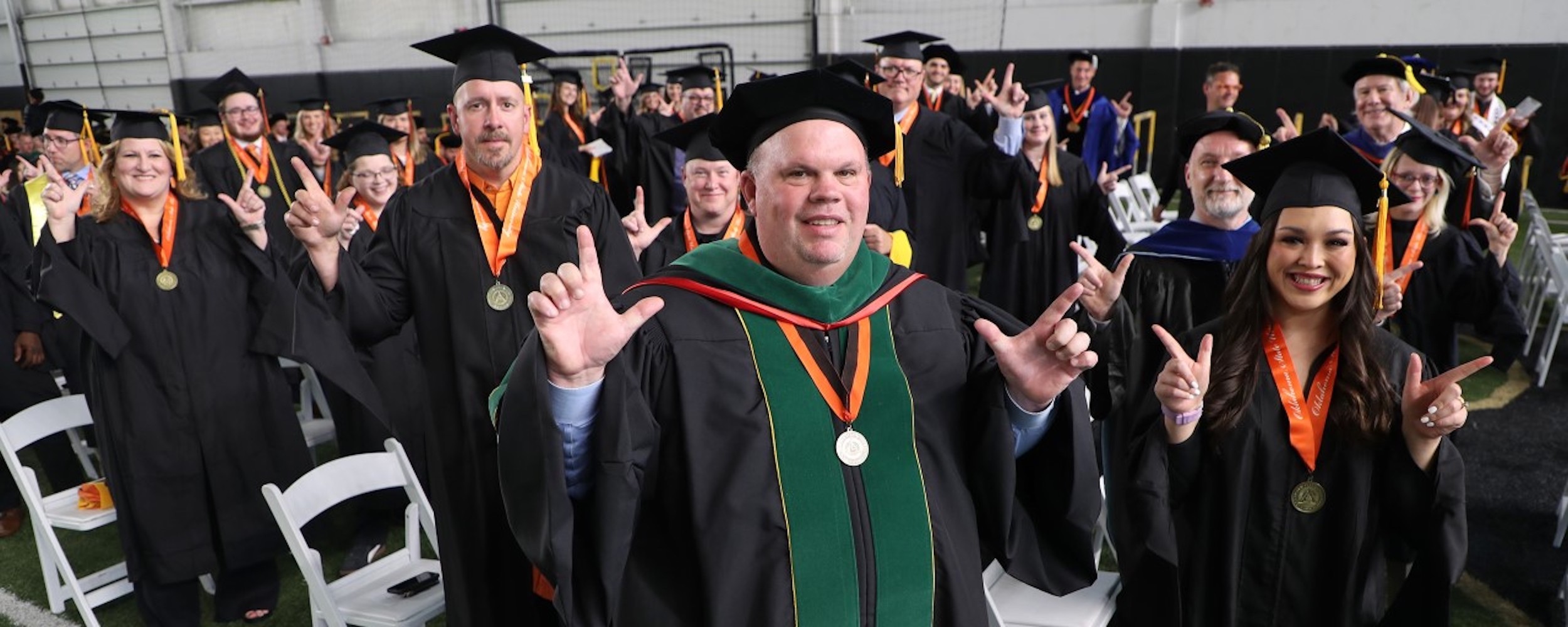 Leadership changes announced at OSU Center for Health Sciences
Tuesday, June 1, 2021
Media Contact: Monica Roberts | Director of Media Relations | 405-744-4800 | monica.roberts@okstate.edu
Oklahoma State University President Burns Hargis has announced that Dr. Johnny Stephens, Pharm.D., will be interim president of OSU Center for Health Sciences effective July 1. Stephens has served as vice president for research, chief operating officer and most recently the senior vice president.
He has been a valued member of the OSU-CHS leadership team for seven years, Hargis said.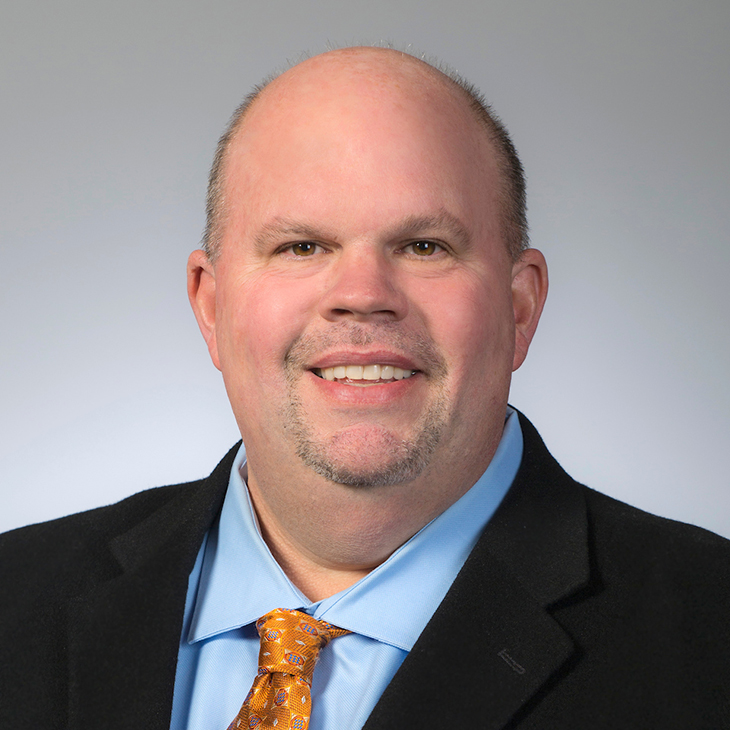 Also effective July 1, Dr. Dennis Blankenship will become interim dean of the OSU College of Osteopathic Medicine. He has been active in the College's administration as senior associate dean and previously served as chair of emergency medicine. He formerly served as chief of staff at OSU Medical Center.
"I am extremely proud of the progress and accomplishments of CHS under the leadership of Kayse Shrum and her entire team," Hargis said. "The academic health care center has been stabilized and will soon grow to include a veterans' hospital and mental health hospital, which will expand the care for veterans and our most vulnerable populations while increasing the number of resident physicians in Oklahoma."
OSU Center for Health Sciences has experienced tremendous growth with campus expansion and expanding enrollment under the leadership of Dr. Shrum, Hargis said.
Dr. Shrum, the current president of OSU-CHS and dean of the OSU College of Osteopathic Medicine, will become the new president of OSU on July 1.