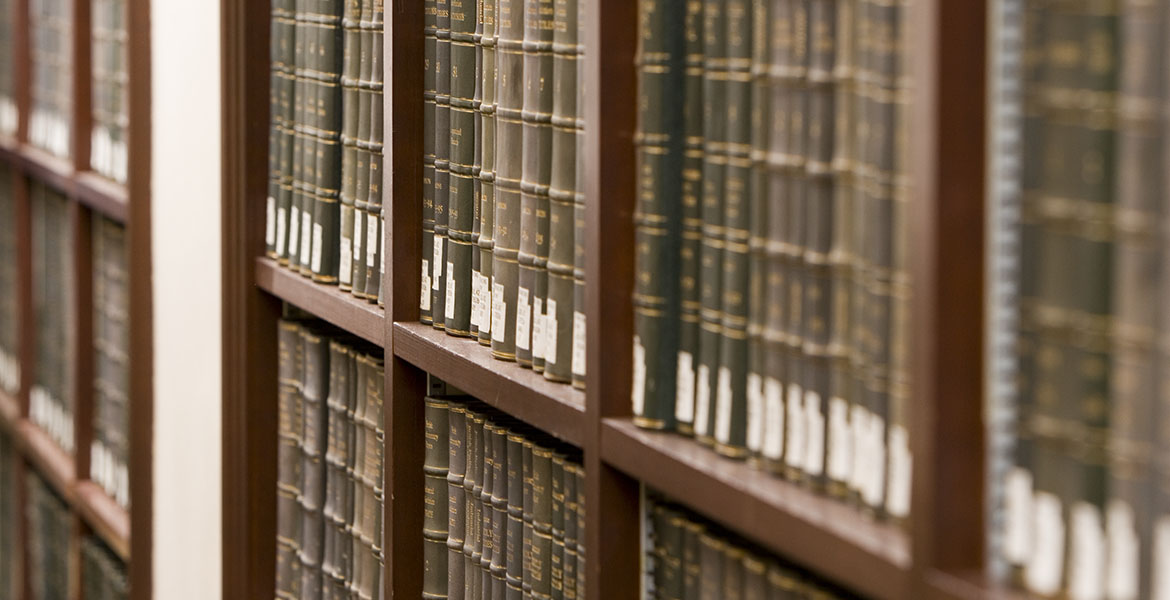 Making an Impact through Graduate Student Research
Monday, April 5, 2021
In celebration of April's Graduate Education Month, Oklahoma State University's Division of Research is acknowledging the invaluable contribution graduate students make to research.
"As a public institution, the research and creative activities of OSU graduate students directly impact and enhance Oklahoma's reputation as these students create, publish and present their work throughout the world," said Dr. Sheryl Tucker, OSU's Graduate College Dean. "Their efforts provide for a richer institutional experience unique to OSU as they often mentor undergraduates in their first research experiences as well as work alongside their peers and faculty mentors in their disciplinary endeavors."
Graduate student research serves a crucial role in research at OSU, providing fresh ideas and perspective, she said.
"Graduate students come from all over the world and work in diverse disciplines from graphic design to creative writing to science and engineering. They bring new thoughts, ideas and perspectives to their research and creative activities that move their own projects, and many times that of their faculty mentors, in new and different directions, maximizing the impact of all of OSU's research efforts," Tucker said. "Research and creative activities done in private companies, foundations and even for grant-funded faculty projects, tend to be much more limited by the constraints of specific funding than what graduate students may be able to dream about and pursue.
One program that supports graduate students' research is the Robberson Summer Dissertation award. Last summer, 11 doctoral students received this award.
The award supports summer research funding for post-candidacy doctoral students who are nearing the end of their studies and are outstanding in their disciplines. The program includes a $6,000 summer award and tuition waiver for three credit hours. The program is designed to provide financial support during the summer to give them an opportunity to focus solely on their research.
Some of the graduate student research projects carried out by last summer's Robberson award winners are highlighted below:
Eric Duell
With the monarch butterfly partially dependent on milkweeds for its own survival, Eric Duell's research focused on the interactions between milkweeds with their biotic (living) and abiotic (non-living) environments.
"For example, part of my work assesses the degree to which milkweeds depend on below-ground fungal partners for individual plant health, and how that varies across milkweeds species," Duell said.
"I am also investigating the effects of drought on milkweed productivity, nectar production and associated fungal communities."
Duell also examined the effect of long-term management practices and drought on milkweeds and other wildflowers in the tallgrass prairie, which are essential for monarchs and other pollinators, he added.
"This past summer was an extremely beneficial and productive summer for me," he said. "Although we were in the midst of the still ongoing global pandemic and travel was hampered, I was still able to present my research at virtual conferences, which allowed me to communicate with a broad range of audiences from around the globe."
With the support of the Robberson award, Duell was able to complete his remaining research projects. "I am now in the process of finishing the writing of my dissertation," he said.
Scott Goeppner
Scott Goeppner worked on a mathematical model to show how the evolution of phenotypic plasticity and parental effects in a trait are influenced by the amount of time the trait takes to develop and whether changes to the trait can be reversed.
"Phenotypic plasticity refers to phenotypes or traits of organisms that change during their life," Goeppner said. "For example, many animals including snails, zooplankton and fish, change their body shape and size when they are exposed to predators and may develop predator-specific defensive morphologies."
Parental effects occur when parents influence their offspring's phenotype through non-genetic mechanisms, he said. Freshwater and marine snails that produce offspring with altered shell morphology when exposed to predation cues prior to reproduction are a good example of this.
Goeppner's model will provide a better way of understanding how phenotypic plasticity and parental effects evolve for different phenotypes based on their properties.
Erin Harrington
Erin Harrington's project addressed unequitable division of prospective memory — memory
for future events — demands among parents.
"Findings from my research demonstrated that mothers maintain greater prospective memory (PM) demands than fathers — particularly for PM tasks that benefit their children," Harrington said. "That is, mothers are not only maintaining their own intentions in daily life, but they also maintain those of their children."
Harrington found that fathers thought they and their partners had equal PM demands for their children, not necessarily recognizing all that their partners are taking on, she added. The invisible nature of planning, reminding, and monitoring PM task completion, may explain this discrepancy, she said
"I believe that my work has important implications for understanding parents' division of cognitive labor and can inform future strategies to encourage mnemonic helping behaviors among parents," Harrington said.
"I was honored to receive the Robberson Summer Dissertation award for my work on prospective memory and parenthood," she said. "Receiving this fellowship allowed me to focus on developing my research abilities which is sure to advance my career as an academic researcher."
"More so, as a young professional woman myself, I find investigating topics that allow me to advocate for women to be immensely rewarding. It is my hope that my scholarly work will have a positive impact on the lives of women who often have difficult work/life challenges to balance."
Ali Pirhadi
Ali Pirhadi's research focuses on random polynomials and their roots.
Pirhadi started doing research on random polynomials under the supervision of advisor Dr. Igor Pritsker in early 2017.
"In non-technical words, a random polynomial is an expression including a variable and coefficients that are chosen at random," he said. "The study of zeros (roots) of polynomials, the points at which they intercept the x-axis, has been the subject of research for long time, even centuries."
When the degree of a polynomial is large, finding the number of zeros is very hard, even with help from supercomputers, he said. His research aims to broaden the understanding in this area of mathematics.
"Doing graduate research has given me lots of opportunities in my life, personally and professionally," Pirhadi said. "I have become a more independent thinker and a better problem solver. While doing research at OSU, I have learned not to give up easily in difficult times. It taught me, 'Do not fear failure, but rather fear not trying!'"