New exhibition at the OSU Museum of Art aims to educate and delight
Wednesday, November 3, 2021
Media Contact: Elizabeth Gosney | Museum Marketing and Communications | 405-744-2783 | egosney@okstate.edu
OSU Museum of Art's main gallery will transform into a sea of red and green artworks with its upcoming show, "Red/Green/Cow: Selections from the OSU Museum of Art Permanent Collection."
The exhibition, which runs from Nov. 9 to Jan. 22, features more than 20 carefully chosen 2D and 3D pieces that share a common complementary-color thread.
"We have more than 5,000 objects in our vault and very few of them go on view for the public," said museum Director Victoria Berry. "This is our chance to highlight a handful of pieces that show how diverse and unique our permanent collection really is."
With an increase of in-person visits this fall, museum staff wanted to keep the momentum going in a playful new direction.
"In addition to the red and green paintings and sculptures in this exhibition, we also included two life-size fiberglass cows by contemporary artist Jared Joslin," said museum Associate Director Carla Shelton. "The cows brought on a storm of ideas for interactive elements that we added to the exhibition experience."
Museum staff will facilitate activities throughout the run of the show, including cow naming, wall coloring, social media contests, art kits and tours.
"We want our visitors to have fun with, as well as learn from, this art," Shelton said. "By focusing on color — especially complementary colors — we can teach about color theory, the invention of the color wheel and other lesser-known facts about the study of color."
"Red/Green/Cow" will run through Jan. 22, 2022, with the museum's holiday hours following OSU campus closures.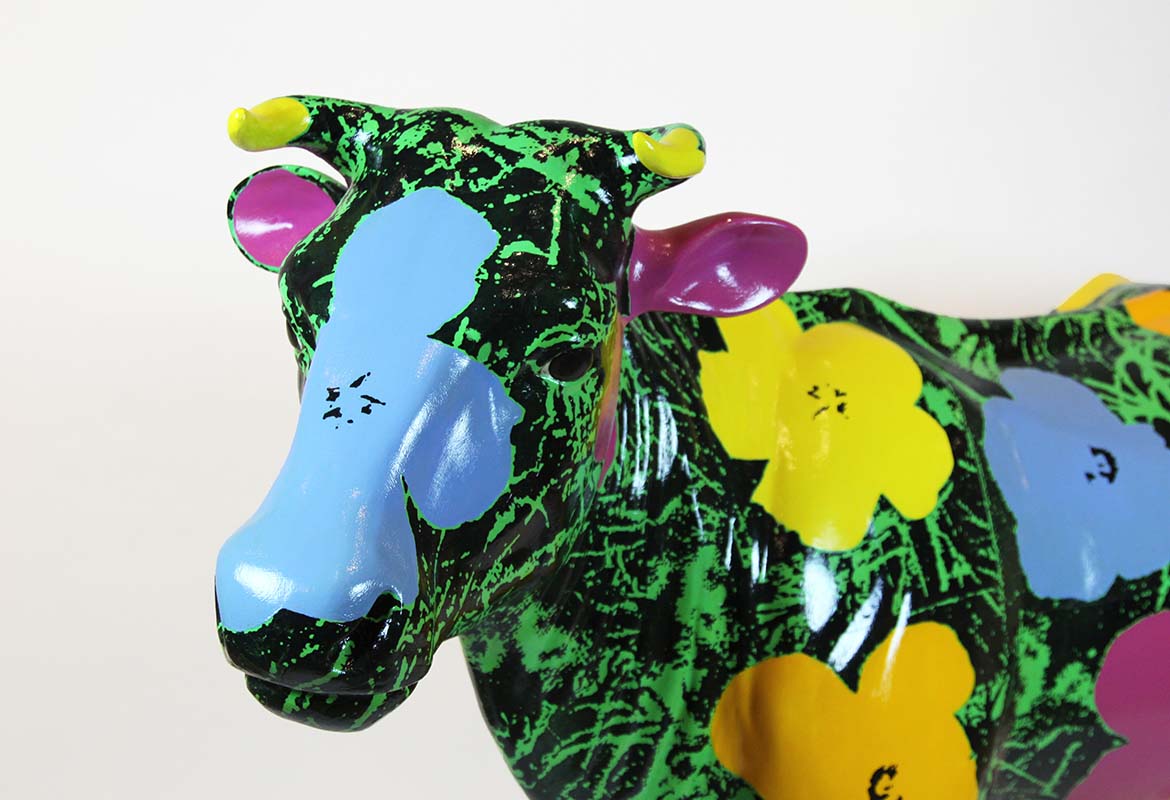 ---
The OSU Museum of Art is located at 720 S. Husband St. in downtown Stillwater. Hours are 11 a.m. to 4 p.m. Tuesday through Saturday and 11 a.m. to 7 p.m. on Thursday. Admission is free, thanks to generous support from the OSU Museum of Art Advocates. For more information about the museum, visit museum.okstate.edu or call 405-744-2780.