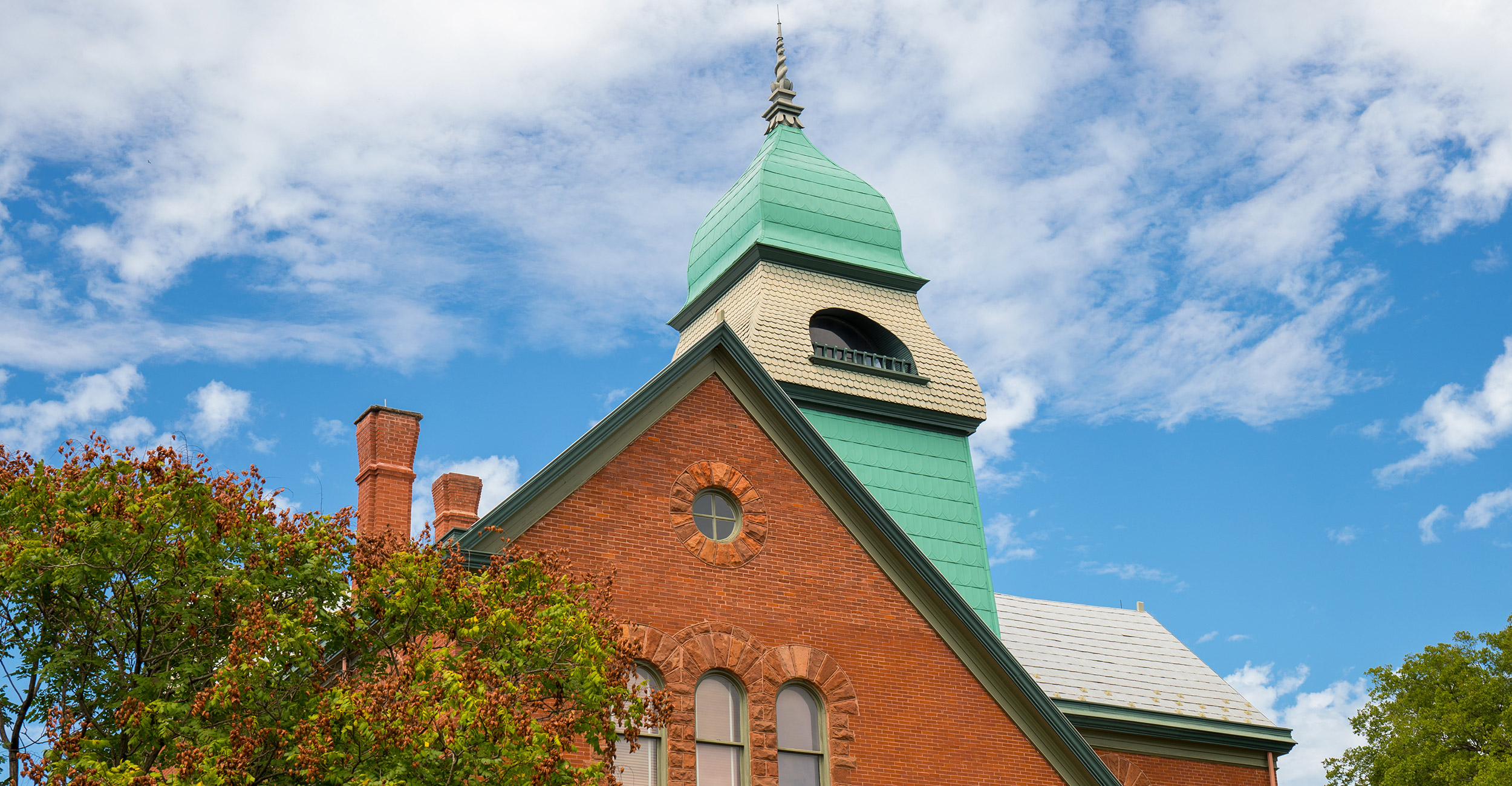 NIH, OSU Partner to Help Underrepresented Doctoral Students in Biomedical Sciences Rise Up
Tuesday, August 17, 2021
Media Contact: Harrison Hill | Research Communications Specialist | 405-744-5827 | harrison.c.hill@okstate.edu
Oklahoma State University recently was awarded a $1.75 million training grant from the National Institutes of Health (NIH), funding a program to attract more historically underrepresented doctoral students to careers in biomedical research.
The five-year Graduate Research Training Initiative for Student Enhancement (G-RISE) grant is administered by the National Institute of General Medical Sciences, one of the 27 institutes and centers within NIH. Currently, OSU is one of only eight institutions in the nation to have been awarded a G-RISE grant.
OSU's principal investigators, Dr. Pamela Lovern, an associate professor of physiological sciences at OSU's College of Veterinary Medicine, and Dr. Brenda Smith, associate dean of OSU's Graduate College and Regents Professor in nutritional sciences, secured the grant and will lead the program.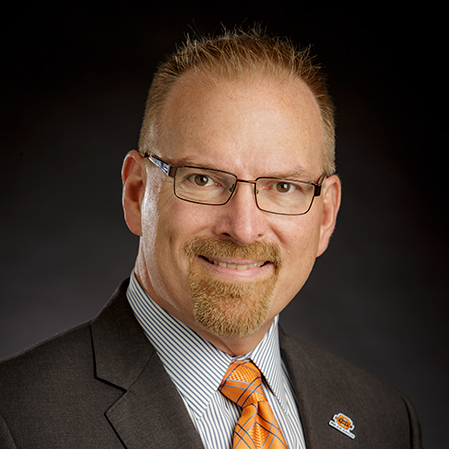 "Developing the next generation of research experts is an enormous part of how OSU contributes to society," said said OSU Vice President for Research Dr. Kenneth Sewell. "Graduate student researchers apprentice alongside OSU faculty in virtually every discipline. The G-RISE program is prime example of how OSU feeds that scientific pipeline with diverse professionals prepared to meet the next generation's challenges."
The goal of the G-RISE program is to increase diversity in the Ph.D.-trained biomedical science field — "Scientists who are pursuing research careers," Lovern said. "And it's aimed at three major populations that are underrepresented in the biomedical sciences."
The program focuses on students from underrepresented minority groups, students with disabilities and students from underprivileged socio-economic backgrounds, Lovern said.
"We felt that the G-RISE program is a great fit for OSU because we have a strong biomedical research enterprise," Lovern said. "We also have a strong commitment to promoting diversity and inclusion."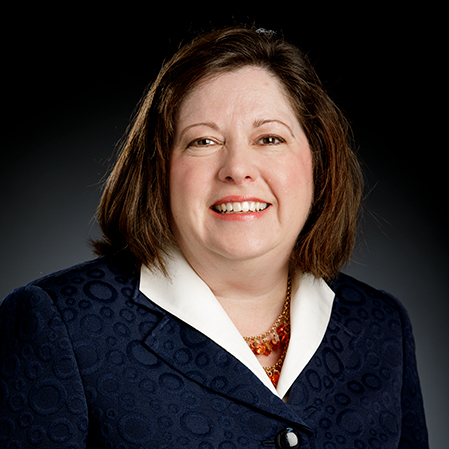 While individual research grants from federal agencies such as the USDA, National Science Foundation and NIH have a tremendous impact on the research enterprise and the institution itself, the next level is pursuing training and center grants, Smith said. These types of awards advance the institution by supporting individual students and improving the overall environment for graduate training and research.
"Training grants are an incredible way for OSU to provide new opportunities to our graduate students, ultimately preparing them for their future career," said Dr. Sheryl Tucker, dean of the graduate college. "Their structured, cohort program integrates existing institutional resources in an interdisciplinary manner that enhances the student success.
"The Graduate College was delighted to support the herculean efforts of Drs. Lovern and Smith to submit a competitive proposal that was funded on the first attempt. These PIs are paving the way for their colleagues and future graduate students. I am just thrilled about their success and dedication to OSU's research and graduate education enterprises!"
G-RISE trainees are selected following a rigorous review process, Smith said.
As a trainee, they will receive a 12-month research stipend that may be renewable up to three years, travel support, a portion of their fees will be covered.
"There are a lot of professional development activities designed specifically for doctoral students in the biomedical sciences that are incorporated into this training," Smith added. "When we designed this program, we integrated it with the already-existing 360⁰ Critical Skills for Career Success Program — a professional development program within the Graduate College. So, they're very complementary."
All biomedical sciences graduate students at OSU will have the opportunity to participate in the G-RISE supported professional development activities, not just the students specifically supported by the grant, Lovern added.
NIH defined the groups it considers as underrepresented in the biomedical sciences, Lovern said.
"Those results are based on a lot of research showing that the representation of different groups changes as you look at the population as a whole," Lovern said. "And then in biomedical sciences, as you look at the number of students who are doing undergraduate degrees, then graduate degrees and then going further on into their careers, you see that numbers of these underrepresented groups drop at each level.
"So, members of those groups are underrepresented at the bachelor's level, and even more underrepresented in graduate school and even further underrepresented as they go on into their professional careers."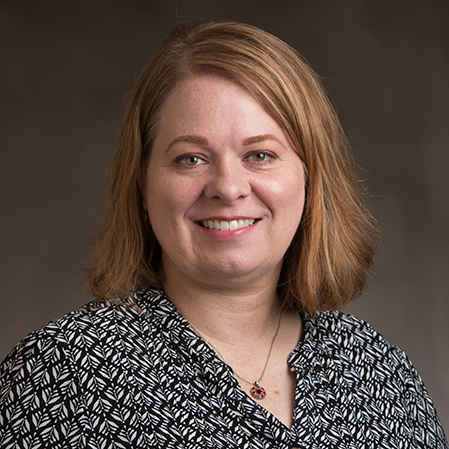 Another reason why OSU is a great place to establish the G-RISE program is its established relationships with Oklahoma's sovereign tribal nations, Lovern added. Native Americans are one of the most under-represented groups in the biomedical sciences.
The G-RISE team will launch the program this semester.
"We have an initial group of mentors to start with from 12 different degree programs that are focused on the biomedical sciences," Lovern said. "And we will also be accepting requests from additional faculty mentors in those programs to join in the future."
Those 12 programs all share a connection to biomedical sciences but span the Stillwater campus.
"The definition of biomedical sciences can be really broad," Lovern said. "We have a couple of people from different engineering programs, where their research has a focus that's related to health or medicine. So, it can be even something like developing imaging technologies that are used clinically. And then we have a lot of more traditional biomedical sciences programs as well."
The first group of students was selected in July. For the first year, the grant will sponsor four students:
Ramee Aranda (microbiology & molecular genetics; mentor, Dr. Jeff Hadwiger)
Lily Hernandez (animal sciences; mentor, Dr. Janeen Salak-Johnson)
Christian Holcomb (microbiology & molecular genetics; mentor, Dr. Erika Lutter)
Harley Layman (clinical psychology; mentor, Dr. Misty Hawkins)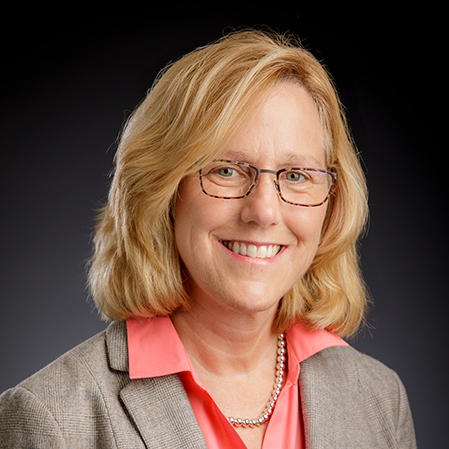 Next year, the team plans to add another four students, with two more joining the following year. The goal will be to have 10 students in the program every year as it moves forward, Lovern said.
To apply, first-year doctoral students in the biomedical science programs submit a personal statement — focused on their research and scholarly career and why they're interested in the G-RISE program — transcripts, a CV, and letters from their mentor and graduate coordinator, Lovern said.
"We also meet them in person to get to know them a little bit better," she said. "We're looking for students who are definitely interested in pursuing a research career. There are lots of different types of careers that you can pursue with a Ph.D. in biomedical sciences, but this program is specifically for people who want to continue on in research."
The research could be in academia or industry as long as it has a biomedical focus, Lovern said.
"We are looking for students who fit NIH's criteria and who we think would benefit from the program," Lovern said. "We want students who will be successful in completing their degree, but who also would benefit from the extra mentoring and being part of a group of students who perhaps have a similar background and challenges."
The G-RISE program will complement existing graduate and undergraduate training and scholar development programs based in OSU's Office of Institutional Diversity – for example, the McNair Scholars, OK-LSAMP, and Bridge to the Doctorate programs.
"This [grant] was possible because of institutional support by OSU," Smith said. "To be successful this type of training program requires broad commitment from the provost's office to the Graduate College and the office of the vice president of research, just to name a few."
"It's not like [the NIH] gives you the money, and it covers all of the cost of a comprehensive program such as this. There's an expectation — and I think it's a smart approach by NIH — that the institution demonstrates a commitment as well."
"I think we see that G-RISE could help develop a community of biomedical sciences graduate students and faculty mentors across campus in a way that we don't really have right now," Lovern said. "We have a lot of programs that are biomedical in focus, and individual faculty interact across those programs for collaborative research, but there's not really a unifying kind of community that's in place."
The G-RISE program aims to start to fill that gap.
"This will help the students and faculty see what's going on in other biomedical programs on campus and hopefully increase collaborations that way," Lovern said. "And it will just give the students a bigger, broader community for support that will help them go on to successful careers in biomedical research."