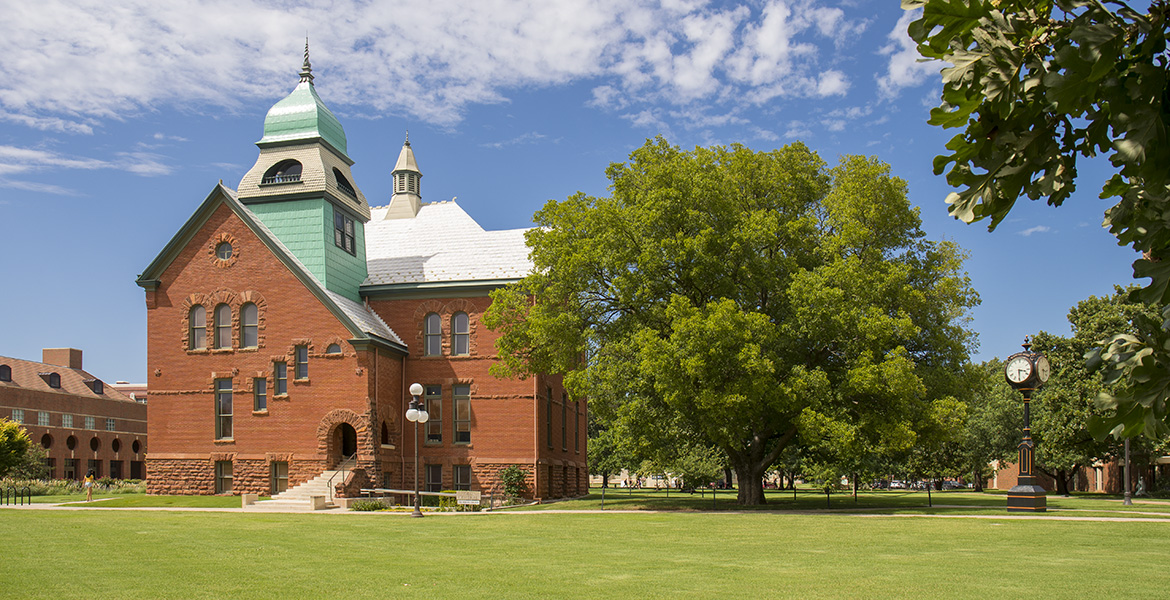 OSU denounces racially motivated attacks
Friday, March 19, 2021
To the Oklahoma State Community,
Please know that Oklahoma State University is outraged by ongoing incidents of racism against Asian individuals and Asian Americans across our nation.
We stand united with our Asian students, faculty, staff and community members and oppose the inexplicable hate, discrimination and intolerance that has increased during the COVID-19 pandemic. We know this has caused fear and anger on our campus community and in the broader Stillwater community.
Hate and intolerance toward any individual has no place on the Oklahoma State campus. We remain committed to creating a campus and community that welcomes all people and ensures a safe and friendly environment to learn, work and live. It's the Cowboy way.
We ask everyone in the OSU community to do their part to fight racism and discrimination in all its forms. By working together and supporting each other, we can build a campus community that will make us all proud.
Our university offers various resources to assist Asian students, faculty and staff members, as well as other members of our campus who have experienced hate or bias.
Sincerely,
V. Burns Hargis, President
---
To report an incident
Resources
Asian American Student Resources