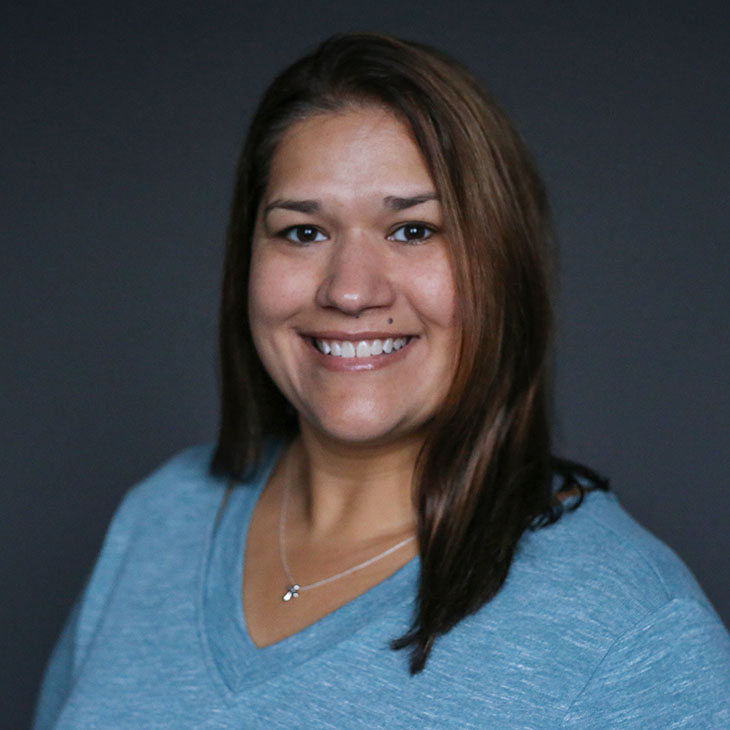 OSU Hires New Director of Animal Resources
Thursday, April 1, 2021
Dr. Asheley Wathen is joining Oklahoma State as the university's attending veterinarian and director of animal resources. She began her new role on March 30.
Wathen was previously the director of the animal care unit and the attending veterinarian at the University of Kansas.
"I am very excited to work in a large research community," Wathen said. "It's not very often that you get to work with both traditional and agricultural animals in research. So that is a very unique characteristic about Oklahoma State that's appealing."
Wathen also has a lot of ties to OSU. Originally from Moore, Oklahoma, she received her bachelor's degree from Oklahoma Baptist University in 1999 and her DVM from Oklahoma State University in 2005.
"There is a long legacy in my family of both graduates and supporters of Oklahoma State," she said. "My grandparents actually went to school here in the late '30s when it was still Oklahoma A&M. This is where they met — and they got engaged at Theta Pond."
Wathen met her husband while at Oklahoma State, and they got engaged at Theta Pond as well, she said. "Coming back to OSU and bringing our two boys, it just brings it full circle again."
She obtained her master's degree in public health focused on Hospital and Molecular Epidemiology during a post-doctoral residency in laboratory animal medicine at the University of Michigan. She is board certified in laboratory animal medicine and has experience in industry and academic settings with the use of both traditional and agricultural animal models.
"I am very excited to have Dr. Wathen onboard and look forward to leveraging her skills and leadership to advance all aspects of animal-related research and teaching across veterinary medicine, the laboratory sciences and production agriculture at OSU," said OSU Vice President for Research Dr. Kenneth Sewell. "I know that she and her family are looking forward to full engagement with the OSU and Stillwater communities — she mentioned that they've already signed up for football tickets!"
Wathen said she enjoys the community surrounding Oklahoma State and is excited to be a part of it again.
"We've lived in many different places but whenever you see someone who's wearing OSU orange, there is an instant connection. I love that about the Oklahoma State community."
MEDIA CONTACT: Harrison Hill | Research Communication Specialist | 405-744-5827 | harrison.c.hill@okstate.edu