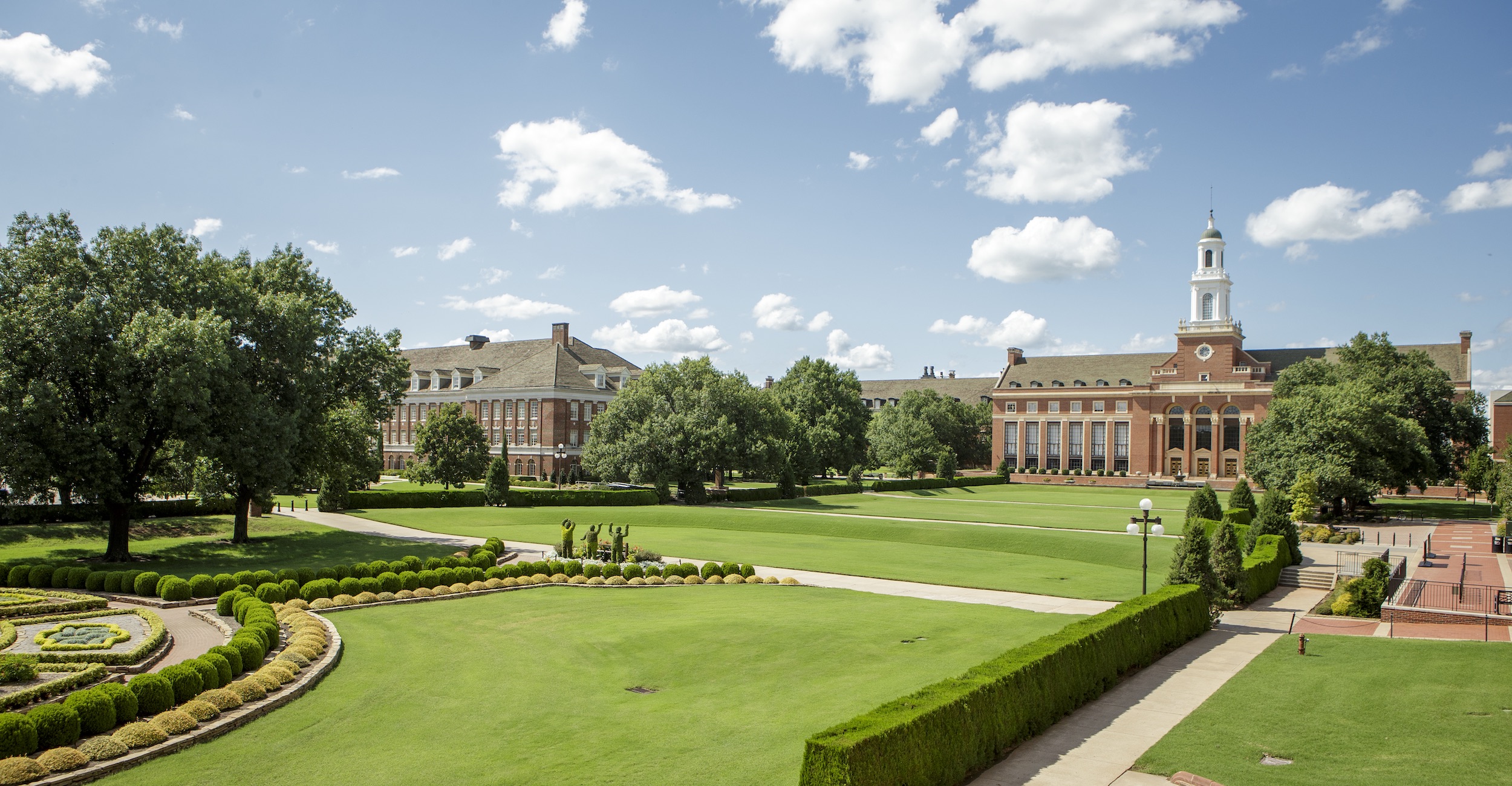 OSU named Certified Healthy Campus for 9th straight year
Wednesday, April 14, 2021
Media Contact: Jordan Bishop | Communications Specialist | 405-744-9782 | jordan.bishop@okstate.edu
Once again, Oklahoma State University has been rated as a Certified Healthy Campus by the Oklahoma State Department of Health.
The award, OSU's ninth straight, puts the Stillwater campus at the forefront of showcasing what a healthy campus can achieve for nearly a decade now.
The rating is given out by the Certified Healthy Oklahoma Program, which has been around since 2003. The program showcases organizations that are committed to improving the health of Oklahomans by implementing programs to help them do so.
It gives out awards in the following categories: business, campus, community, congregation, early childhood program, restaurant and school. The awards come in three levels: basic, merit and excellence. OSU earned an excellence rating this year.
"It is both a privilege and an honor for OSU-Stillwater to once again be recognized as a Certified Healthy Campus," said Kim Beard, assistant director of Employee Wellness. "We strive to be recognized as leaders in the forefront of all things health and wellness and do everything possible to make this a top priority for our students, employees and community members.
"We take great pride in supporting and promoting a healthy culture at OSU and look forward to even bigger and better future efforts and initiatives that truly allow OSU to remain a leader in wellness."
The awards ceremony will be held virtually this year on June 24.