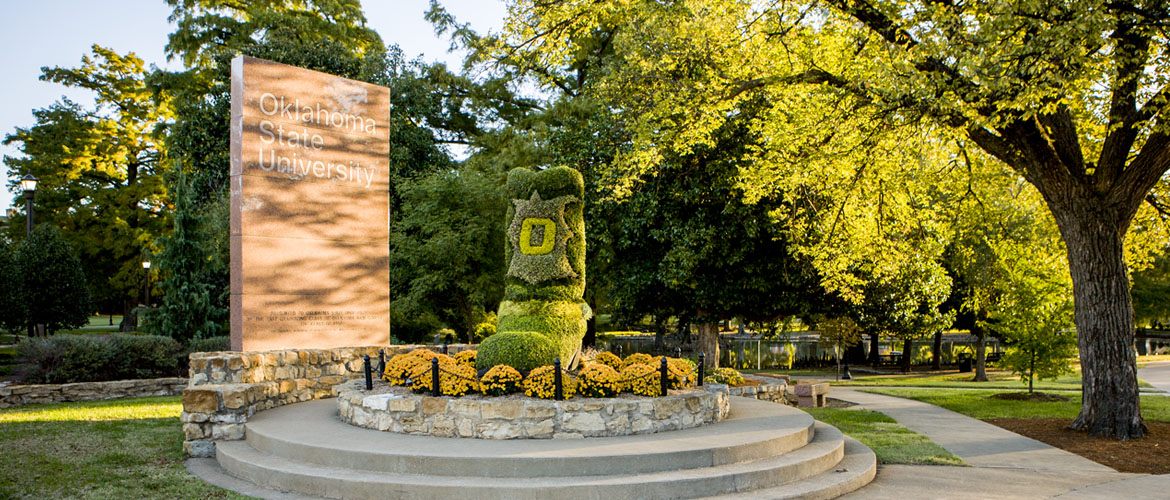 Panel to discuss updates on Afghan Family Project
Tuesday, November 16, 2021
Media Contact: Shannon Rigsby | Public Information Officer | 405-744-9081 | shannon.rigsby@okstate.edu
Oklahoma State University will host a virtual panel discussion on the Stillwater Afghan Family Project at 5:30 p.m. Thursday.
The panel — presented by the Epsilon Upsilon Chapter of Phi Beta Delta — will give updates and answer questions regarding the resettlement program.
The project, which was announced in October, is spearheaded by the Catholic Charities of Eastern Oklahoma (CCEOK). The mission is to settle 40 families in Stillwater — 15 in private housing and 25 on the OSU campus in international housing, at no cost to the university
Dr. Randy Kluver, associate provost and dean of OSU's School of Global Studies and Partnerships, has been working with Mike Fitzgerald of CCEOK on coordinating the entire process and both will be speaking at the panel, along with Dr. Larry Hoberock, the lead volunteer.
The evacuees have come to the U.S. following the fall of the Afghan government to the Taliban and are resettling all across the United States. Around 100,000 people fled Afghanistan with approximately 37,000 relocating to the U.S.
Of those refugees, 1,800 are moving to Oklahoma, with Stillwater to receive between 150-200 people. The families have been living in temporary housing in Tulsa for the time being, but will start moving to Stillwater in the next few weeks. Relocation for all 40 families is expected to be done by mid-March.
OSU is able to host these families because international enrollment has been down due to COVID-19, freeing up some apartments for them.
All immigrants have been vetted by the State Department and the organizers are working to make acclimation to Stillwater easier by providing an immersive English program upon arrival.
As part of the effort to make the transition as seamless as possible, OSU is providing a Family Resource Center for after-school programming, an English Language and Intercultural Center for ESL training and transportation through OSU's bus routes.
Also, volunteers have applied to help with family transition and graduate assistants will provide support to families living on campus.
OSU's student organizations and academic departments have responded to the call for action by setting up resources for translation, child care, as well as donating such items as laptops, blankets and books.
Following the relocation to Stillwater, next steps are looking for possible employment opportunities for refugees, working with campus IT to make sure families have access to campus WiFi and ensuring they will have access to community transit.