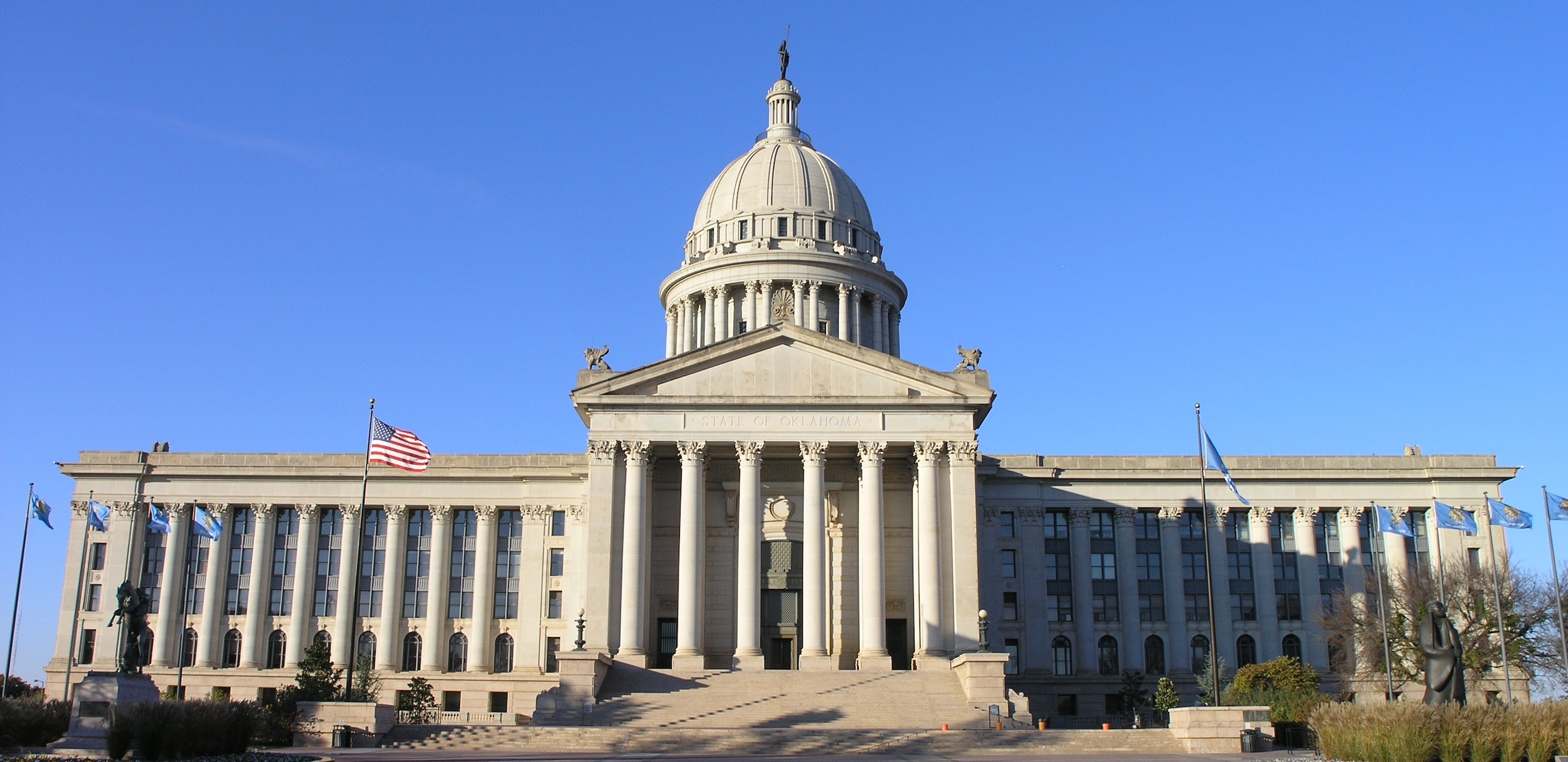 Two OSU students receive 2021 Research Day at the Capitol awards
Tuesday, April 13, 2021
Media Contact: Brenda Morales | OK-LSAMP Program Director | 405.744-6710 | brenda.morales@okstate.edu
Two Oklahoma State students won honors at the recent 2021 Oklahoma Research Day at the Capitol.
Aaron J. Austin and Sierra X. Posey took two top spots in the research-intensive institution category.
Research Day at the Capitol is a 26-year tradition sponsored by Oklahoma NSF EPSCoR, Oklahoma State Regents for Higher Education and the National Science Foundation. Over the years, many Oklahoma Louis Stokes Alliance for Minority Participation (OK-LSAMP) and TRIO Student Support Services (SSS) undergraduate students have been selected to present research. Students are elected to participate by their home institutions. This year's competition was held via Zoom.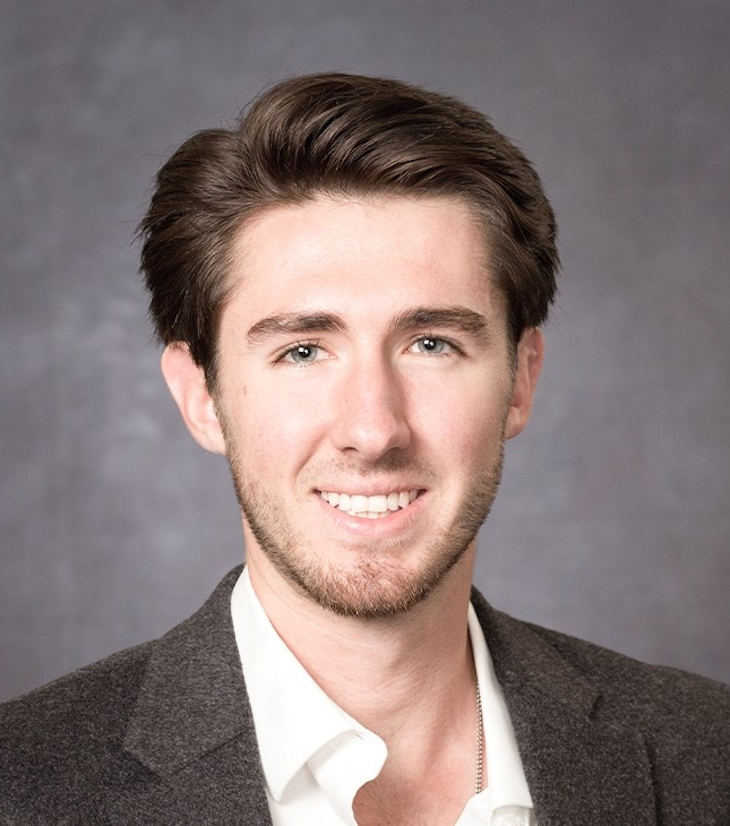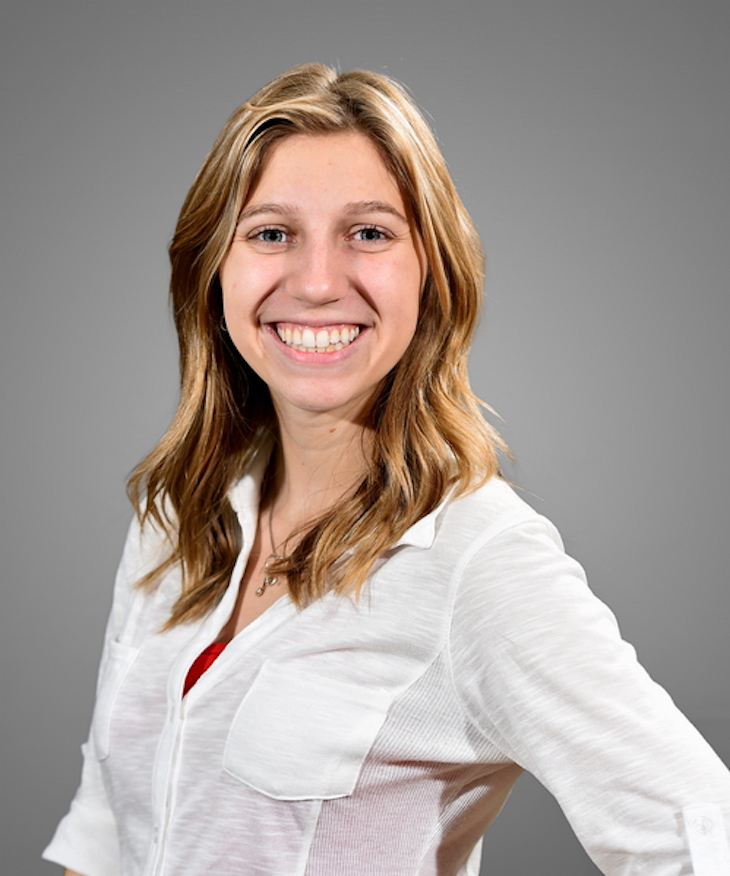 "OK-LSAMP is extremely proud of scholars Aaron Austin and Sierra Posey," said Brenda Morales, OK-LSAMP program director. "Austin and Posey, both Native American students in STEM, have conducted research for over three years and worked arduously to advance science in their respective fields. These students reflect the great caliber of scholars at Oklahoma State University and strengthen the importance of programs such as TRIO Student Support Services and OK-LSAMP. These programs equip scholars with necessary capabilities and skills that facilitate academic integration as well as a scientific identity that are essential for successfully achieving STEM-focused careers in research, teaching, government and the private sector."
Aaron J. Austin of Edmond, Oklahoma, graduated in December 2020 from OSU with a bachelor's degree in physics. He has been accepted to the physics doctoral program at the University of Toronto in Canada. He presented his project about mesoscopic structures at Research Day at the Capitol.
"I was thrilled when I was selected to present my research results at Oklahoma Research Day at the Capitol," Austin said. "The experience … raised my confidence to communicate high-level research at future events and share knowledge with the general public."
Sierra X. Posey of Coweta, Oklahoma, is a senior majoring in microbiology/cell and molecular biology who presented on antifungal activity. After she graduates next month, she will be heading to OSU College of Osteopathic Medicine at the Cherokee Nation in Tahlequah, Oklahoma.
"Getting to be a part of Research Day at the Capitol and represent OSU has been such an honor," Posey said. "I enjoy talking about the research I am a part of and am so glad to have this opportunity."
"It is exciting to see these budding scholars follow their passion and use the avenues provided by Oklahoma State University to accomplish their goals," said Dr. Clyde C. Wilson Jr., assistant vice president for Institutional Diversity. "Participating in these types of opportunities help our students build on their confidence in contributing knowledge to their respective fields of study and affords them the chance to impact society in a meaningful way."