Baker, Hensley to receive OSU American Indian Alumni honor
Wednesday, March 23, 2022
Media Contact: Chase Carter | OSU Alumni Association | 405-744-2066 | chase.carter@okstate.edu
The Oklahoma State University American Indian Alumni Society is honoring Bob Baker and Jacque Secondine Hensley with its Distinguished Alumni Award.
A public reception will be held Sunday, April 10, from 3-4:30 p.m. at the ConocoPhillips OSU Alumni Center. Tickets are $15 per person and may be purchased online at ORANGECONNECTION.org/aiasdar.
Baker is a member of the Cherokee Nation and graduated from OSU in 1983 with a degree in psychology. He then earned a master's degree in public health and administration at the University of Oklahoma. Baker has more than 30 years of experience as a health care professional and administrator. Today, he is the chairman and CEO of 24 Our Care, a Native American-owned health care business based in Tulsa that provides remote services to chronically ill patients throughout the U.S. and Puerto Rico. Baker is the current president of the OSU American Indian Alumni Society and is also a board member of the American Indian Chamber of Commerce.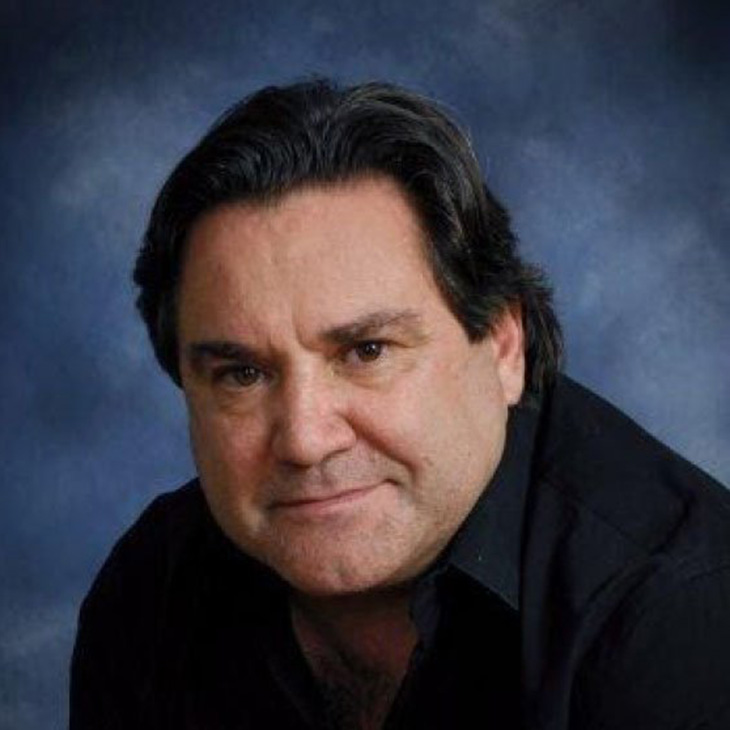 Hensley, a member of the Kaw and Cherokee nations, earned a bachelor's degree in education from OSU and then earned a master's degree in counseling psychology from the University of Tulsa. She currently serves as the director of American Indians in Medicine and Science where she cultivates and supports partners with Oklahoma's federally recognized tribes to promote STEM and health care initiatives for their citizens. Prior to her current employment, Hensley was the first Native American liaison for an Oklahoma governor, appointed by Gov. Mary Fallin in July 2012. Most recently, in May 2016, Hensley was elected as the chairwoman of Kaw Nation and served in that role until May 2018.
Net proceeds from the event will go to the OSU American Indian Alumni Society Endowed Scholarship Fund, which provides scholarships for Native American students attending OSU. The fund was established in 2021, and the first scholarship recipient will be honored at this event.
---
The OSU Alumni Association serves more than 250,000 alumni, students and friends with programs for Cowboys of all ages. Through the Alumni Association, Cowboys get involved with the OSU family, stay informed of alumni and campus news, give back to support university initiatives and show their pride in America's brightest orange.