OSU Museum of Art opens student-curated exhibition that explores culture and identity in America
Monday, April 18, 2022
Media Contact: Elizabeth Gosney | Museum Marketing and Communications | 405-744-2783 | egosney@okstate.edu
A new exhibition curated by Oklahoma State University graduate students opens April 26 at the OSU Museum of Art. "In Situ: Place, Meaning, and Identity in America" is inspired by the Latin term "in situ," which refers to an object in its original place.
Dr. Karen Greenwalt's ART 5813 students saw "in situ" represented in many OSU Museum of Art Permanent Collection works, leading them to choose objects for the exhibition that emphasize the interdependent relationship between place and identity.
"Our identities are richly crafted by the places that are important to us," said Megan Orr, one of four graduate students who helped curate the exhibition. "I hope visitors will be thoughtful about how they move through the world, and the effect they have on the world around them."
When visiting "In Situ", guests are encouraged to evaluate the role of land and its ability to shape nationwide culture and identity. Many of the works selected for the show consider the consequences of people being removed from their land or when land is altered.
"The overlapping histories of American land and people are important to realizing the full legacy of our country," Orr said.
Orr and her classmates Dani Putney, Elizabeth K. Shuffield and Vinita Williams collaborated on what pieces to include in the show.
"Their goal was to reflect the ways in which America has evolved as different people groups have moved through, colonized, and developed land in our country," Greenwalt said.
"I was so impressed with the thought and care the students put into the selection of artworks. It was a dream group of students to work with, and their hard work is reflected throughout the exhibition."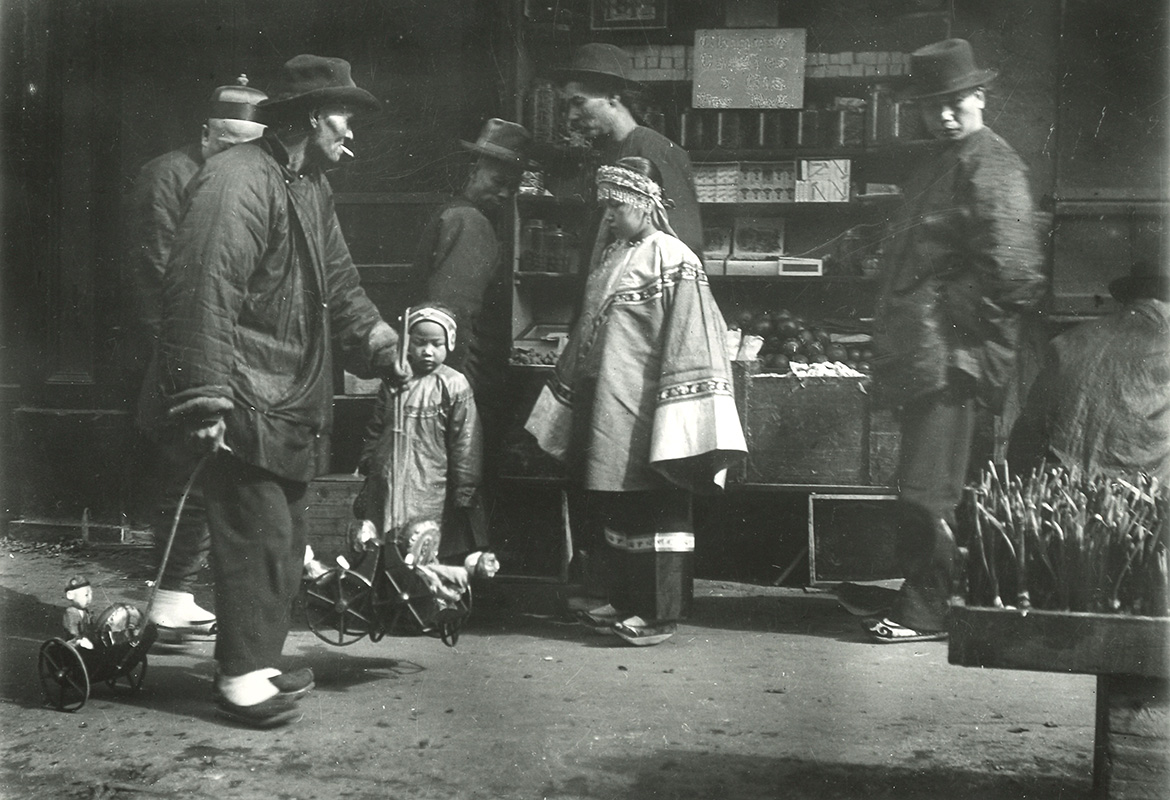 Orr echoed her professor's sentiment, stating that each student in her class "brought different perspectives and areas of expertise to this project."
"Our various backgrounds gave our group a diverse set of strengths from which we could draw," Orr said.
OSU Museum of Art staff worked closely with Greenwalt and her students to ready the exhibition, which features photography, paintings and other artworks from the museum's permanent collection.
"Working with Dr. Greenwalt and her students provides a great chance to showcase some of the history that lies within our permanent collection," said OSU Museum of Art Director Vicky Berry. "Giving students access to our vault and guidance in curating an exhibition means they receive invaluable hands-on experience that is then shared with their community and fellow OSU students."
"In Situ" will be on display from April 26 to June 18 at the OSU Museum of Art in downtown Stillwater. Admission is free for all guests. The museum will host a reception April 28 from 5-7 p.m. to celebrate its opening. Learn more at museum.okstate.edu/art/in-situ.html.
STORY BY: Nora Kauffman, OSU Museum of Art Marketing and Communications intern