The McKnight Center announces 2023-24 season lineup
Wednesday, May 10, 2023
Media Contact: Jessica Novak | Director of Marketing, McKnight Center for the Performing Arts | 405-744-6849 | jnovak@McKnightCenter.org
The McKnight Center for the Performing Arts announced its 2023-2024 season Tuesday, which includes an impressive lineup of performances by the New York Philharmonic, touring Broadway musicals Book of Mormon and Come From Away, cellist Yo-Yo Ma, country superstar Martina McBride, and more.
The performing arts center's fifth season kicks off in September 2023 with American Idol winner Scotty McCreery and concludes in April 2024 with a concert by the award-winning cellist Yo-Yo Ma, accompanied on piano by Kathryn Stott. Other noteworthy performances include Broadway tours of the musicals Book of Mormon, Come From Away and Pretty Woman, as well as a special Valentine's Day concert with Broadway star Sutton Foster.
Returning for another popular holiday movie-in-concert is the Tulsa Symphony Orchestra, this time performing the score to "How the Grinch Stole Christmas," starring Jim Carrey. Also returning for its sixth year is the center's annual Chamber Music residency, which will feature four pianists for a "Piano Spectacular" program. The weeklong residency includes an onstage soirée dinner with the artists, a youth concert for school children, and multiple masterclasses.
"Our goal every season is to curate a lineup that represents a diverse range of talent and genre," said Mark Blakeman, The McKnight Center's Marilynn and Carl Thoma Executive Director. "From classical to country, Broadway, jazz and unique film screenings, our intention is to welcome an audience with a broad spectrum of interests. We know everyone will find a performance they love, and we hope they'll try something new as well."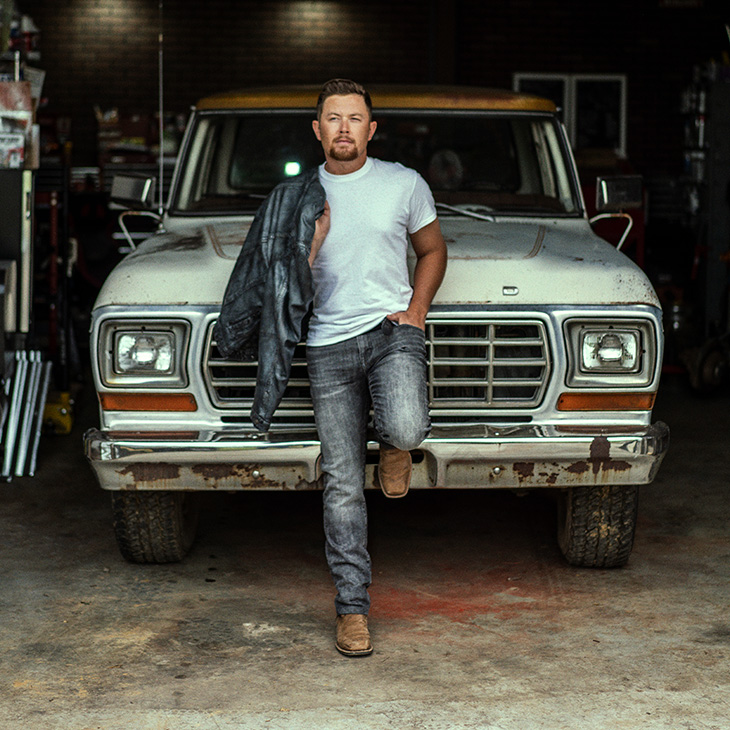 The full 2023-2024 season at The McKnight Center includes:
American Idol Winner

Scotty McCreery –

Friday, Sept. 15, 2023, at 7:30 p.m.

New York Philharmonic "Bright Night Gala Concert" –

Friday,

22, 2023, at 6 p.m.

New York Philharmonic "Saturday Night at the Movies" –

Saturday,

23, 2023, at 7:30 p.m.

New York Philharmonic "New World Symphony" –

Sunday,

24, 2023, at 2 p.m.

Chris Botti –

Friday, Oct. 13, 2023, at 7:30 p.m.

Pretty Woman – The Musical

–

Tuesday,

31 and Wed., Nov 1, 2023, at 7:30 PM

Scott Bradlee's Postmodern Jukebox: Life in the Past Lane Tour -

Friday, Nov. 3, 2023, at 7:30 p.m.

"How the Grinch Stole Christmas" In Concert with the Tulsa Symphony –

Thursday, Nov. 30, 2023, at 7 p.m.

Martina McBride: The Joy of Christmas Tour –

Saturday, Dec. 2, 2023, at 7:30 p.m.

Come From Away

–

Tuesday,

23 and Wednesday, Jan 24, 2024, at 7:30 p.m.

1964 The Tribute –

Friday, Feb. 9, 2024, at 7:30 p.m.

An Evening with Sutton Foster –

Wednesday, Feb. 14, 2024, at 7:30 p.m.

The Duke Ellington Orchestra –

Sunday, Feb. 25, 2024, at 3 p.m.

Chamber Music: Piano Spectacular –

Sunday, March 3, 2024, at 3 p.m.

"The Cameraman": Silent Film with Organist Peter Krasinski –

Sunday, March 10, 2024, at 3 p.m.

The Book of Mormon

–

Monday,

April 1 and Tuesday, April 2, 2024, at 7:30 p.m.

Yo-Yo Ma and Kathryn Stott –

Friday, April 5, 2024, at 7:30 p.m.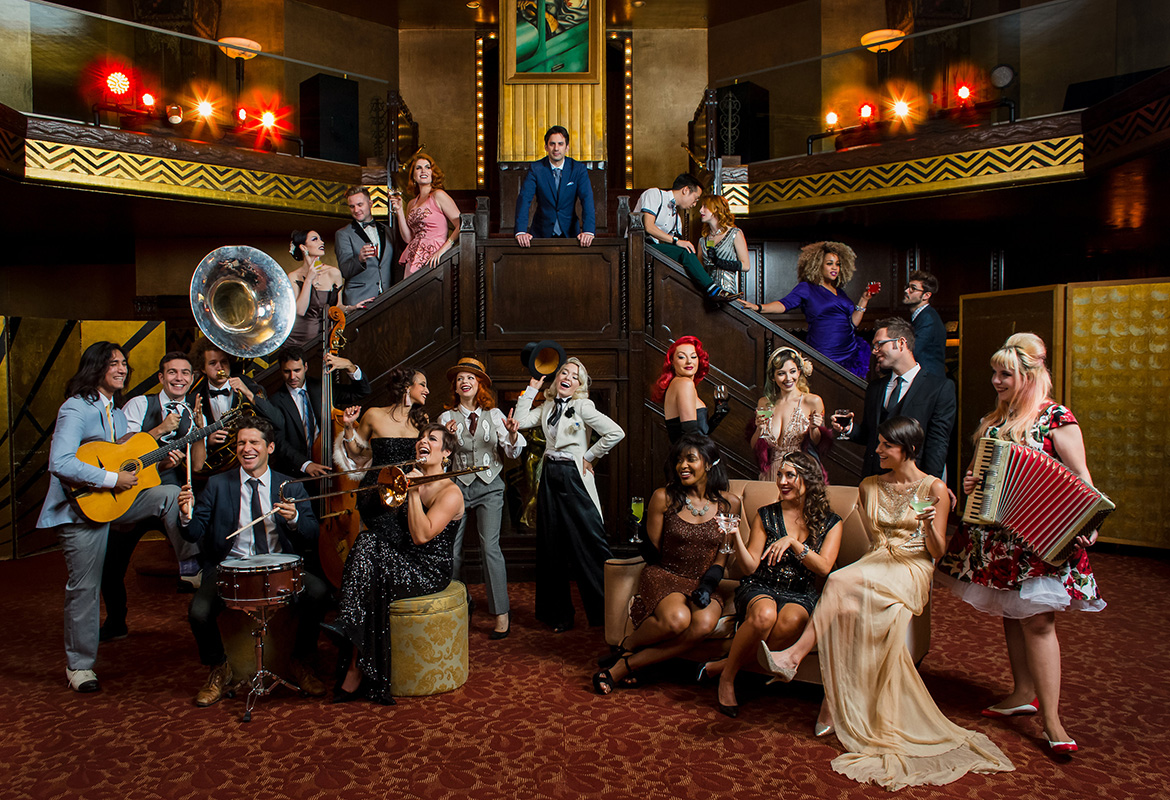 All performances are presented in the center's intimately sized Performance Hall, which seats 1,098. No seat is more than 100 feet from the stage, giving the audience an up close and personal experience with artists who typically perform in much larger venues.
Ticket buyers have the chance to bundle their purchases into various ticket packages for the 2023-2024 season, saving 15% off single ticket prices. Buyers can choose from the McKnight Master full- and half-season package options, the Classical music package, or the Broadway package. A popular option is the Pep Rally package, which includes all performances that occur on the Friday before Oklahoma State University home football games. The package includes three diverse and thrilling performances — country star Scotty McCreery, jazz trumpeter Chris Botti, and the innovative and vintage-inspired Postmodern Jukebox. Guests can enjoy a pre-performance tailgate party in the outdoor plaza, then head inside the center to experience some of the top artists in the entertainment industry. The ticket packages start at around $90.
Current season subscribers are invited to renew their ticket packages beginning today. Subscriptions will be available for purchase for new buyers in mid-late summer. Tickets to most single events go on sale on Aug. 1, 2023. Tickets to Book of Mormon go on sale Aug. 8, 2023.
Learn more about season subscriptions and event on-sale dates on the McKnight Center's website or by calling 405-744-9999.
---
About The McKnight Center for the Performing Arts
The McKnight Center for the Performing Arts at Oklahoma State University is a world-class epicenter for the arts dedicated to attracting celebrated national and international programs with notable performing arts productions and artists. The McKnight Center is an expression of Oklahoma State University's commitment to the arts to inspire and transform lives through artistic excellence, creative experiences, and impactful learning opportunities. To learn more, visit mcknightcenter.org.