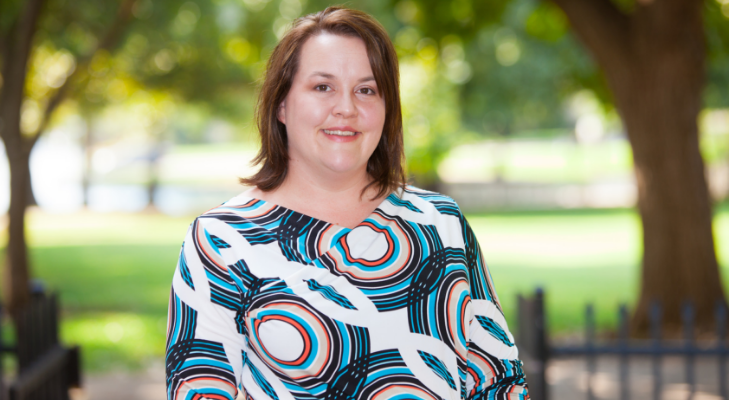 Science Education Faculty Toni Ivey Working With Geology Team on NSF Funded Project
Monday, October 13, 2014
Science education assistant professor Toni Ivey is working with geology faculty Daniel Lao-Davila (Principal Investigator), Estella Atekwana and Mohamed Abdelsalam on a project that recently received $244,276 in funding from the National Science Foundation to investigate how continents break apart.
The project, titled "IRES: Research Opportunities in Continental Rift Initiation for U.S. Undergraduate Geoscience Students in Malawi", aims to understand the effect of pre-existing structures on the processes of young continental rifting.
Over the next three years,12 U.S. undergraduate students will travel to Malawi and conduct field-based research focused on investigating faulting in a young continental rift. The U.S. scientists will collaborate with two foreign mentors from the University of Malawi and the Department of Geological Survey. The Malawi Rift, at the southern tip of the East African Rift System, is one of the best places on Earth to study the initiation of a continental rift. In this rift, fault scarps are fully developed but there is no volcanism.