Lecture to Explore Literacy, Youth Culture in 21st Century
Wednesday, February 1, 2017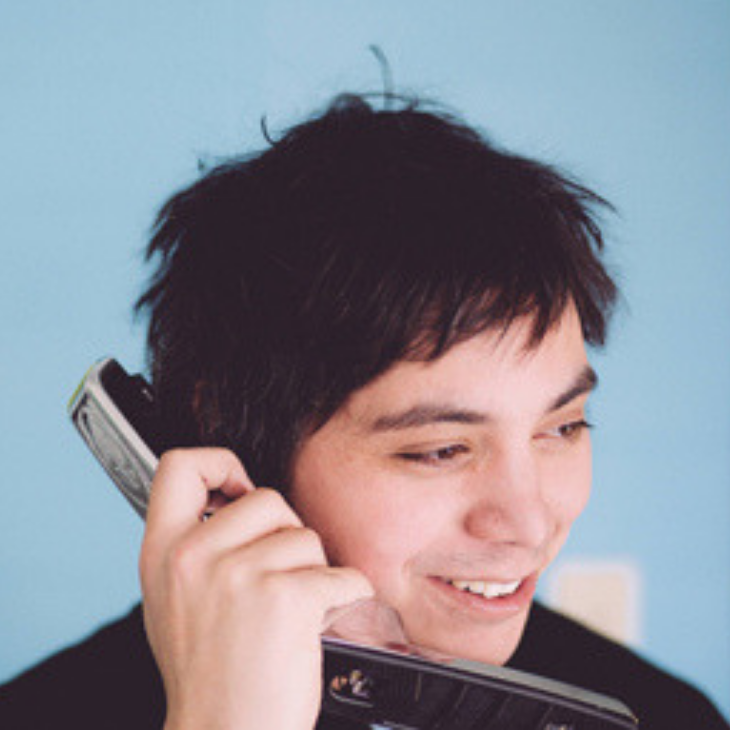 The Initiative for 21st Century Literacies Research, along with the Oklahoma State University College of Education and the OSU Writing Project, will host the 21st Century Literacies Lecture Series on February 23 at 10 a.m. in Willard Hall on the Stillwater campus. Stanford University assistant professor Antero Garcia is the keynote speaker and will speak on "Literacy and Youth Culture in the 21st Century."
The lecture, held during OSU's annual Research Week, is a great opportunity for anyone interested in how to engage today's youth or tap into youth culture. OSU education students and faculty, as well as classroom teachers, are encouraged to attend and professional development certificates will be provided.
Garcia is an assistant professor in the Graduate School of Education at Stanford University. Prior to completing his Ph.D., he was an English teacher at a public high school in south central Los Angeles. Through work focused on increasing equitable teaching and learning opportunities for urban youth through the use of participatory media and gameplay, Garcia co-designed the Critical Design and Gaming School - a public high school currently open in south central Los Angeles. He is the author of five books, including Doing Youth Participatory Action Research: Transforming Inquiry with Researchers, Educators, and Students (with Nicole Mirra and Ernest Morrell), Pose, Wobble, Flow: A Culturally Proactive Approach to Literacy Instruction (with Cindy O'Donnell-Allen), and Teaching in the Connected Learning Classroom.
The 21st Century Literacies Lecture Series promotes innovative interdisciplinary research and scholarship on 21st century literacies. OSU College of Education faculty Shelbie Witte, who serves as the Kim and Chuck Watson Endowed Chair and associate professor in secondary literacy, leads the initiative and the annual lecture.