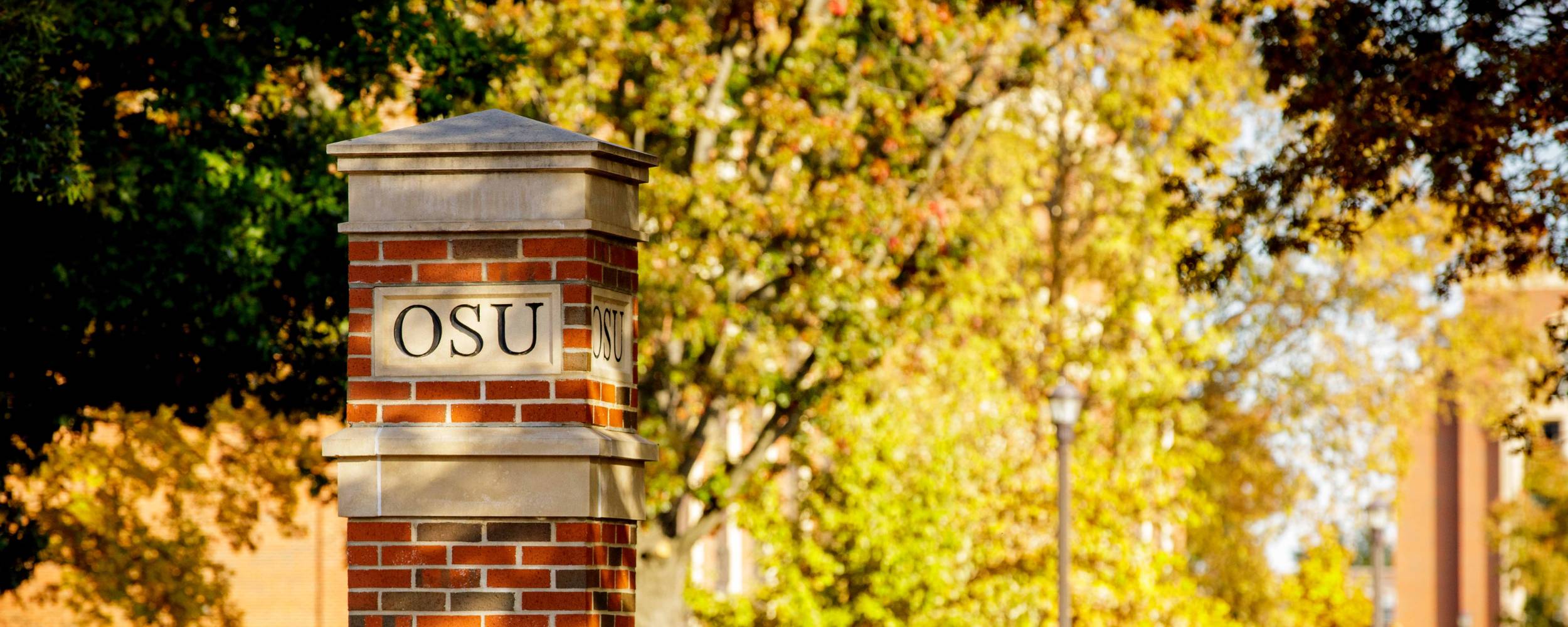 Minding the Gap Project aims to improve academic success for low income children
Tuesday, April 4, 2017
The Department of Human Development and Family Science Center for Family Resilience announces that the George Kaiser Family Foundation (GKFF) board has awarded a second year of funding for the Minding the Gap project.
The goal for this program is to improve academic success among children of impoverished families who prefer to keep their children out of early childhood education programs. The children living in these conditions are not well equipped for kindergarten, especially if they are not placed in a high quality early childhood education facility. These same children who would benefit the most from these facilities are the same children who are less likely to be enrolled in these programs due to strong cultural preferences for home care or family care among ethnicities.
While one solution to breaking the intergenerational transmission of poverty is to enroll every child in high quality early education facilities, that is not always practical or financially feasible. The next solution is reaching out to the community. This is where Minding the Gap program comes into play. The Minding the Gap program rests on the presumption that community leaders can be trained to empower parents in their community to engage in activities with their children that will help them transition more smoothly into school and perform better.
Community leaders are known as lay advisors who are normally used in community and public health initiatives to disseminate needed health information into racial and ethnic communities. They undergo training and are charged with getting needed information and services into the community. Lay advisors are highly trusted in the community, and would have great potential for equipping families with skills and resources to enhance the children's readiness for kindergarten.
The CFR plans to achieve their goal of improving academic success among these children in three specific aims between October 2013 and September 2015. The first aim is to identify and train a cadre of White, African American, and Latino lay advisors in a culturally and contextually appropriate curriculum of parent involvement in early childhood education. Second, evaluate the effectiveness of the Minding the Gap program in improving impoverished children's kindergarten readiness. Lastly, document barriers and enablers to sustainability of the Minding the Gap program.
The mission of the Department of Human Development and Family Science Center for Family Resilience is to create and disseminate scientific knowledge that builds to programmatic and policy solutions that promote individual and family resilience. Located on the Oklahoma State University at Tulsa campus, the CFR's work is inspired by the key values of respect, integrity, passion and transparency.