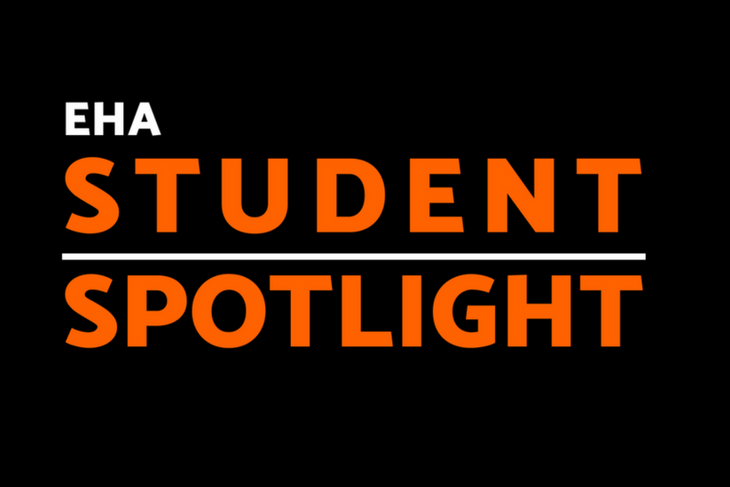 Student Spotlight: Cassie Williams
Wednesday, July 25, 2018
Name
:
Cassie Williams
Hometown
:
Yukon, Oklahoma
Major
:
Nursing (RN to BSN)
Expected Graduation Date
:
December 2018
Current Job
:
NICU Nurse at Integris
Have you always wanted to be a nurse?
I knew in high school I wanted to be a nurse. I always knew I wanted to make a difference in people's lives, and I love caring for people. I felt like it was my calling. After completing my Associate of Science in Nursing from OSU-OKC in 2016, I got a job as a neonatal intensive care unit (NICU) nurse. I took a year off of school before I decided to further my education at OSU through the online RN to BSN completion program.
What drew you to work in the NICU?
I fell in love with it during my very first clinical. Even though I was overwhelmed by the responsibility of caring for delicate and precious humans lives, I felt like that's where I was meant to be. Coincidentally, the place I had my first NICU clinical is the exact NICU I ended up working in after I became an RN.
What's the experience like?
The NICU is exactly how you would picture it; it's terrifying and so rewarding all at the same time. It's hard to describe unless you've actually been a NICU nurse. People always tell me, "I don't know how you do it." I can't really explain how I do it, I just do. At my job, I get to see tiny little miracles every single day and it's amazing; it makes you see how truly precious life is. To watch those babies come in so tiny and sick, but then be a part of their progress and eventually see them go home with their parents is amazing. Knowing I was a part of that and helped care for them is the best feeling.
How has the online format of the RN to BSN program benefited you?
The online RN to BSN program was important to me because I work full time as a night shift nurse, so it made it more convenient for me. Being online, you can do everything on your own time and you have plenty of time to complete each assignment. Of course, there are deadlines, but it's easier to get everything done when you don't have to go to class for a few hours on certain days of the week.
What are your future career aspirations?
Getting my Bachelor of Science in Nursing will give me more opportunities to further my career and move up from a floor nurse. I'm not sure what the future holds, but I'm happy where I'm at right now, and I don't have plans to go anywhere else. I'm going to finish my BSN degree and enjoy finally being done with school, for now.

---
Additional EHA Spotlight Stories here