Honorary co-chairs for 2019 Wine Forum of Oklahoma announced
Tuesday, October 30, 2018
Darms Lane Winery and 32 Winds Wine will serve as honorary co-chairs for the 2019 Wine Forum of Oklahoma, set for April 5-6 at Oklahoma State University.
Father-daughter duos with Oklahoma connections — Larry Bump and Tricia Bump Davis of Darms Lane and Ed Mascarin and Mia Mascarin-Oven of 32 Winds — headline the sixth biennial event hosted on the Stillwater campus by OSU's School of Hospitality and Tourism Management in the College of Human Sciences.
Wine Forum of Oklahoma is a wine education program for OSU students and the community at large to promote the many facets of wine and its role complementing food, tourism and economic development.
The two-day event begins April 5 with the Gala Dinner for patrons, sponsors and highlighted vendors and features an auction to raise money for student scholarships. On Saturday, April 6, the schedule begins at 9 a.m. and includes a luncheon and concurrent seminars. The Grand Tasting, from 7 to 10 p.m., Saturday, April 6, is open to the public.
"The Wine Forum of Oklahoma provides tremendous learning experiences and raises significant scholarship support for our students. We are happy to welcome Darms Lane and 32 Winds as the honorary chairs for our 2019 event and we are grateful for the leadership and support from the Bump and Mascarin families," College of Human Sciences Dean Stephan Wilson said.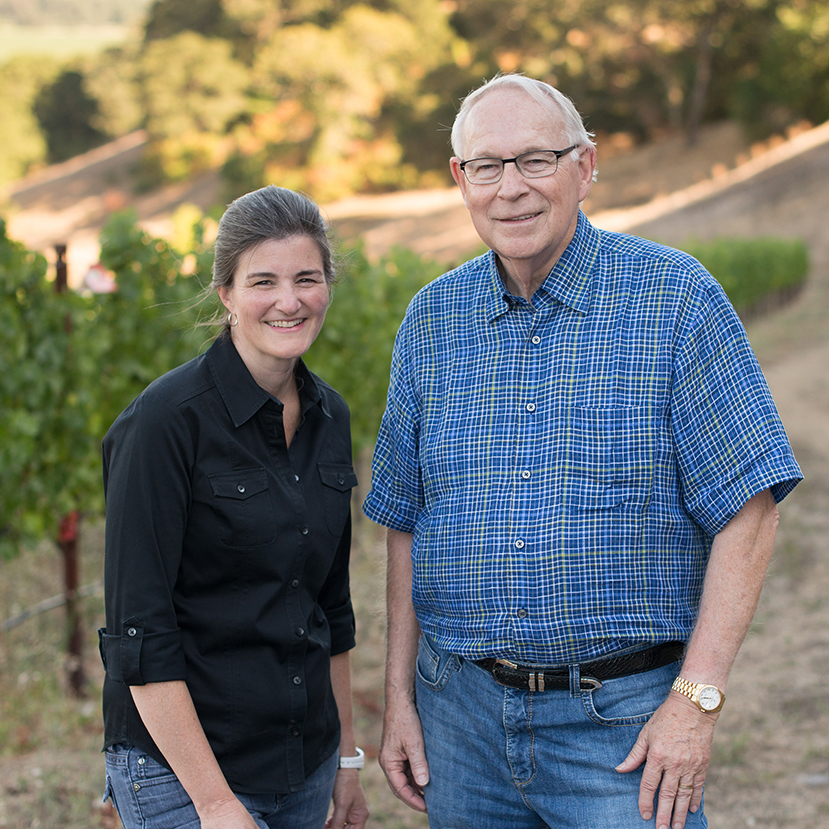 This year, Wine Forum of Oklahoma will celebrate 10 years since the inaugural event in 2009.
"During my first month as Dean (in 2008) we had to decide if and when to hold the inaugural Wine Forum," Wilson explained. "We decided to move ahead and have never regretted the decision. Now, 10 years later we are confident but excited to continue to learn, share, and provide experiences for our students, for the program, and for the wider public with the amazing support of so many industry partners and loyal supporters."
Darms Lane owner Larry Bump is a 1964 graduate of OSU, where he received a bachelor's in accounting. He is a member of the OSU Hall of Fame and the Spears School of Business Hall of Fame. Tricia Bump Davis is the general manager of Darms Lane Winery. She worked as a computer programmer after graduating from OSU with a bachelor's in management information systems in 1994.
"The Wine Forum of Oklahoma brings our love of OSU, wine and hospitality together in a single event. We have participated since (the event began) and watched it grow into a truly amazing event," Tricia Bump Davis said. "As alumni of OSU, both my father and I look forward to this event because it is managed by the students. It truly is an educational weekend for everyone involved."
32 Winds Wine owner Ed Mascarin is a Tulsa resident and a 1959 graduate of the University of California, Berkley, where he played baseball. Raised in California vineyards, he is the grandson of immigrants from northern Italy. After more than 20 years in the oil and gas industry, Mia Mascarin-Oven joined her father as the family's fourth generation in the wine business. She leads business development and oversees operations for 32 Winds.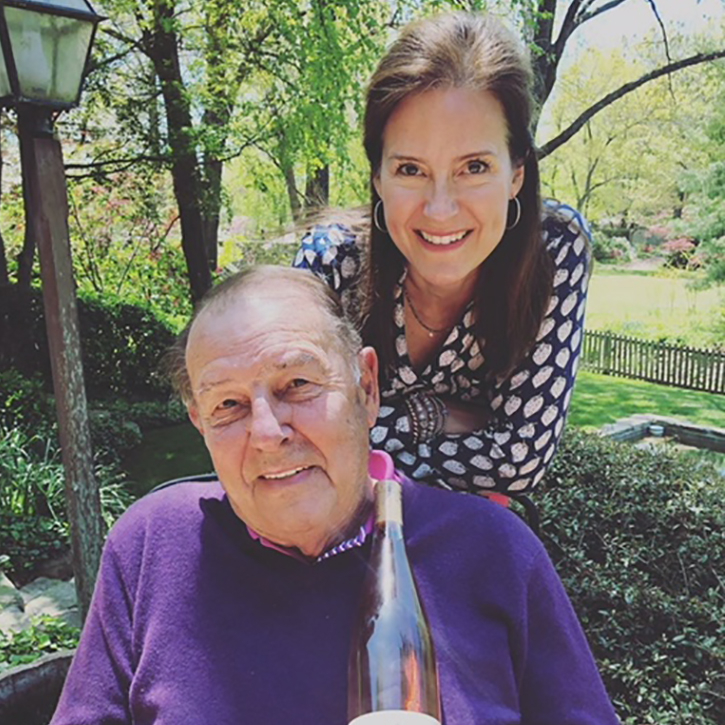 "The Wine Forum offers a world class wine experience not only for attendees who come from all over the region, but also for the students and teachers in the School of Hospitality and Tourism who put the whole thing together," Mia Mascarin-Oven said. "The event is an opportunity to learn about wines, wine-making, wine regions, pairing of food with wine and will appeal to the connoisseur and neophyte alike. My father and I are so honored to join our friends and fellow Oklahomans Larry Bump and Tricia Bump Davis in supporting the nationally renowned hospitality program at OSU. We are also very excited to share our passion for our handcrafted wines that are representative of Sonoma County and Napa Valley."
Southern Hills executive chef Jonathan Moosmiller, one of only 67 certified master chefs in the United States, will serve as the honorary culinary chair.
Tickets for the 2019 Wine Forum of Oklahoma go on sale November 1 at www.wineforumofoklahoma.com.