OSU to Host Stockton/Brooks Free Speech Lecture March 7
Monday, February 25, 2019
Oklahoma State University will host the inaugural Stockton/Brooks Lecture on Thursday, March 7 at 6 p.m. in the Wes Watkins Center. The lecture will feature two prominent civil rights and free speech activists, Azhar Majeed and Andy Lester, and will address concerns related to thought control and free speech on college campuses today.
Majeed currently serves as vice president of policy reform at the Foundation for Individual Rights in Education (FIRE) in Philadelphia, Pennsylvania. The organization defends the rights of students and faculty members, focusing on freedom of speech, freedom of association, religious liberty and sanctity of conscience. Majeed will bring a national perspective to the discussion based on FIRE's engagement with controversial confrontations across the country.
Joining Majeed is Oklahoma State Regent for Higher Education Andy Lester. Lester is a partner in the Oklahoma City office of law firm Spencer Fane LLP. His areas of emphasis include business and civil rights as well as constitutional, state and local government litigations. He has served as acting general counsel for the Oklahoma House of Representatives and has twice served as chief counsel to special house committees investigating public corruption. Lester is also a member and former chairman of the Oklahoma Advisory Committee for the U.S. Commission on Civil Rights.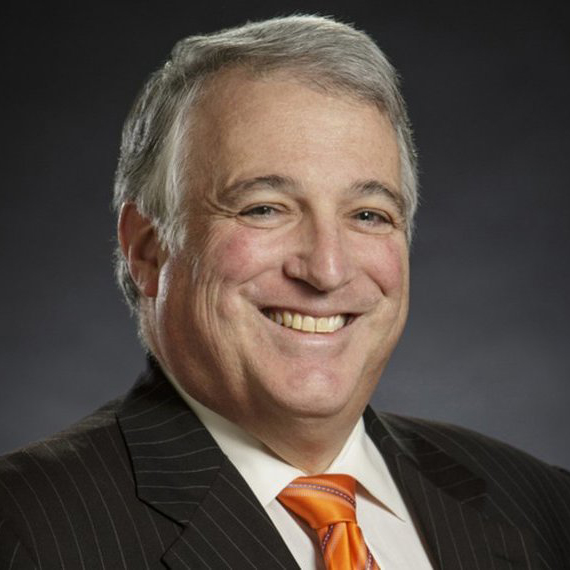 The Stockton/Brooks Lecture series was created by a group of OSU student activists who mobilized large campus protests in support of free speech and against the Vietnam War in the 1960s, known whimsically as the Friday Afternoon Tea and Glee Society (FATAGS). The lecture honors the memory of two popular and influential OSU professors, Dale Stockton and Dr. Margaret Brooks, who profoundly impacted the group and supported its initiatives.
Five decades ago, thousands of OSU students assembled in front of Edmon Low Library under a banner proclaiming "No Thought Control" to protest university policies that were commonly referred to as "gag rules." Controversial speakers with perceived extreme positions on political ideologies, religion and race had been blocked by university authorities, and the students were outraged. The Stockton/Brooks Lecture aims to address the confusion and controversies that remain on college campuses across the nation, including issues related to free speech and political correctness.
The lecture is sponsored by the OSU Difficult Dialogues program and the FATAGS alumni group. Co-sponsors of the event include the following OSU departments: Gender and Women's Studies, Philosophy, Media and Strategic Communication and Political Science. For additional information, please email chic@dambach.org.