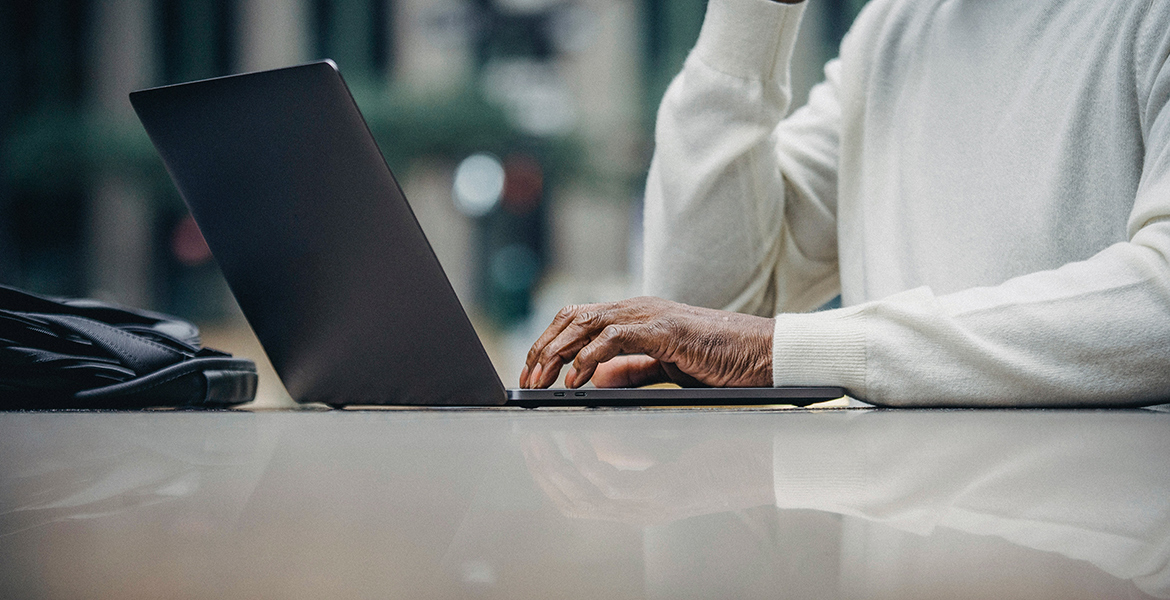 Outreach with Ghanaian liberal arts university
Friday, December 18, 2020
A partnership between the Palm Institute in Ghana, West Africa, and Oklahoma State University is set to support professionals struggling to adapt to COVID-induced lifestyle changes.
Free, virtual seminars on topics ranging from time management to managing stress and maintaining customer service will run from Nov. 20, 2020, through the Spring 2021 semester. Crystal Wilson, School of Community Health Sciences, Counseling and Counseling Psychology assistant director, has facilitated several workshops.
"The presence of COVID-19 has disrupted the way everyone around the world operates," Wilson said. "Our partners in Ghana are experiencing similar situations as we are here in Oklahoma. Using our virtual platform is a way to connect and share parallel but unique experiences and best practices."
According to the Palm Institute website, the private, four-year liberal arts university-college began instruction in September 2012 and offers a bachelor of science in business information technology.
Dr. Susie Popplewell, international programs coordinator, has worked closely with faculty at Palm Institute to coordinate the seminars.
"We're excited about this opportunity for all College of Education and Human Sciences students, faculty, and staff to engage with their international peers," Popplewell said.
Wilson is optimistic the partnership could lay the foundation for study abroad programs and faculty and staff exchanges.
"During these difficult times, I am grateful to spread positivity with colleagues and our international partners," Wilson said. "This collaboration could be a stepping stone to enhance efforts to become more cross-culturally and globally conscious citizens worldwide."
Students, faculty and staff in the College of Education and Human Sciences can count attending seminars toward their Diversity Cord. Additionally, faculty and staff in the College of Education and Human Sciences are invited to lead a seminar.
"Everyone from students to staff, faculty, and administration has participated in the engagements, enabling individuals from both cultures to engage and learn about the challenges they face and celebrate resiliency efforts," Wilson said.
The program is facilitated by the College of Education and Human Sciences International Studies and Global Engagement office, which provides ongoing services and programs to broaden individual perspectives and encourage travel experiences. Opportunities range from international and domestic travel to internships and global competency development.
Related stories
MEDIA CONTACT: Brittany Bowman | 540-908-0929 | brittany.bowman@okstate.edu