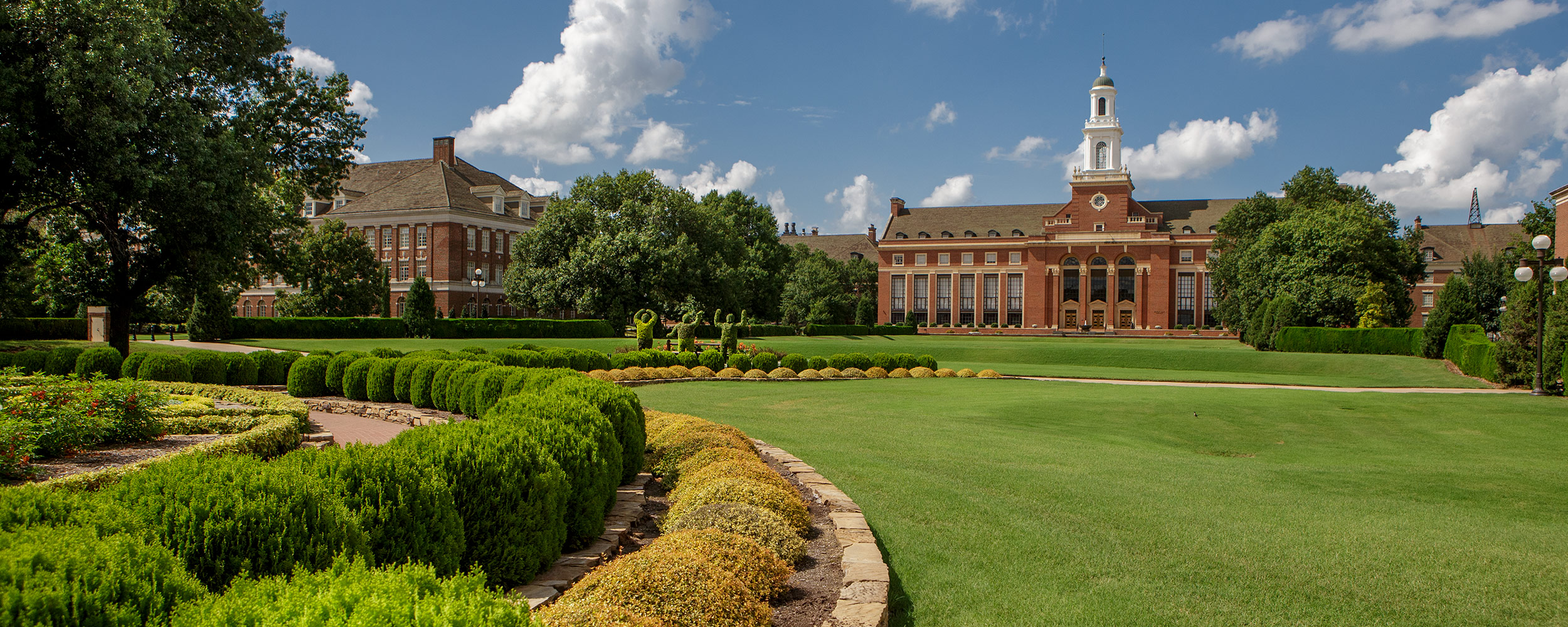 Albert Schweitzer Fellowship bestowed on human development and family science doctoral student
Tuesday, April 13, 2021
Media Contact: Brittany Bowman | Communications Specialist | 405-744-9347 | brittany.bowman@okstate.edu
Human development and family science (HDFS) doctoral student Jennifer Weston has been named an Albert Schweitzer Fellow, a prestigious honor bestowed to roughly 200 students annually across the U.S.
Albert Schweitzer Fellows develop community-based programs to improve social determinants of health, seeing the project from start to completion. Weston will study end-of-life planning, working to support families in being more proactive in conversations.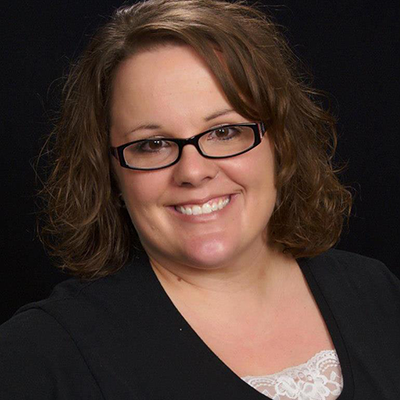 Before coming to Oklahoma State University, Weston worked as a hospice social worker, providing support to those at the end of life. This effort became especially personal when her grandmother passed, followed six months later by her mother, neither having plans in place.
"I have held the hands of dozens of people as they cry because they are forced to make choices they feel unprepared to make," Weston said. "Sometimes, they lacked information to make informed decisions for themselves early, and sometimes their loved ones have never vocalized their desires."
That firsthand experience inspired her journey to OSU and to her advisor Dr. Whitney Bailey, associate HDFS professor.
"Jennifer's passion for empowering families to plan well for later life is both highly relevant and timely," Bailey said. "As she further develops her long-standing dedication to elders and their families, I am excited to continue walking alongside her as she moves through her doctoral studies and beyond."