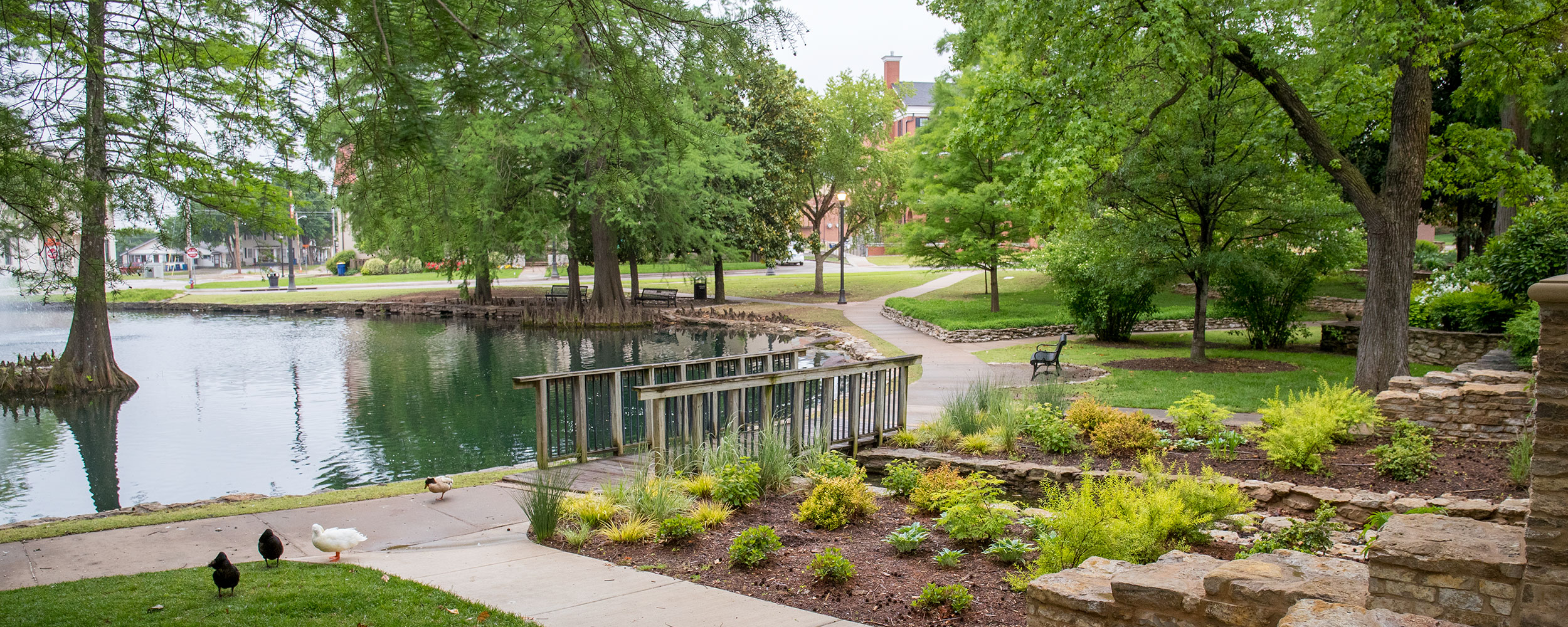 HDFS student earns national fellowship to improve early childhood education
Friday, April 23, 2021
Media Contact: Brittany Bowman | Communications Specialist | 405-744-9347 | brittany.bowman@okstate.edu
Clarissa Corkins, a Oklahoma State University human development and family science doctoral student, has been selected for a national fellowship from the Society for Research in Child Development (SRCD).
The honor comes with a $30,000 stipend that will support Corkins' research on state early childhood education policy.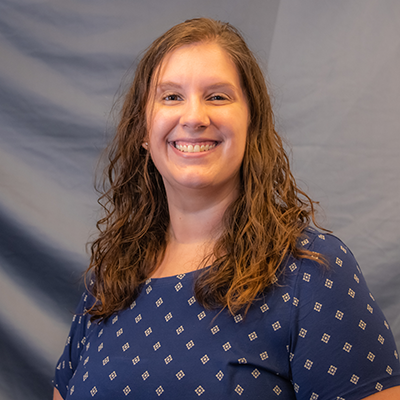 "Being selected as an SRCD fellow will expose me to experiences in translating research into policy and practice outside of the university setting," Corkins said. "I will work with researchers, administrators, educators and advocacy groups across the state of Oklahoma."
As one of only two SRCD State Policy Pre-Doctoral Fellows selected nationwide, Corkins will study how Champions of Excellence, an evaluation rubric developed by the Oklahoma State Department of Education for elementary schools, can be adapted for early childhood education programs.
Corkins earned a bachelor's in elementary education and a master's in early childhood education from Kansas State University. Before coming to OSU, Corkins worked at the University of Kansas in the Language Acquisition Studies Lab as part of a National Institute of Health-funded longitudinal study focused on language disabilities and development.
Currently, Corkins is the project coordinator for the OSU-led Families and Schools for Health (FiSH), a longitudinal study funded by the United States Department of Agriculture to investigate psychosocial aspects of childhood obesity, such as peer classroom relationships. She has worked closely with her advisor, Dr. Amanda Harrist, Bryan Close Chair in Early Childhood Development, for the last two years on FiSH.
"Clarissa's fellowship experience is significant for several reasons," Harrist said. "It will facilitate her professional growth as she is immersed in state-level early childhood policy work, and also can benefit Oklahoma's educational system in the long-term, as she and others help make more connections between research and policy."
Corkins is the first OSU student to be named an SRCD fellow, a distinction Harrist says showcases the dedication of the Department of Human Development and Family Science to support students wanting to make a difference in the world.
"Clarissa has the knowledge to conceptualize what policy changes might be most successful, the research methodology skills to understand and engage in policy implementation, and the analytic skills to plan and conduct policy work," Harrist said. "Together, those things are leading her to pursue research that matters for children."