Cleo L. Craig Child Development Lab receives 5-star rating
Tuesday, December 13, 2022
Media Contact: Kirsi McDowell | Senior Communications Specialist | 405-744-9347 | kirsi@okstate.edu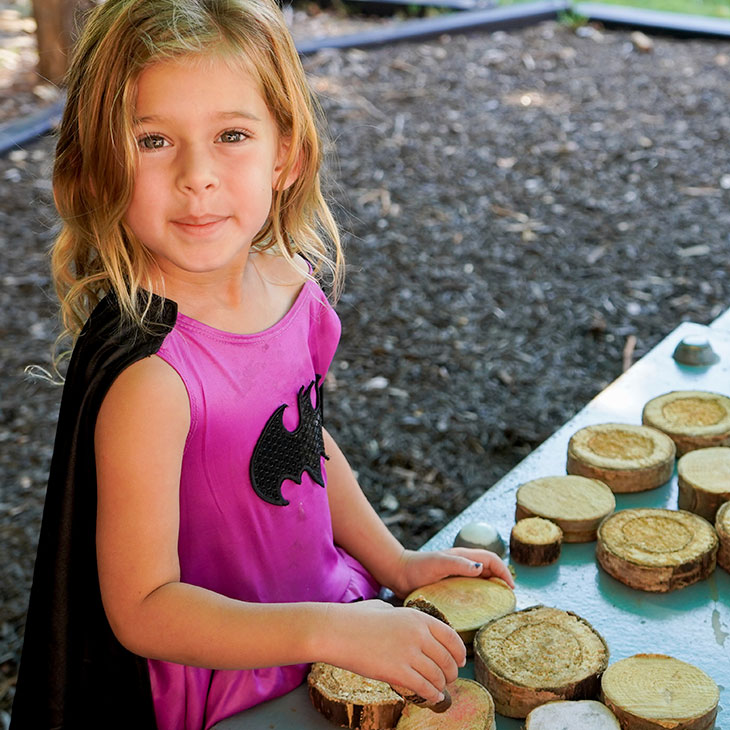 Oklahoma State University's Cleo L. Craig Child Development Lab (CDL) was recently rated as a 5-Star child care facility by the state of Oklahoma and its Department of Human Services.
"This program rating model indicates to parents, families and communities the quality of care children will receive within the facility," CDL director Sandy Major said. "It also validates the training and methodology of the staff caring for the children."
The Oklahoma Department of Human Services recently revised its Quality Rating Improvement System (QRIS) or Stars program, moving the Child Development Lab from its previously top-rated 3-Star facility to a 5-Star facility based upon the new evaluation model. To receive a 5-Star rating, the Child Development Lab met the criteria of Stars 1-4 and surpassed those requirements by integrating additional program-wide practices such as orientations, engagement events, nutrition programs and more.
The Stars Program requires childcare facilities to meet certain benchmarks based on curriculum, child outcomes, learning environments, teacher-child interactions and professional development. Facilities maintain a 5-Star rating by meeting clearly defined goals such as continued training modules by staff and robust staff engagement in areas of lesson planning, transitioning from one lesson or activity to another and prioritizing physical play.
"Our staff and program were evaluated by the licensing board and were able to adapt our current practices to meet the criteria of the new rating system. Some of these shifts were clearly defining our eight learning centers within the classrooms and creating a safe environment for families to engage and explore," said Major. "Our foyer has become that central gathering place for parents and children, typically during drop off and pick up. Having this area provides children with the opportunity to show their caregivers the new skills or concepts they've learned in an environment that is comfortable and conducive for a child to play."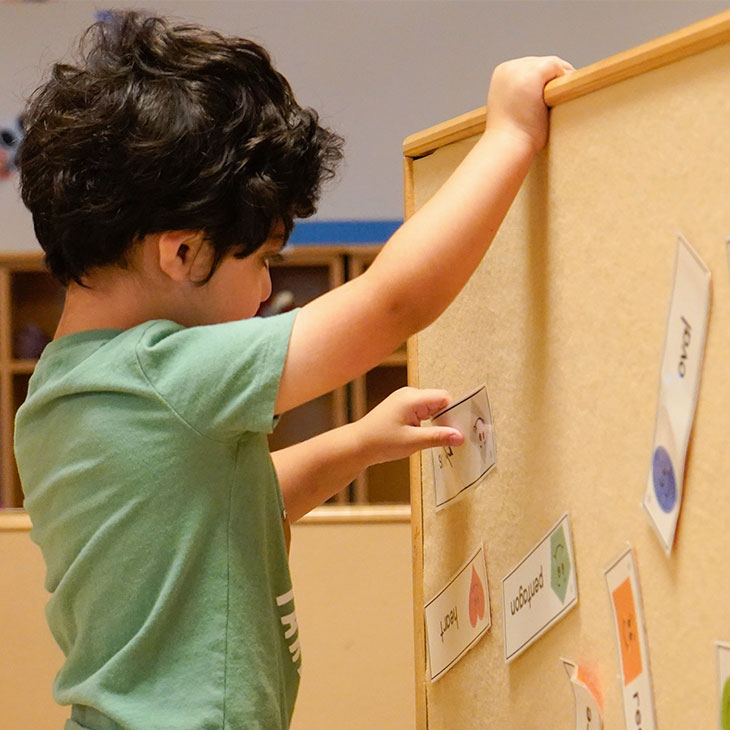 In addition to this rating, the Child Development Lab at OSU holds accreditation by the National Association for the Education of Young Children and is an Oklahoma State Department of Education Accredited Non-Public School.
Beyond providing excellent child care, the CDL affords training opportunities for early childhood education students and is a center for interdisciplinary research in areas of child growth and development, curriculum development, assessment and screening, effective instructional practices and literacy development for the students and faculty of the College of Education and Human Sciences and across the OSU campus.
For more information about the Cleo L. Craig Child Development Lab or to join the waitlist for enrollment visit their website.