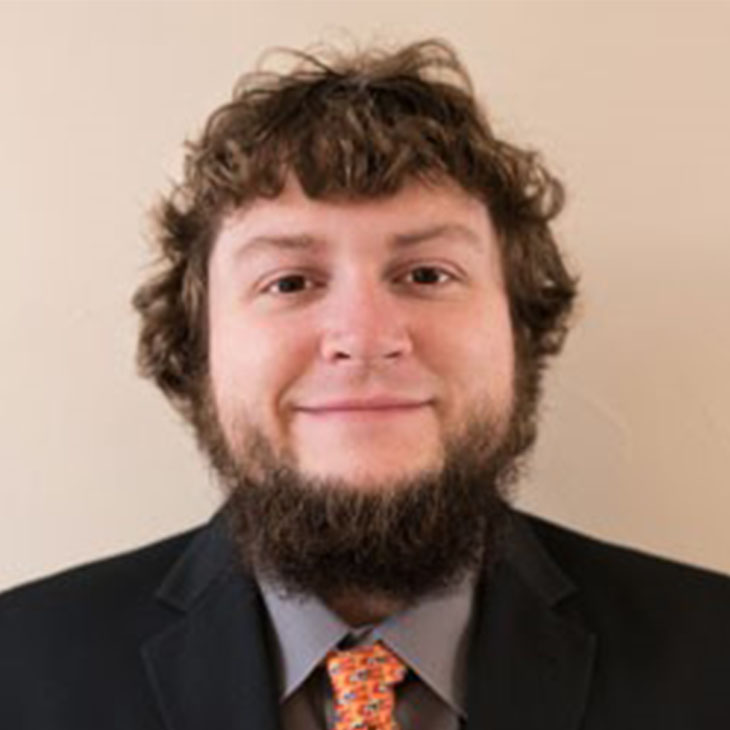 Bret Robertson Named Emerging Leader by the American Concrete Institute
Sunday, August 26, 2018
Bret Robertson who is a PhD student and graduate research assistant in Civil and Environmental Engineering in the College of Engineering, Architecture and Technology at Oklahoma State University has been named an Emerging Leader by the American Concrete Institute.
The American Concrete Institute (ACI) is a leading authority and resource worldwide for the development, dissemination, and adoption of its consensus-based standards, technical resources, educational and training programs, certification programs, and proven expertise for individuals and organizations involved in concrete design, construction, and materials, who share a commitment to pursuing the best use of concrete.
Robertson is one of eight young professionals that will represent the ACI during the Emerging Leaders Alliance (ELA) conference in November.
The ELA is a partnership among leading engineering and science-based organizations that provides high quality leadership training. For the past 10 years, the ELA has successfully hosted an interdisciplinary leadership conference for young professionals, providing advanced training in topics such as management, personal branding, social styles, problem solving, presentation skills, and global diversity.
Applicants with less than eight years of industry experience were required to submit a resume, answer essay questions related to leadership, and submit a letter of nomination from an ACI Member. The winners were reviewed and selected by a task group appointed by the ACI Membership Committee.
Robertson is also a two time ACI Fellowship winner and has received the ACI Young Member Award.