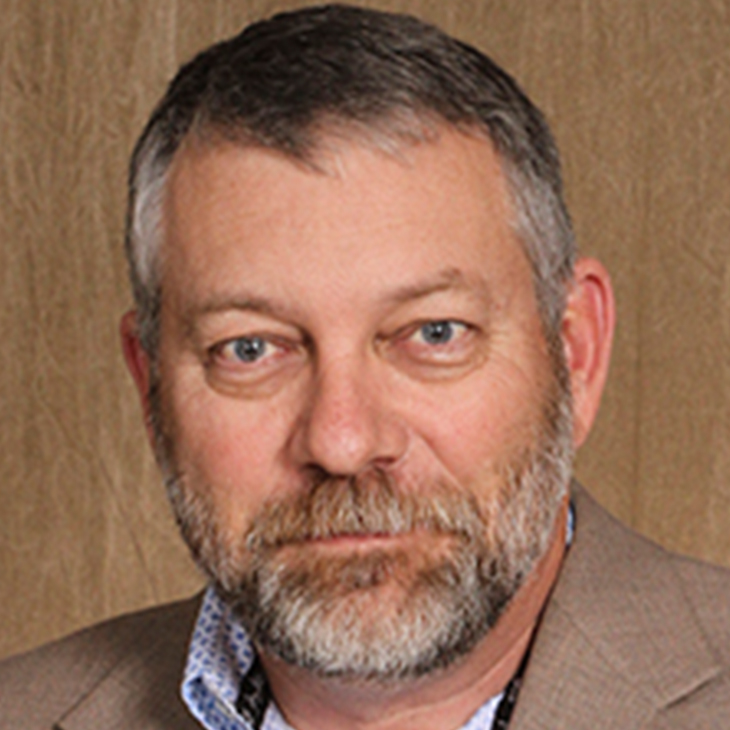 Local Technical Assistance Program Appoints New Manager
Friday, November 30, 2018
STILLWATER, Okla.– The staff of Oklahoma Local Technical Assistance Program are proud to announce Shannon Sheffert as the new LTAP manager. He officially starts his new position on December 1, 2018.
Sheffert has been working in the infrastructure industry for over 30 years; obtaining the experience to work with counties, municipalities, tribal governments and all branches of the Oklahoma Department of Transportation. With the knowledge and experience in all phases of design, construction and maintenance of roads and bridges, he is more than ready to fill this position. With an industrious attitude and diligent character, Sheffert will be a strong advocate for safety to represent LTAP.
"As Sheffert retires from ODOT and begins his new role as manager at LTAP, he will bring his wealth of experience to the program. He knows his clients and has a lot of technical knowledge to bring forth. He is more than suited for this job," said Gary Snyder, Center for Local Government Technology director.
LTAP is an Engineering Extension program in the College of Engineering, Architecture and Technology at Oklahoma State University and is one of 51 LTAP Programs located throughout the United States.