Every structure needs a good foundation from which to build. Oklahoma State University's College of Engineering, Architecture and Technology is no different and uses its vast network of alumni and their successes as the foundation from which to build toward the future of the field and its future engineers.
The W. W. Allen Scholars program, a joint venture between W. Wayne Allen and Oklahoma State University, continues that tradition by announcing Alexandria Bias and Mary Lammes as the 2019 W. W. Allen Scholarship recipients and Fernando Gomez-Moran as the W. W. Allen Boys & Girls Club Scholarship recipient.
Bias graduated from Lake Nona High School in Orlando, Florida. She plans on majoring in chemical engineering. Bias was a member of a team that developed a program for NASA that predicts the probability of a weather violation at any date and time during a rocket launch. She was also a member of the Nona Science Club, Mu Alpha Theta and National Honor Society, as well as being recognized as a National AP Scholar. Bias chose engineering due to her love of physics statistics, economics and chemistry and her reluctance to choose just one as a career path.
"Engineering is where the best of modern discoveries are made, and in 25 years, I want to be making those discoveries. I know OSU's engineering program is exactly the foundation I need for my future contributions," Bias said.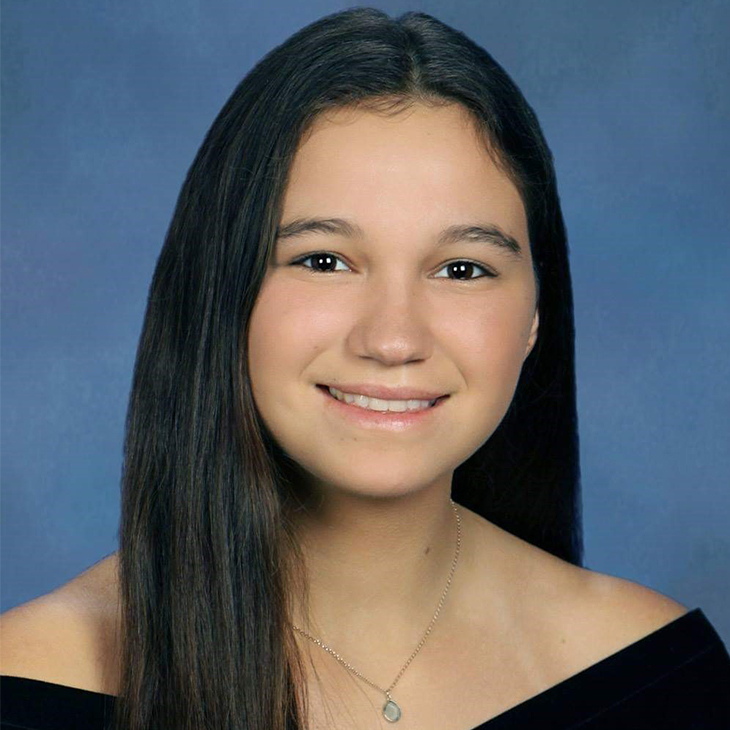 Lammes graduated from Liberty High School in Plano, Texas and is planning on majoring in aerospace engineering. She discovered her passion for engineering during a 7th grade robotics project that revealed the prospect of learning math and science through hands-on activities, which coupled with her love of space helped to develop her degree path. She was a member of the Junior World Affairs Council, band leadership team, Liberty High engineering club and National Honor Society.
Lammes understands the role that engineering plays in the advancement of society and the technology it uses. "If we continue the trend of discovery, the growth between now and 2100 could be just as great as that between 1926 and today, providing a better life and a better foundation for the engineers of tomorrow," she said.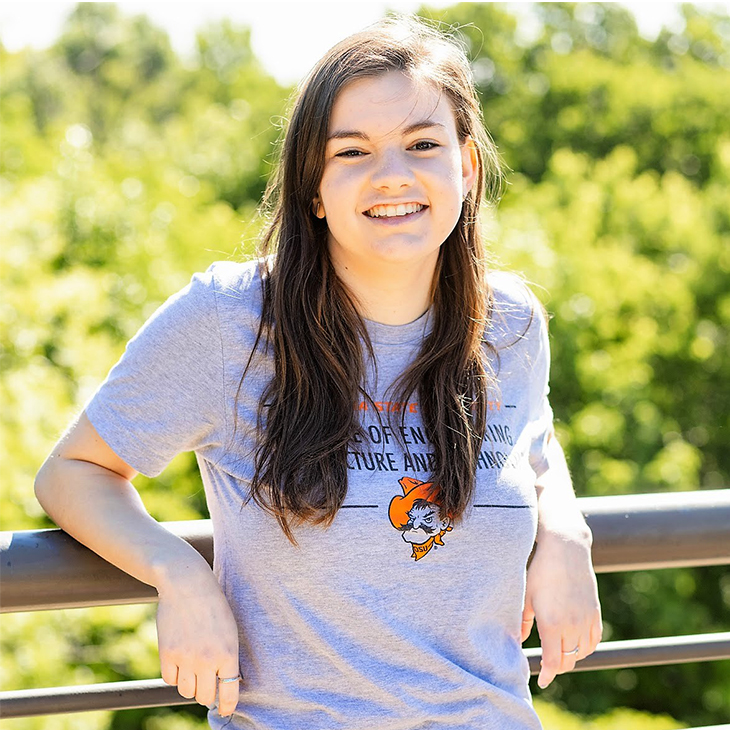 Gomez-Moran is from Bartlesville, Oklahoma and attended Bartlesville High School. The Boys and Girls Club of Bartlesville helped Gomez-Moran realize the limitless possibilities he had before him, and that discipline, respect, determination and curiosity would be the cornerstones of success in his future. He discovered his love for engineering from watching TV shows such as Extreme Engineering and How It's Made, which helped set a goal of working for a prestigious aviation company after graduation and eventually starting his own automobile company.
Above all, Gomez-Moran hopes to use the knowledge and means gained from his work experience "to support charities that ensure the next generations of students are prepared to be educated."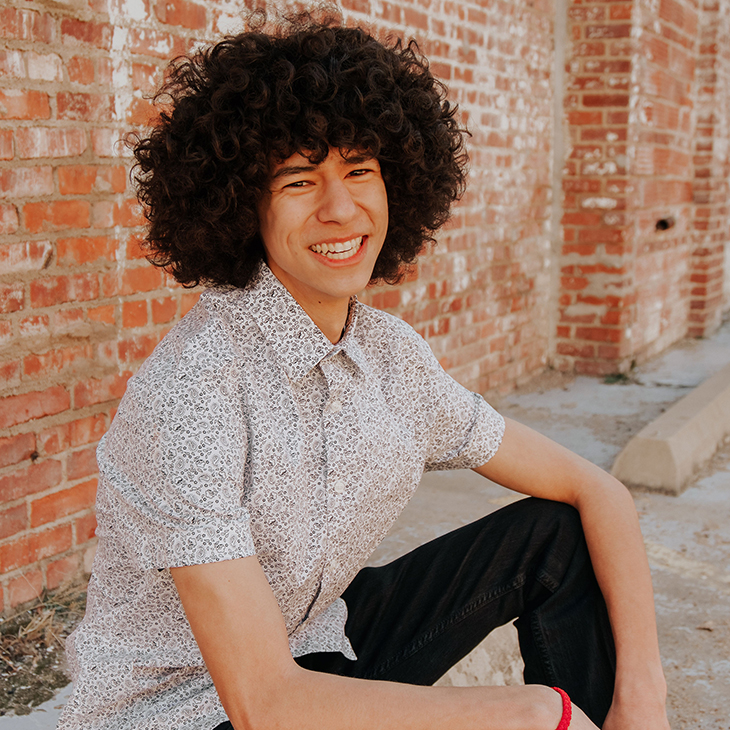 Allen, the program's namesake, is a perfect example of the people that comprise the foundation upon which future Oklahoma State engineers can build. The former chairman and CEO of Phillips Petroleum Company has sought to continue to grow the field of engineering, both through his myriad of notable accomplishments and through the recognition and development of the next generation of engineers.
As such, the W. W. Allen Scholars program was conceived and continues to award over $135,000 in scholarships, enrichment activities, professional development and national and international travel, bookended by full tuition and housing for a Master of Philosophy at the University of Cambridge in the United Kingdom.
W.W. Allen Scholars have the opportunity to participate in leadership and team-building activities, career-planning and communication-skills development and the opportunity to have one-on-one interaction with leaders in the engineering industry, including the chance to meet and stay in touch with Allen and benefit from his mentorship.
MEDIA CONTACT: Jeff Hopper | CEAT Marketing | 405-744-2745 | jeff.hopper@okstate.edu