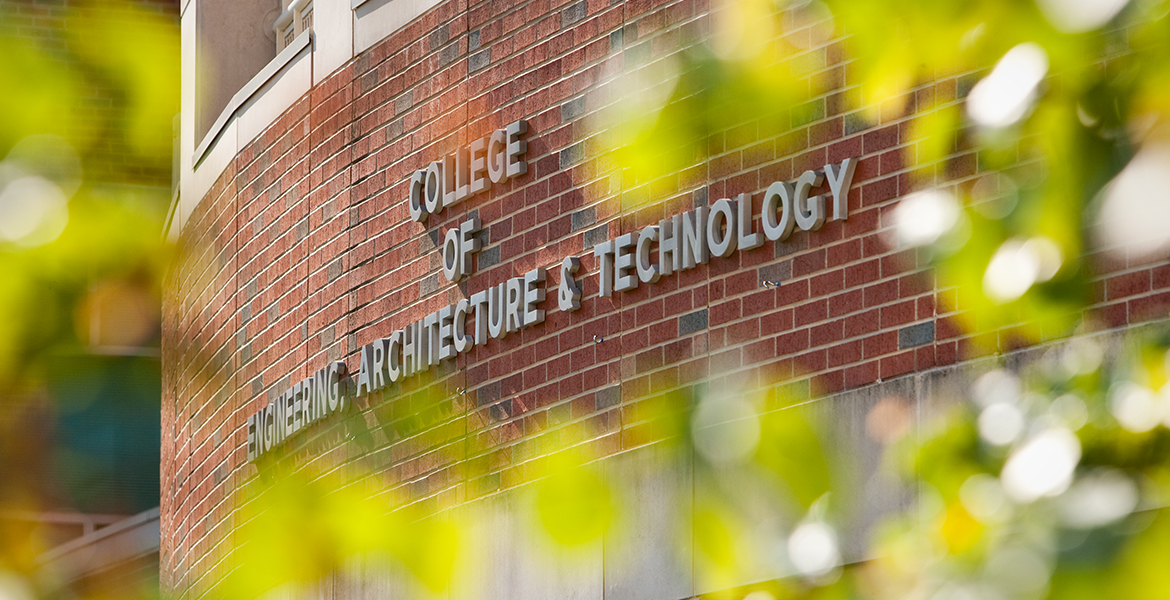 Biosystems and Agricultural Engineering at OSU receives high recognition for the ASABE Major Awards
Wednesday, June 12, 2019
The American Society of Agricultural and Biological Engineers (ASABE) announced the winners of their Major Awards and Oklahoma State University's Biosystems and Agricultural Engineering (BAE) department in the College of Engineering, Architecture and Technology will receive high recognition.
ASABE recognizes individuals for their outstanding contributions to agricultural and biological engineering. All awards will be presented at the Annual International Meeting (AIM) Awards Luncheon to be held in Boston, Mass. on July 10.
BAE student Joanna Quiah will receive the Robert E. Stewart Engineering Humanities Award. This award recognizes an outstanding student for their contributions to the advancement of the interaction of the profession and the humanities, including the arts, foreign languages, English, history, linguistics, music, philosophy, religion, or theater.
Quiah graduated in May 2019 with her bachelor's degree.
BAE Alumnus Scott Clark will receive the Gale A. Holloway Professional Development Award. This award encourages and recognizes outstanding leadership and active involvement in ASABE for early career members.
BAE assistant professor Saleh Taghvaeian will receive the Larry W. Turner Young Extension Professional Award. This award recognizes excellence in personal character and outstanding achievement in the following areas: serving clientele by disseminating, sharing and applying engineering knowledge; motivating clientele to acquire new knowledge, skills and understanding; transferring research technology into practical, problem-solving applications; and advancing the profession of agricultural and biological engineering.
BAE adjunct assistant professor and ASABE Fellow Sherry L. Hunt will receive the G.B. Gunlogson Countryside Engineering Award. This award honors engineering practices resulting in the enhancement of techniques or technology for countryside development, or plans, programs or other leadership activities, which promote the development of the countryside. Emphasis is placed on specific contributions and their impact; other career-long countryside engineering contributions; professional accomplishments in ASABE; relevant activities beyond professional employment; and documentation of contributions.
BAE professor Paul R. Weckler will receive the Massey-Ferguson Educational Gold Medal Award. This award honors those whose dedication to the spirit of learning and teaching in the field of agricultural engineering has advanced, with distinction, agricultural knowledge and practice, and whose efforts serve as an inspiration to others.
BAE professor Carol Jones will be honored with a Presidential Citation for her tremendous work with the American National Standards Institute/ASABE S624 AUG2018, Grain Bin Access Design.
"Receiving this level of recognition from your professional society, across many different award categories, illustrates the level and breadth of expertise of the biosystems and agricultural engineering faculty, students and alumni," said Dr. John Veenstra, BAE department head. "This is an outstanding showing for Oklahoma State University."
RELEASE CONTACT: Kristi Wheeler | CEAT Marketing | 405-744-5831 | Kristi.wheeler@okstate.edu