The College of Engineering, Architecture and Technology (CEAT) at Oklahoma State University has announced the 2019 Hall of Fame inductees. CEAT Hall of Fame nominees must be a distinguished engineer, architect or technologist who has made an outstanding contribution to their profession or OSU and has served their community, state and nation with distinction. They should represent some of the most distinguished alumni and industry leaders associated with CEAT. The following candidates meet and exceed all criteria for the hall of fame recognition. A reception will be held in their honor on November 9, 2019.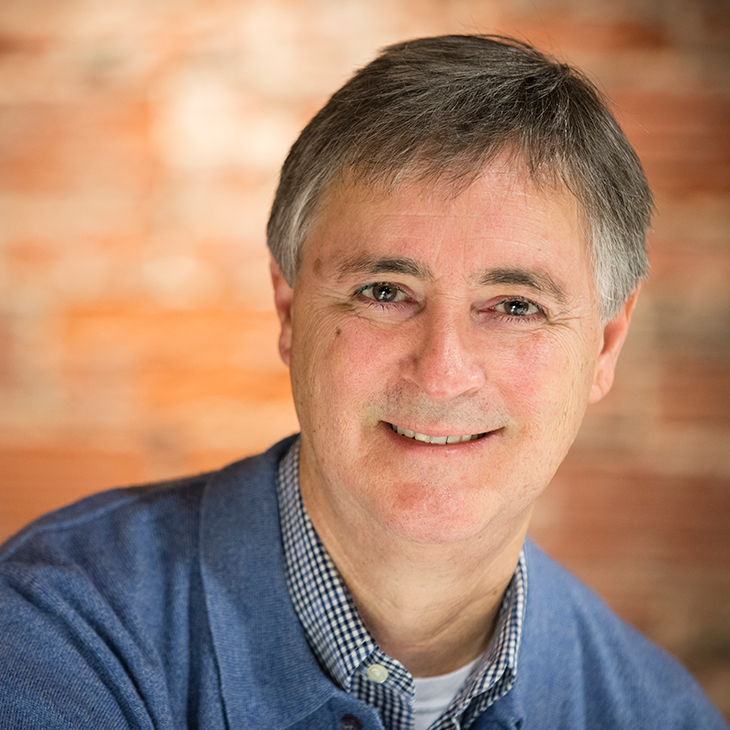 James H. Hasenbeck graduated from OSU with a Bachelor of Science in architectural studies in 1980 and with a Master of Architecture in 1985. Early in his career, he was named the director of design and principal at FSB, an architectural and engineering firm, where he managed a $267 million program that included nine public projects to stimulate economic development along with enhancing the quality of life for the citizens of Oklahoma City.
As one of the founding partners of Studio Architecture in 2001, Hasenbeck has served as principal-in-charge and project manager on many award-winning projects throughout his career. Under his leadership, Studio Architecture has been recognized with a number of awards, citations and honors through the years. The American Institute of Architects Central Oklahoma Chapter honored Studio Architecture as "Firm of the Year" just a short time after the firm's inception.
Hasenbeck and Studio Architecture have contributed to a long list of successful, top-tier, projects shaping OSU's architectural environment. Some of these projects include, the Donald W. Reynolds School of Architecture Building, the Sherman E. Smith Training Center, the entirety of the OSU Athletic Village masterplan, the OSU Foundation renovation and addition, the O'Brate Baseball Stadium, the Neil Patterson Soccer Stadium, and the Edmon Low Library study and masterplan as well as countless other projects.
Hasenbeck strives to keep the architectural integrity of Oklahoma State University at the center of his work, which has translated to additional dollars raised for the University through a variety of fundraising efforts. The impact of his work extends not only to current students, but also to alumni and donors.
Hasenbeck attributes his success and love for the practice of architecture to the educational experience he gained while he attended OSU.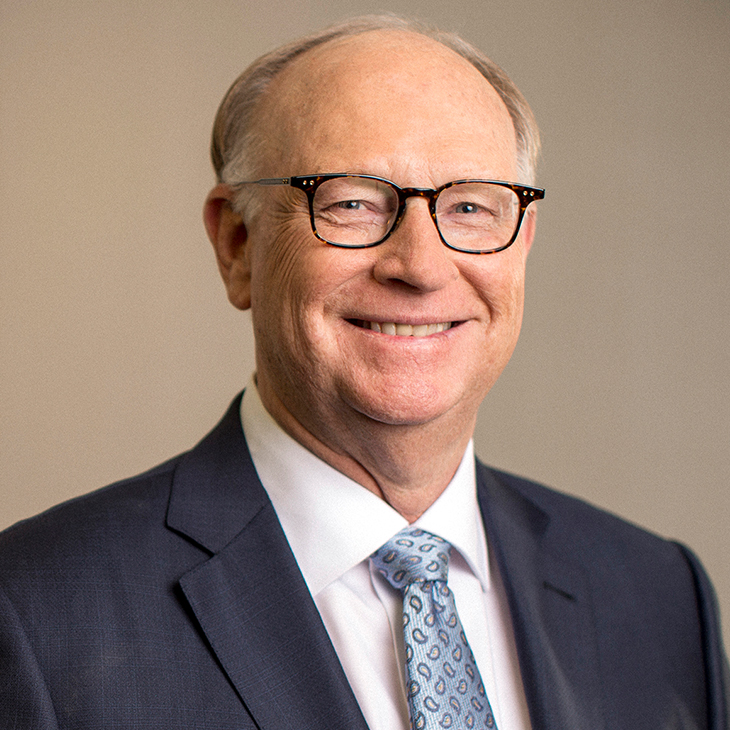 Rick Muncrief has been on an upward course since earning his degree in petroleum engineering technology at OSU in 1980. He established a career immediately, holding many technical and leadership positions over a span of 40 years with various companies, including El Paso Exploration Company, Continental Resources, ConocoPhillips, Burlington Resources and their predecessors.
Muncrief joined WPX Energy as president and chief executive officer in May of 2014. Since joining WPX Energy, he has led an $8 billion portfolio transformation, shifting WPX Energy's emphasis from natural gas to oil and focusing on two core areas: the Permian and Williston basins. A Wall Street analyst who follows WPX stated that Muncrief had accomplished more in transforming WPX over the course of a year than many management teams would in their entire career.
Active in the oil and gas industry, he was vocal in the fight to lift the crude oil export ban and testified before the Senate Banking Committee in 2015. Muncrief serves on the board of the American Petroleum Institute and is the current chairman of the American Exploration & Production Council. Muncrief is held in high regard in the oil and energy business, being named 2017 Executive of the Year by Oil and Gas Investor magazine for completely retooling the portfolio and cost structure of WPX to become one of the leading performers in its class, with ample room to grow.
Muncrief is the third generation in his family to work in the oil and gas industry, and states that while he could easily claim to be in the business of oil, gas, technology or engineering he is really in the people business. Employees of WPX admire this about Muncrief, noting that he is an approachable and genuine leader.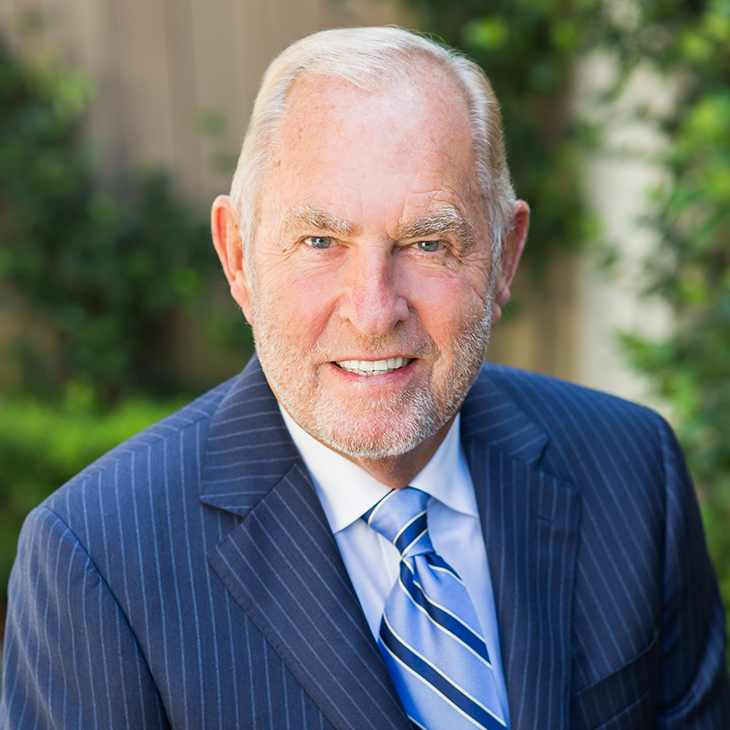 Charles M. Reimer graduated from OSU with a Bachelor of Science in electrical engineering in 1967. Reimer was hired by Exxon upon graduation and worked for them for 16 years, working his way up to assistant district manager of the South Texas King Ranch operation, then as the division engineering manager for Exxon's Louisiana onshore and offshore activities, and finally to assistant to the executive vice president before leaving Exxon in 1978 to seek new challenges in the oil and gas industry.
From 1978 to 1982 Reimer worked with smaller companies and served Texas International as their Senior Vice President of Operations from 1982 to 1985. In 1985, he relocated to Cairo, Egypt where Texas International exploration was having strong success. He was named President of Phoenix Resources of Egypt, and was a member of the joint venture that included Texas International, Conoco Egypt and the Egyptian National Oil Company.
In 1987, while in Egypt, Reimer was recruited to become president of Huffco Indonesia. As president, he led over 2,000 Indonesians and 100 expatriates, overseeing the production of over 2 billion cubic feet of gas per day, a multi-numbered drilling and workover rig program and provided the associated liquified natural gas plant technical expertise. Reimer was also a member of the Indonesian Petroleum Association and was elected president of the organization during two years of his tenure.
Reimer returned to the United States in 1995, and later joined the British Borneo. Meanwhile, Reimer also served as a board member for Cheniere, a small oil and gas exploration company. He accepted the position as president of Cheniere in 2000 and led the exploration efforts and development of LNG receiving terminals on the Gulf Coast. In late 2002, Cheniere sold to Freeport LNG where he was hired as the first employee and named President. Prior to his retirement from Freeport LNG in 2014, Reimer was part of a team that made plans to develop an LNG production and export facility, market the facilities production and finance the $15 billion construction project. The construction portion of the project is near completion and the commissioning and startup phase is in progress.
Reimer remains an active board member and executive advisor to Freeport LNG.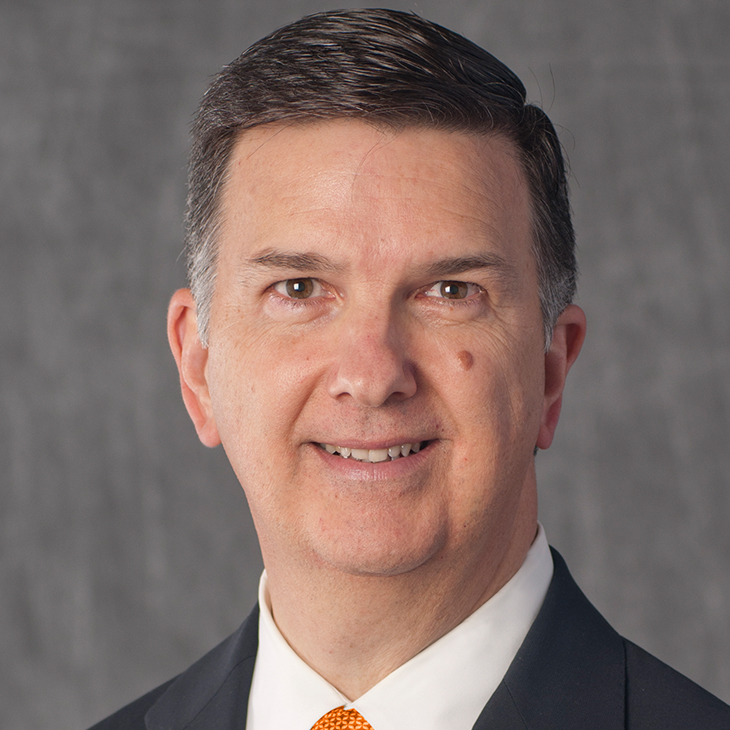 Lyndon Taylor graduated from Oklahoma State University with a Bachelor of Science in industrial engineering and management in 1981. After his graduation from OSU, Taylor earned his law degree with honors from the University of Oklahoma College of Law in 1984. Following his graduation from law school, Taylor was associated for 20 years with the international law firm Skadden, Arps, Slate, Meagher and Flom, LLP, which is headquartered in New York and has 22 offices throughout the world. He served as managing partner of the firm's Houston, Texas office for 13 years. Combining his industrial engineering skills and his legal training, Taylor concentrated his legal practice in the area of international project finance, with emphasis on the development and financing of complex energy infrastructure projects around the globe. This included refineries, petrochemical plants, liquefied natural gas plants, electric generation power plants, oil and gas pipelines and oil and natural gas pipelines. His engineering skills differentiated him as a lawyer and allowed him to represent project developers, commercial lenders, investment banks, construction companies, fuel suppliers and transporters, utility companies and equity investors in the development and construction of energy infrastructure projects. He led teams in the development and financing of energy projects in over 40 countries, including Argentina, Australia, Brazil, Chile, China, Guatemala, India, Indonesia, Mexico, Pakistan, the Philippines, Russia, Thailand and Venezuela.
In 2005, Taylor joined Devon Energy Corporation as its deputy general counsel, and in 2007 became executive vice president and general counsel. In 2019, he was promoted to executive vice president and chief legal & administrative officer. In that role, Taylor leads Devon's legal department, along with numerous other administrative groups including corporate governance, corporate security, digital security, corporate aviation, government relations, office services, facilities and real estate. Throughout his career at Devon, Taylor's industrial engineering background and skills have allowed him to take on a broader management role and to lead enterprise-wide teams focused on innovation and process improvement.
Taylor is a lifetime member of the OSU Alumni Association and was honored in 2013 with the OSU Distinguished Alumni Award. The School of Industrial Engineering and Management faculty recognized him with its Outstanding Alumni Award in 2014 and inducted him into the inaugural class of the Cowboy Academy of Industrial Engineering and Management in 2016 in recognition of his contributions to industry related to his industrial engineering education.
MEDIA CONTACT: Kristi Wheeler | CEAT Marketing | 405-744-5831 | kristi.wheeler@okstate.edu