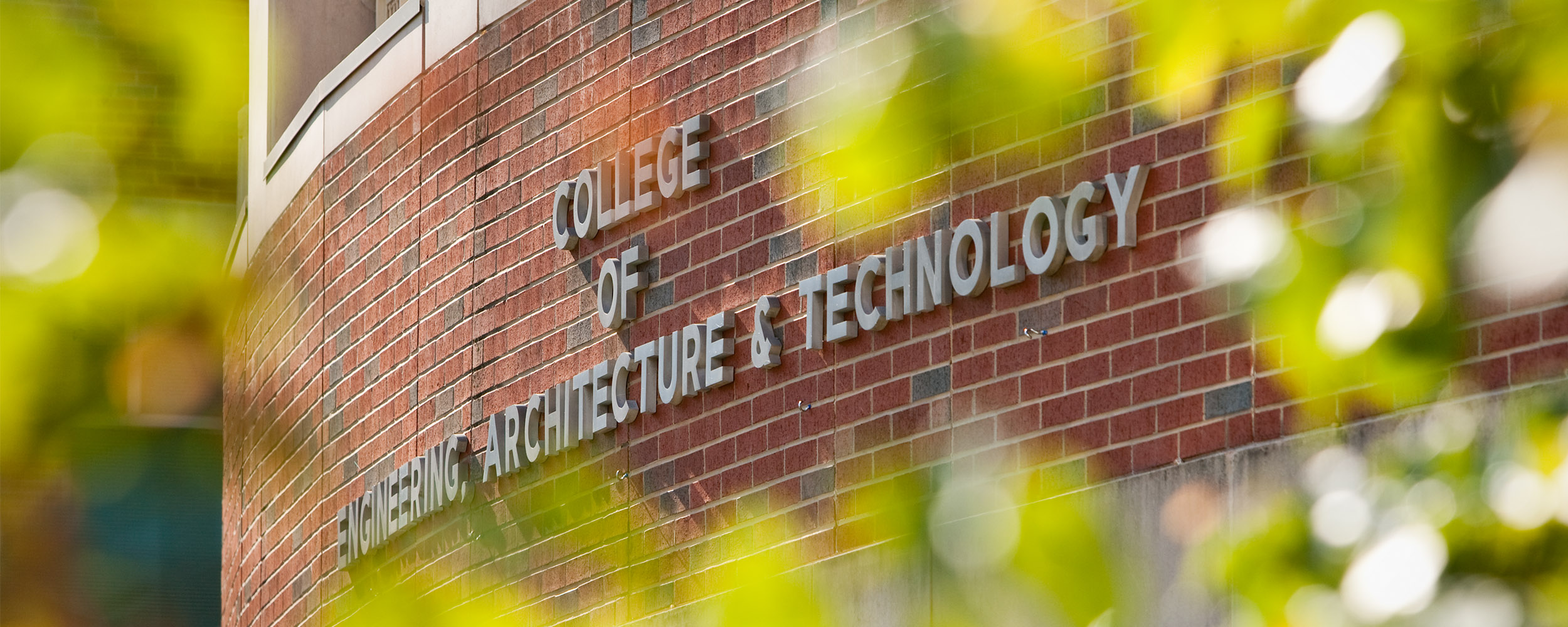 CEAT faculty and staff recognized at the 2020 University Awards Convocation
Tuesday, April 6, 2021
Media Contact: Kristi Wheeler | Manager, CEAT Marketing and Communications | 4057445831 | kristi.wheeler@okstate.edu
Oklahoma State University recently honored administrators, faculty and staff for their achievements in 2020, which included many from the College of Engineering, Architecture and Technology.
The University Awards Convocation highlights the awards and achievements of honorees who go above and beyond to propel OSU forward.
Although normally announced at a convocation ceremony, because of COVID-19, the awards were announced virtually this year.
Those recognized were:
Leave the Ladder Down
Ed Kirtley, Assistant Dean, Engineering Extension
Regents Distinguished Research Award
James Stine, Professor of Electrical and Computer Engineering
Regents Distinguished Teaching Award
Heather Yates, Professor of Engineering Technology
Excellence in Advising Award
Mary Francis, Academic Advisor
Newly Appointed Regents Professors
Moh'd Bilbeisi, Architecture
Newly Appointed Regents Professors
Kelvin Wang, Civil and Environmental Engineering
Distinguished Early Career Faculty Award
Jindal Shah, Chemical Engineering
A complete look at the honorees along with the video announcement can be found here.