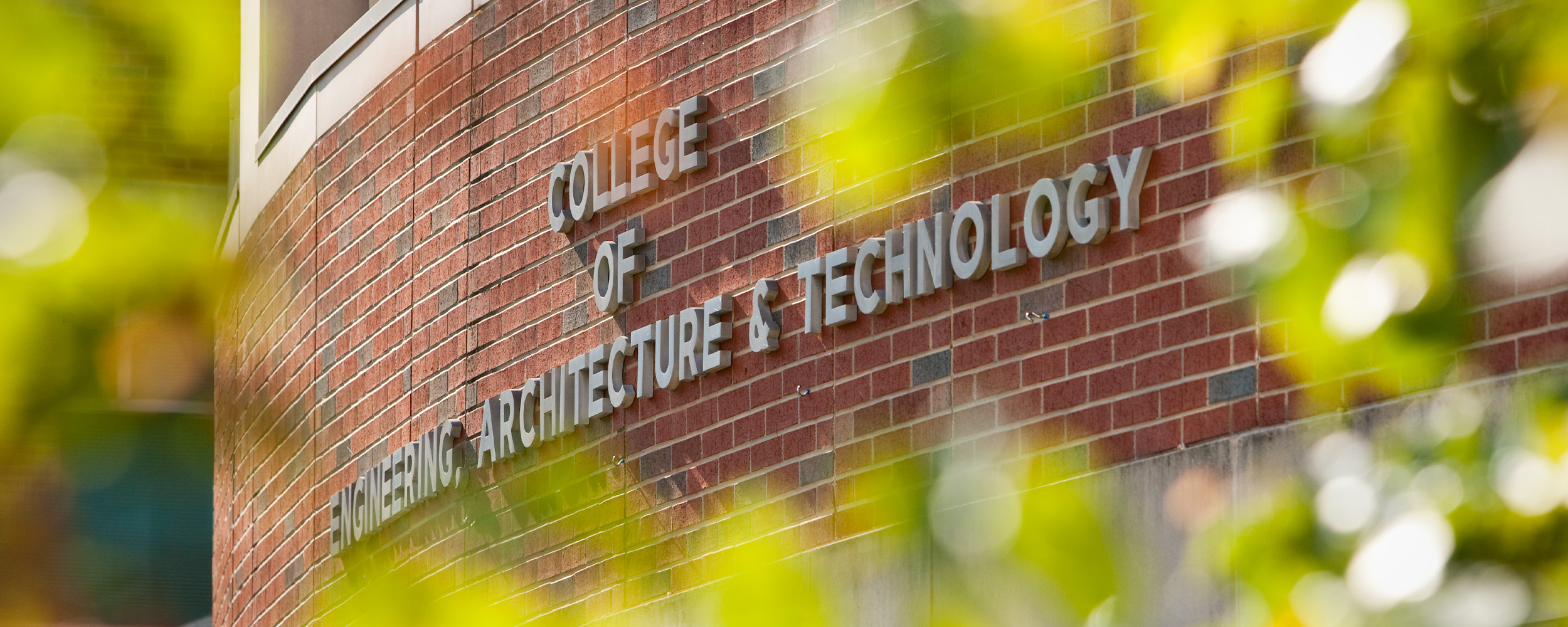 CEAT faculty member elected Distinguished Member of American Society of Civil Engineers
Tuesday, June 8, 2021
Media Contact: Jeff Hopper | Marketing Media Specialist | 405-744-2745 | jeff.hopper@okstate.edu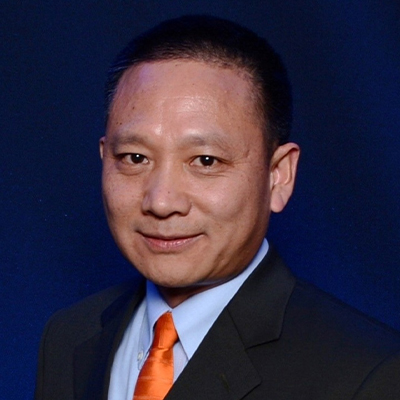 Oklahoma State University Regents Professor Kelvin C.P. Wang was recently elected as a distinguished member of the American Society of Civil Engineers (ASCE), commonly called Dist.M.ASCE.
Ten elected members and fellows became the ASCE Class 2021 Distinguished Members. Distinguished Members were first recognized by the ASCE in 1853. As the highest honor in the field of civil engineering, ASCE elects approximately 10 members a year from more than 150,000 members, located in 177 different countries. After more than 160 years since the first election, less than 700 civil engineers have received this honor.
"When I got the call that I had been elected as a distinguished member, I was very excited," Wang said. "The executive director, Thomas Smith, called me to congratulate me and let me know I had been elected through a secret ballot by the ASCE Board of Directors. Being elected is the highest honor of ASCE."
Wang is a world-renowned expert in automatic survey of transportation infrastructure. He has led his team and invented Deep-Learning based software and three-dimensional laser imaging technology for road and airfield surveys, which are used in several countries. He is a former president of ASCE Transportation & Development Institute (T&DI) and provided service to ASCE and other national and international agencies for more than 25 years. He is also co-editor-in-chief for the International Journal of Rail Transportation. Wang became an OSU Regents Professor in July 2020.
"I have also received two prestigious ASCE awards," Wang said. "The 2018 ASCE Francis C. Turner Award and the ASCE 2011 Frank M. Masters Transportation Engineering Award. The Turner Award is considered the ASCE flagship award in the transportation area."
Wang graduated with his Bachelor of Science from China's Southwest Jiaotong University, and Master of Science from China's Beijing Jiaotong University. In 1992, he received his doctorate in civil engineering from Arizona State University.
"I worked at the Arizona Department of Transportation for four years before becoming a faculty member at the University of Arkansas in 1993," Wang said. "After working there, I became an endowed professor at OSU in 2011."
During his time at OSU, he has received the 2017 Distinguished Regents Research Award from OSU, 2015 Researcher of the Year from the College of Engineering, Architecture and Technology, and the 2014 Research Excellence Award from CEAT.
Wang received assistance and mentorship from his teachers, professors, supervisors, colleagues, and friends. He thanks his wife Lily and parents for their selfless support and patience, and two wonderful sons, Jonathan and Mathew, who have become outstanding professionals.
Wang is grateful for the support from OSU President Burns Hargis, CEAT Dean Paul Tikalsky, Dr. Norb Delatte and many others who impacted his life and career in many substantial ways. Wang is especially in debt to his mentors at several U.S. universities, including several faculty members at the University of Arkansas and currently retired engineers from the Arizona Department of Transportation.
"I have been a member of ASCE for over 25 years," Wang said. "My favorite part so far was being a part of the infrastructures systems committee and the advanced technology committee. I spend many hours volunteering, doing committee work and organizing conferences for ASCE and other professional societies. It is very engaging and I am glad I am a part of the community that promotes the organization and profession."
Wang also gives thanks to many ASCE staff members for their close work with him on society activities.
OSU CEAT congratulates Dr. Wang on his election as a distinguished member, Dist.M.ASCE. A video presentation of Dr. Wang's achievement will be shown at the induction ceremony at the ASCE Annual Convention in October 2021.
Written by: Kaitlyn Mires | CEAT Marketing Intern | kamires@okstate.edu
Story By: Kaitlyn Mires | CEAT Marketing Intern | | kamires@okstate.edu