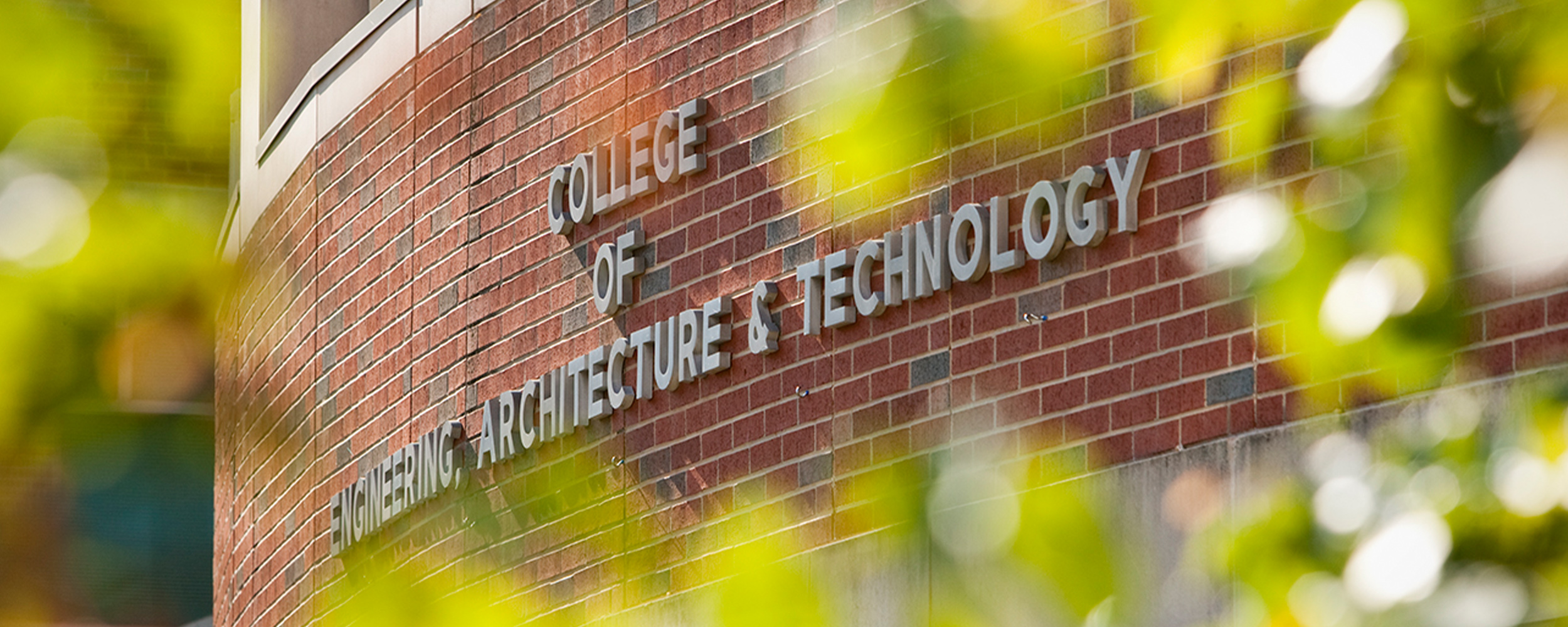 Hao Pan selected to receive Homer and Tang Graduate Fellowship
Friday, April 23, 2021
Media Contact: Jeff Hopper | Marketing Media Specialist | 405-744-2745 | jeff.hopper@okstate.edu
Hao Pan, Industrial Engineering and Management (IEM) doctoral student, was recently selected to receive a Dr. Homer & Mrs. May Tang graduate fellowship for the upcoming school year.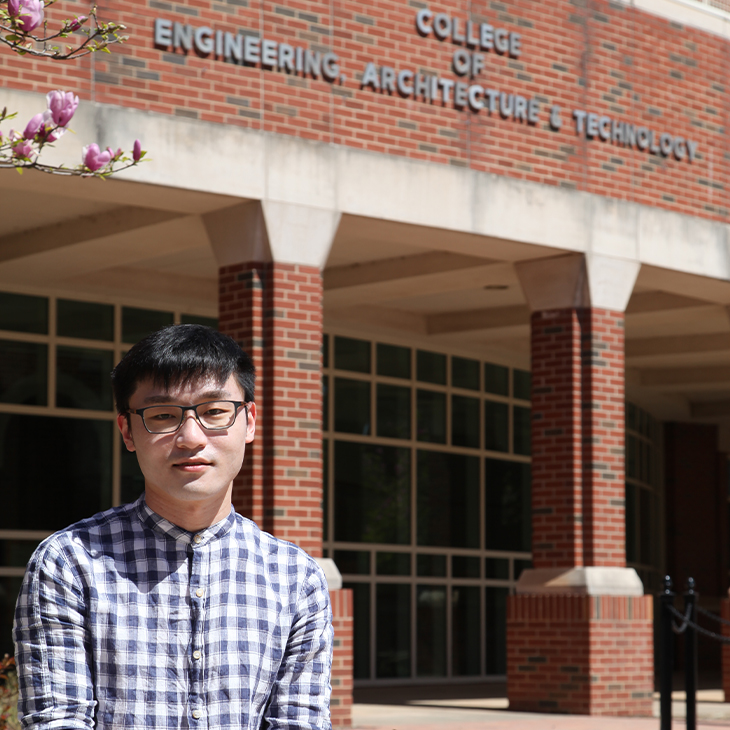 The Distinguished Graduate Fellowships (DGFs) are awarded to recognize outstanding, full-time OSU students. Criteria for the fellowship include a GPA of 3.5 or higher and evidence of disciplinary creative activities or scholarship contributions. Graduate students can also be nominated for the fellowship through different programs.
Pan has completed many research projects and experiments in graph theory. "My research area is integer programming and combinatorial optimization," Pan said. "Specifically, I am working on those projects in graph theory. These problems are what we call NP-hard."
NP-hardness (non-deterministic polynomial-time hardness) is the defining property of a class of problems that are informally "at least as hard as the hardest problems in NP."
Pan also has a publication that was recently accepted into a journal.
"We have one paper that was just accepted by a journal several days ago," Pan said. "The journal we were accepted to was the European Journal of Operational Research (EJOR), which is a very respected journal in operations research."
He has also worked on several other projects supervised by his advisor, Dr. Baski Balasundaram. "I've worked on several industry projects," Pan said. "All of which were optimization-based projects. I also got an internship last summer that was optimization-related."
"The two most recent industry projects I have directed, Hao joined us midway and immediately got in the groove," Balasundaram said. "Hao took over when my senior Ph.D. student graduated and joined a fellow IEM Ph.D. student, and they were instrumental in the successful completion of the project! Hao has a very good eye for details and was great at catching things in the codes and our math models before they caused problems. He would keep track of the action items and hold us responsible. Hao is one of the most dependable people I have worked with, student or otherwise!"
Balasundaram is proud of Hao for all he has accomplished through his years at OSU.
"I am extremely proud of Hao for his commitment and dedication to his Ph.D.," Balasundaram said. "He joined our Ph.D. program directly after his 2+2 B.S. IEM degree and went through an extensive regimen of advanced graduate courses. Although he has been at OSU long, he will be in a strong position when he graduates with the breadth and depth of skills and experience needed to have a real, positive impact on our field."
After graduation, Pan plans on going to industry.
"I have been in school since 2010, so I am ready to apply my expertise in operations research for real-life problems," Pan said. "That is why I want to join the industry after graduation."
OSU CEAT congratulates Pan on his Distinguished Graduate Fellowship.
---
STORY BY: Kaitlyn Mires | CEAT Marketing | kamires@okstate.edu