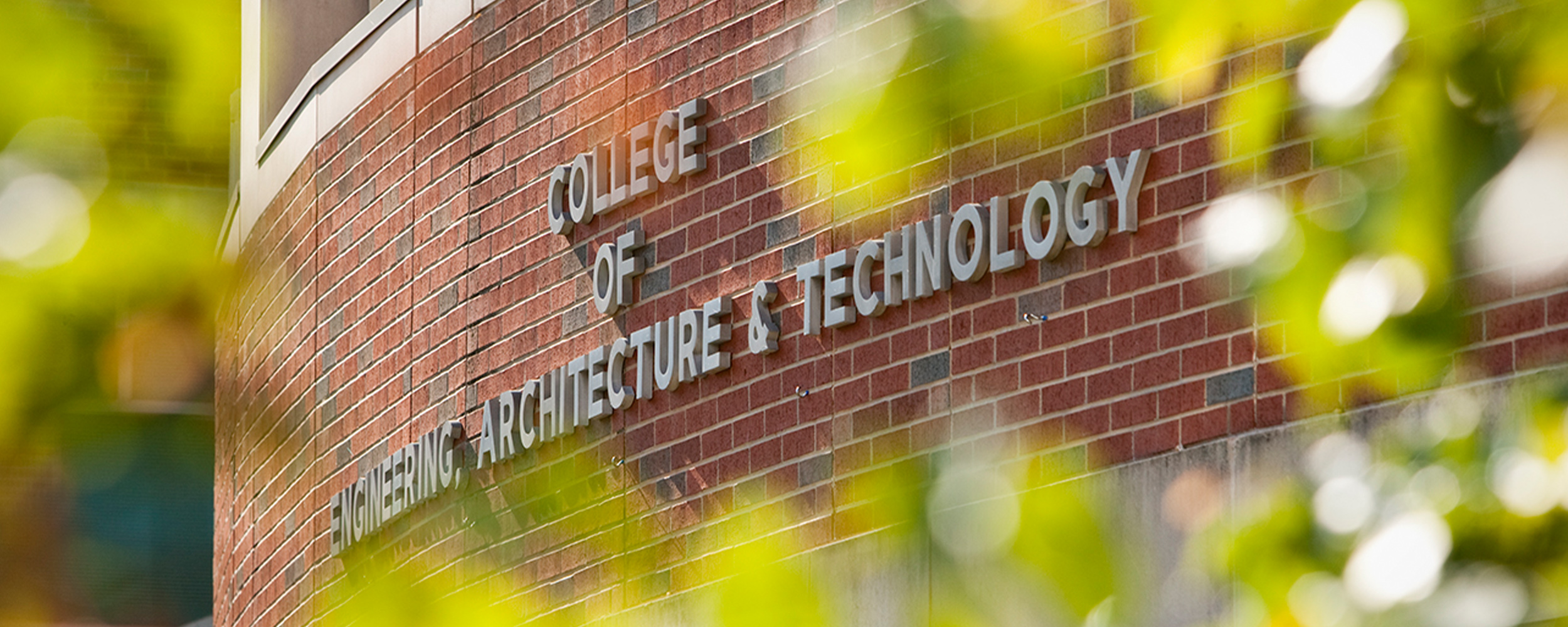 Jasmine Taplin Awarded the ECE Sigmon Scholarship
Monday, April 12, 2021
Media Contact: Jeff Hopper | CEAT Marketing | 405-744-2745 | jeff.hopper@okstate.edu
Senior electrical engineering student Jasmine Taplin was recently awarded the Electrical and Computer Engineering (ECE) Sigmon Scholarship for her academic excellence.
Established in 2019 by the Michael and Jane Sigmon Family Foundation, the Michael Sigmon Engineering Scholarship supports a junior or senior level student pursuing a degree in electrical engineering. Michael ('66 electrical engineering) and Jane ('65 elementary education) created this scholarship with the goal of providing transformational financial support to students, and inspire and encourage future engineers to pursue their passions.
The scholarship is awarded through the ECE department and is based on the CEAT scholarships that are awarded in the fall.
Taplin believes that her determination, drive, personality and impressive GPA (3.95) were key factors to being awarded the scholarship. "I believe a part of what helped me is a lot of the soft skills I have learned through the years," Taplin said. "Due to me being a transfer student, I haven't had a lot of classes through the engineering department, which is why the award came as such a big surprise."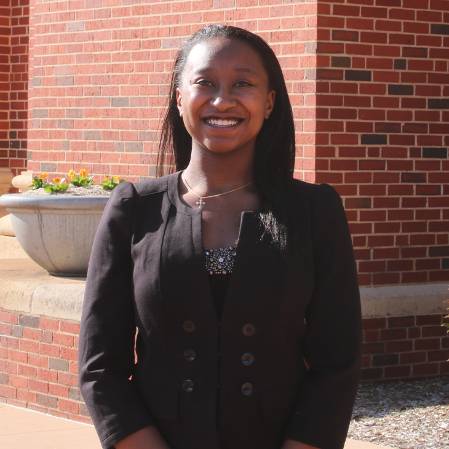 Taplin is currently working with Dr. He Bai on research with aircraft and gaining more experience with aircraft. Her research is currently on autopilots for jets and planes. After graduation, she wants to go to graduate school for electrical engineering.
"After college, I plan on working with aircraft," Taplin said. "I eventually want to work for NASA one day and work with rockets, but I want to possibly start with Tinker Air Force Base before going to NASA."
Taplin is grateful to her family and friends for recommending engineering for her major.
"I have always had a huge passion for this field. I really do enjoy looking into engineering and am glad everyone recommended it to me," Taplin said. "I always loved electrical devices and learning how to take them apart and put them together."
"I would like to thank the Electrical and Computer Engineering department for providing me with this distinguished award as well as the founders, the Michael and Jane Sigmon Family Foundation, and last the donors who contributed to the award as well," Taplin said.
OSU CEAT congratulates Taplin for her accomplishments.
Story By: Kaitlyn Mires | CEAT Marketing | kamires@okstate.edu