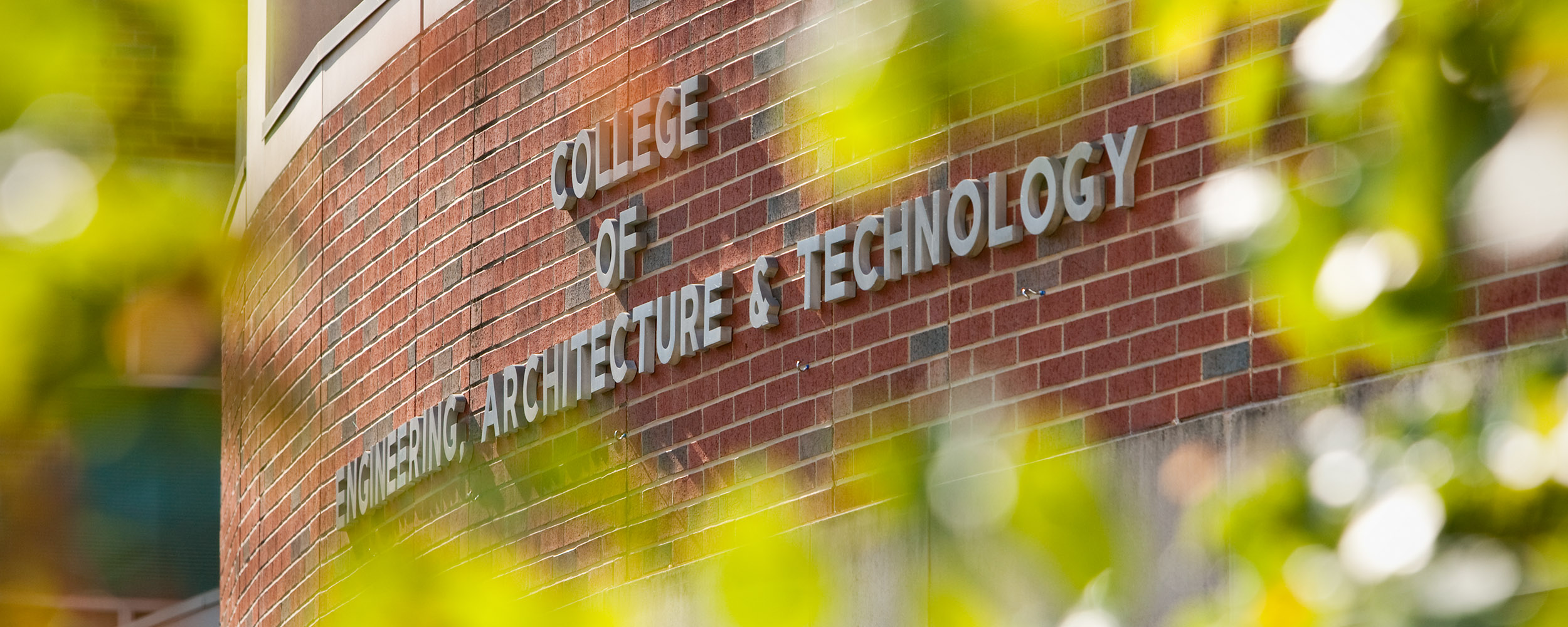 Fire Protection Publications director Craig Hannan elected NAC Chairman
Monday, April 18, 2022
Media Contact: Kristi Wheeler | Manager, CEAT Marketing and Communications | 405-744-5831 | kristi.wheeler@okstate.edu
The Election of Officers for the Congressional Fire Services Institute (CFSI) National Advisory Committee (NAC) was held in Washington, D.C., on April 8. Fire Protection Publications (FPP) Director Craig Hannan was elected NAC chairman, effective immediately.
This will be a one-year term, and can serve up to a maximum of two consecutive terms. Previously, Hannan served as the vice chair of the NAC for two consecutive one-year terms beginning in 2020.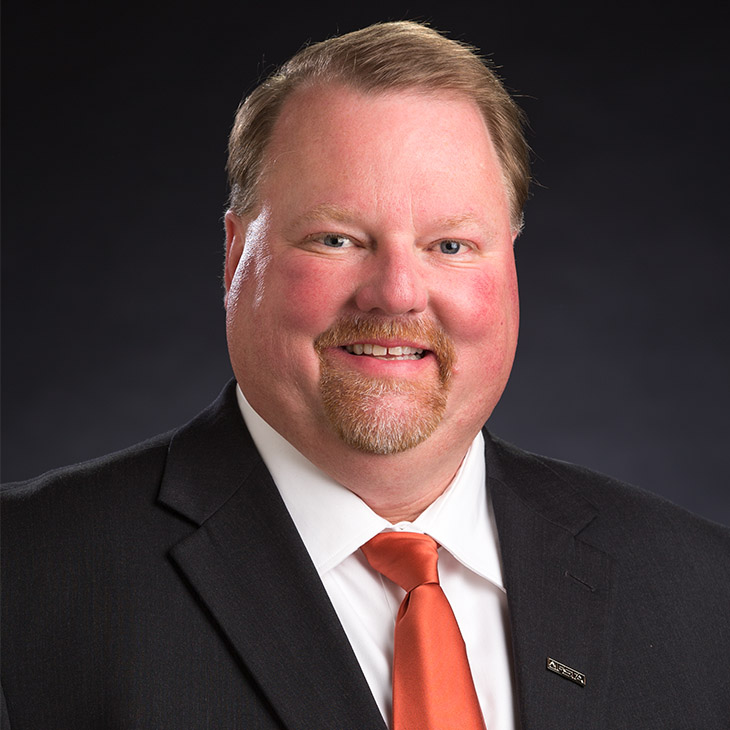 Established in 1989, CFSI is designed to educate members of Congress about the needs and challenges of our nation's fire and emergency services to help them understand how the federal government can support the needs of local first responders.
Composed of 38 trade groups, issue organizations and professional associations including the leading fire service organizations in the country, the NAC provides a forum where the national fire organizations conduct discussions and develop consensus on important national fire and emergency services issues.
"CFSI is an outstanding organization that works tirelessly for the betterment of the fire service," Hannan said. "It is a privilege to have the opportunity to support CFSI and its mission."
Hannan received his Bachelor of Business Administration in Accounting from Southeastern Oklahoma State University in 1998, and his Master of Business Administration from Oklahoma State University in 2005.
Hannan started his career at FPP in 1998 as an accountant. In 2003, he became a project coordinator and in 2005 became the chief operating officer/controller. In 2009, Hannan became the director of FPP.
FPP is an extension unit in the College of Engineering, Architecture and Technology at OSU, and is the world's leading publisher of training materials for the fire and emergency services. FPP serves as the headquarters for the International Fire Service Training Association.
IFSTA is an association of fire service personnel who are dedicated to upgrading fire fighting techniques and safety through the development of high-quality, peer-validated training materials.
"Craig continues to have a significant impact on our national fire service," said Ed Kirtley, assistant dean of Engineering Extension. "His experience at OSU, and his broad perspective of the fire service from his work at Fire Protection Publications, will serve him well in this position. We are proud that a member of the OSU family is in a leadership role at this national level."