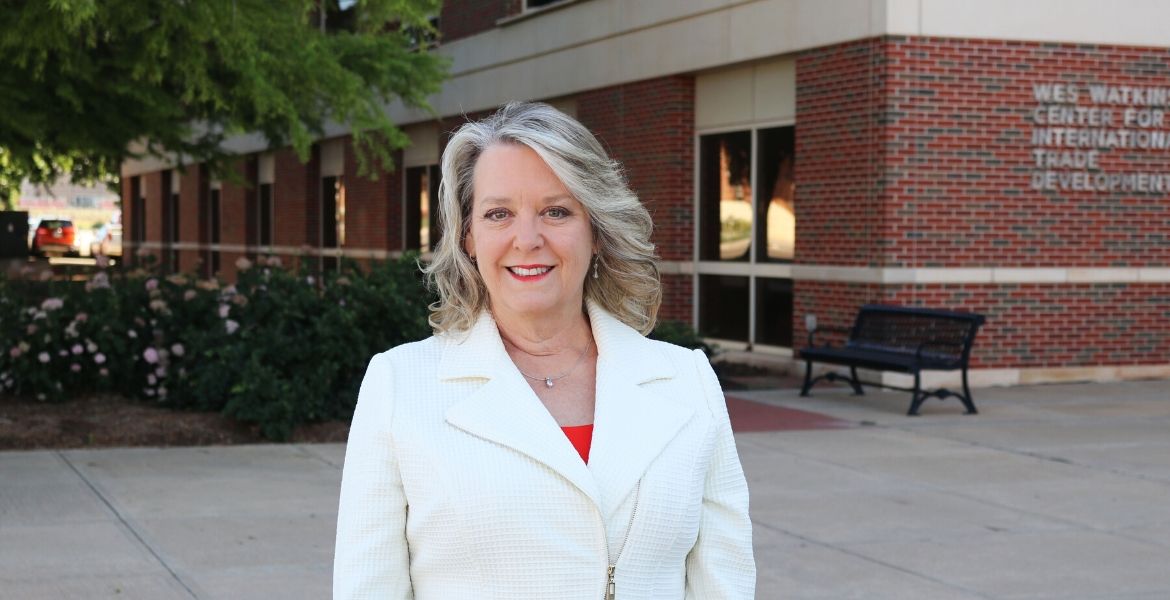 School of Global Studies Professor Receives Best Article of the Year Award
Monday, August 17, 2020
Dr. Jami Fullerton has been honored with a national award for her article, "Dimensions of News Media Literacy Among U.S. Advertising Students," published in the Journal of Advertising Education. Fullerton, Professor and Director of Academic Programs for the School of Global Studies at Oklahoma State University received the award for "Best Article of the Year" from the Association for Education of Journalism and Mass Communication (AEJMC) at their annual conference.
Fullerton's article focused on how advertising students rated their media literacy knowledge and attitudes. More than 800 students from 149 schools were surveyed for their opinions. Results indicate that students with higher grade point averages and internship experience placed a higher value on media literacy. Concepts of "media maturity" and the implications for educators are also discussed.
"It's an honor to receive this award and have my research recognized by my peers," said Dr. Fullerton.
The AEJMC is a non-profit organization that was founded in 1912 with a mission to promote the highest standards for journalism and mass communication. It is the oldest and largest association of journalism and mass communication administrators and educators at the college level. AEJMC's annual conference held each summer features sessions on teaching, research and public service. This year was the first virtual conference held by the association.
MEDIA CONTACT: Lyn Putnam | School of Global Studies and Partnerships | 405.744.5496 | lyn.putnam@okstate.edu