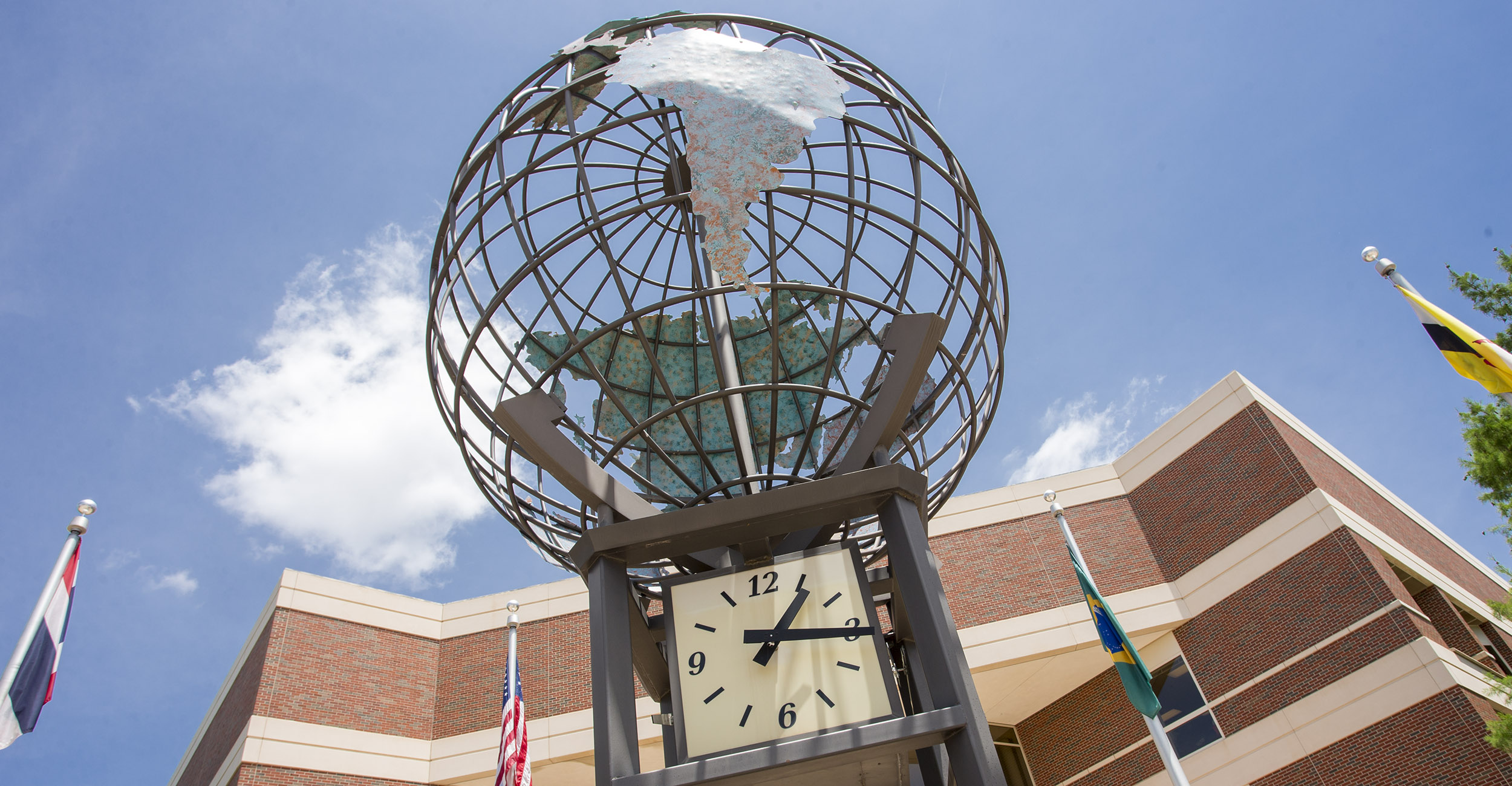 OSU Student Receives Prestigious Boren Award
Thursday, April 22, 2021
Media Contact: Cara Menasco Eubanks | Boren Advisor | 405-744-4344 | cara.menasco@okstate.edu
Oklahoma State University is pleased to announce that Austin Hayes received the highly competitive David L. Boren Fellowship to study in Indonesia for the 2021-2022 academic year.
Hayes is currently a student in the School of Global Studies where he is pursuing his master's degree. The Boren Fellowship will support his study of Indonesian language in the summer through the University of Wisconsin, and then at the State University of Malang in Indonesia for the 2021-2022 academic year.
"Oklahoma State has never been more committed to helping prepare students for success and impact around the world," OSU President Burns Hargis said. "OSU is proud of its role in administering the Boren Award and the part it plays in advancing global relationships and understanding. Congratulations to Austin on this honor."
The David L. Boren Scholarships and Fellowships are sponsored by the National Security Education Program (NSEP), a federal initiative designed to build a broader and more qualified pool of U.S. citizens with foreign language and international skills. Boren Awards provide U.S. undergraduate and graduate students with resources and encouragement to acquire language skills and experience in countries critical to the future security and stability of the United States. In exchange for funding, Boren award recipients agree to work in the federal government for a period of at least one year.
"To continue to play a leadership role in the world, it is vital that America's future leaders have a deep understanding of the rest of the world," says former U.S. Senator David Boren, the principal author of the legislation that created the National Security Education Program, "As we seek to lead through partnerships, understanding of other cultures and languages is absolutely essential."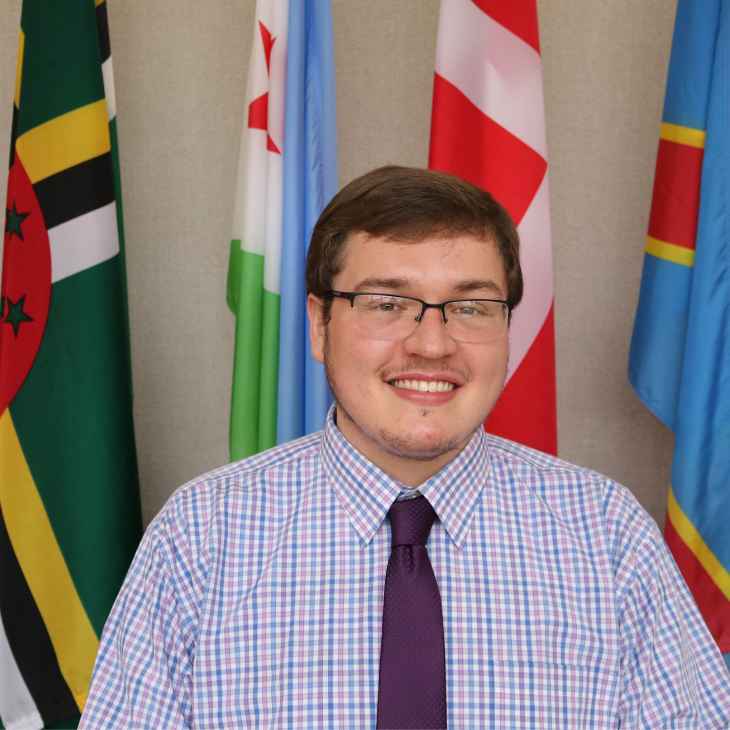 Hayes, a McNair Fellow, is originally from Bald Knob, Arkansas, and completed his undergraduate degree in International Studies and French at Harding University in Searcy, Arkansas.
"I applied for the Boren Fellowship because studying language is critical for successful American public diplomacy efforts," Hayes said. "The United States must invest in its relationship with the Indonesian people to maintain a mutually beneficial rapport for the best interests of national security. As a Boren Fellow, I represent a key link in building that relationship."
While pursuing his Master of Science in Global Studies, Hayes's research focused on how the affordances of new media disseminate, perpetuate and solidify deviancy labels of minority identities. Hayes says that while abroad he, "hope[s] to engage with the Indonesian people by learning their language, engaging with their culture and spending time in their country."
The Boren Awards are administered at Oklahoma State University through the School of Global Studies and Partnerships. Cara Menasco Eubanks serves as the Boren Advisor to promote the program and assist students with their application.
The first OSU student to receive a Boren Award was in 1994, and since then 11 students have been awarded to study in 6 different countries. Hayes is only the third Boren Fellow in OSU's history.
"I congratulate Austin on this prestigious award. Austin is deeply dedicated to addressing global issues. He will represent the United States well while abroad and further OSU's global legacy," said Dr. Randy Kluver, Associate Provost and Dean of the School of Global Studies and Partnerships.
Undergraduate and graduate students interested in applying for the Boren Awards should visit www.borenawards.org.