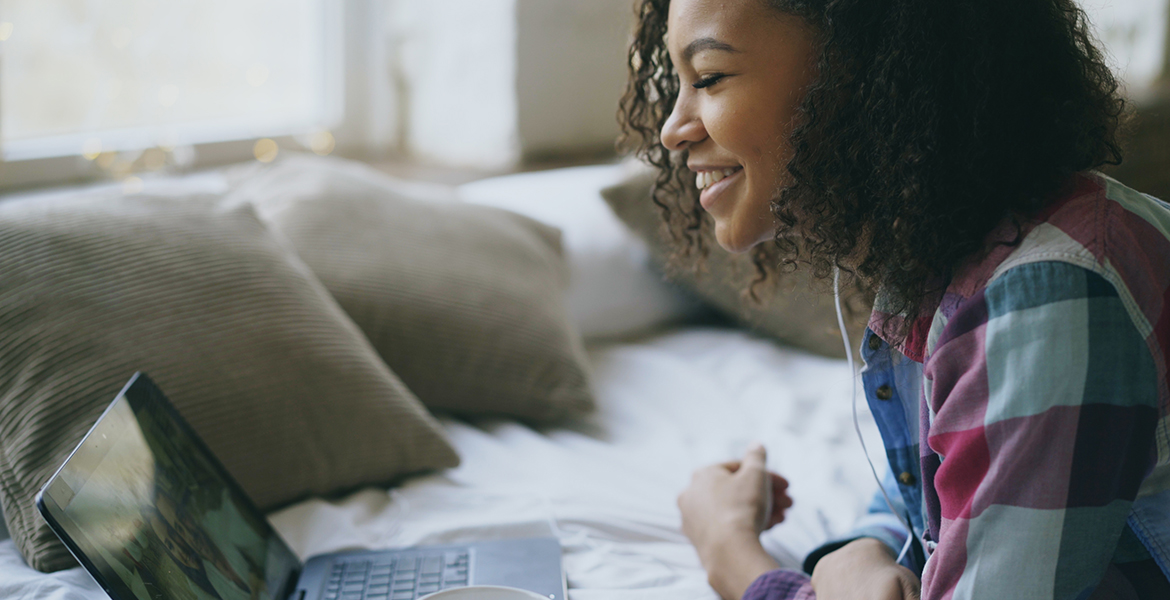 Maintaining mental health while social distancing
Tuesday, March 24, 2020
During this time of social distancing, some people feel alone and isolated, others overwhelmed dealing with children out of school, working from home and uncertain finances. Medical professionals and their families are especially stressed right now.
The COVID-19 pandemic is taking a toll not only on people's physical health, but their mental health as well.
Dr. Kelly Dunn is assistant clinical professor of psychiatry at OSU Center for Health Sciences and she's the medical director of student and resident wellness.
Dunn said dealing with this much uncertainty and change in routine can be very distressing. Managing stress is important to maintaining good physical health, and how we manage our mind has a direct impact on our bodies.
"When possible, creating a schedule to stay on can be helpful in creating rhythm and structure. This can be particularly helpful for children but benefits adults as well," she said.
Technology can also be a very useful tool is combating the isolating effects of quarantine and social distancing.
"Body language is an important part of communication. Using video capabilities like Facetime, Skype and Zoom when communicating can go a long way and can help people feel more connected than just texting or a phone call alone."
- Dr. Kelly Dunn
But be careful, too much information can be harmful.
"When possible, limit the amount of time you spend on reading about the coronavirus," she said. "Spending too much time on the virus can increase anxiety and not improve your ability to respond."
Practicing some form of mindfulness or meditation can be very beneficial to mental health and overall wellbeing.
There are many apps available to help people grow in this skill that are being offered for free or at discounted rates including Calm, Smiling Mind and Headspace, which have all curated content specifically to help people deal with coronavirus-related anxiety.
"Focus on what you can do and what you can control. Take time to release the things you cannot control," Dunn said. "Mindfulness strategies can help you retain control over where you put your attention."
Dunn said looking around and being thankful for what you do have, and practicing kindness, can also be beneficial not only to you, but others.
"Gratitude practices can go a long way. Taking time to be thankful has a direct positive impact on your body. Ask yourself, 'What is going right, 'Who am I thankful is in my life right now,' and 'What things do I have,'" she said. "Taking time to do something nice for someone else can also have a positive impact on our minds and bodies. This empowers people to focus on something they can do, rather than feel stuck and overwhelmed."
MEDIA CONTACT: Sara Plummer | Communications Coordinator | 918-561-1282 | sara.plummer@okstate.edu