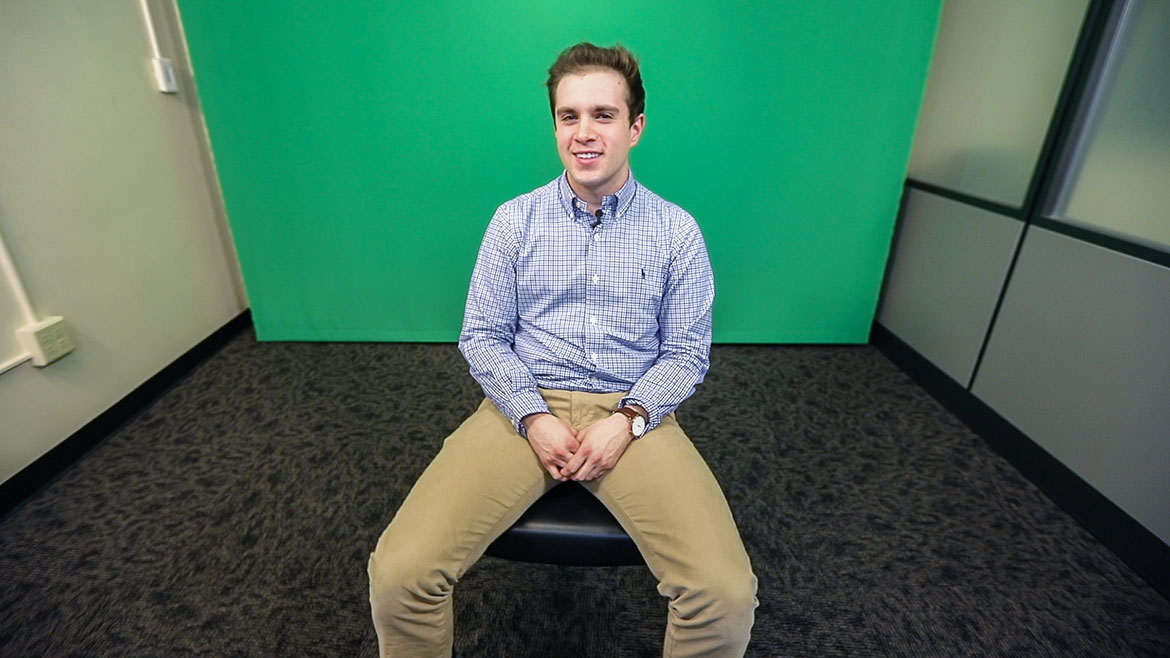 Ty Derouen Receives OSU's Undergraduate Library Research Award
Friday, May 3, 2019
Ty Derouen, son of Johnny and Ivette Derouen of Muskogee, Oklahoma, and a 2015 graduate of Southwest Christian High School in Fort Worth, Texas, received Oklahoma State University's Undergraduate Library Research Award along with $750 for his research.
Derouen, a senior double majoring in microbial and biochemistry, was selected as the ULRA upperclassman honorable mention for his paper "Protein Kinase A Manipulation by Chlamydia trachomatis During Infection." His research explores the changes and manipulation process of a specific protein in patients with the bacterial infection.
"This award has shown me that the library is supporting me in my research," Derouen said. "There is so much knowledge and so many resources in the library that have helped me."
In the future, Derouen plans to continue his research and explore different methods of testing and evaluation.
Derouen is one of three OSU students to receive this award. ULRA recognizes students who have completed or are completing research for course credit or faculty-sponsored independent study. The award encourages the development of students' research, critical thinking and self-reflection skills during their undergraduate studies.
For more information on ULRA, visit info.library.okstate.edu/researchaward.
Media Contact: Bonnie Cain-Wood, APR | Manager, Library Communication Services | 405-744-7331 | bonnie.cain@okstate.edu
Story by Jenny Berry, Library Communication Intern