IMLS Grant Supports Library OER Project
Thursday, October 15, 2020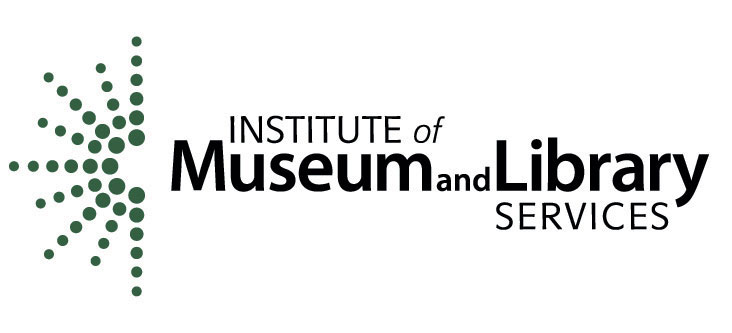 Oklahoma State University, East Central University, Redlands Community College and the Oklahoma Council of Online Learning Excellence have partnered on a three-year project to develop a reliable methodology to assess the efficacy of open education resources on lifelong learning competencies. The project is made possible through a $428,300 National Leadership Grant for Libraries from the Institute of Museum and Library Services.
For fiscal year 2020, IMLS received 155 initial proposals from across the nation. Thirty-eight projects, including this one, were selected as grant awardees.
Kathy Essmiller, OER Librarian at OSU, serves as co-PI on the grant along with Marla Lobley, of ECU, and Sharon Riley, of Redlands Community College. The project is supported by two graduate student research assistants and a ten-person advisory board.
"Open access is about democratizing access to knowledge curation," Essmiller said. "We're actively and intentionally facilitating access to the scholarly conversation."
This is the latest addition to the suite of OSU Library initiatives that focus on Open Educational Resources. OERs are freely accessible, openly licensed textbooks and other media that are useful for teaching, learning and research. The OSU Library works to encourage scholars, educators and students to take advantage of these valuable tools.
The first phase of the project will focus on a literature review and expert analysis of lifelong learning skills. In the second phase, the team will create and pilot an instrument to measure OER impact on lifelong learning. The final phase will be a multi-institutional study of the instrument.
"Libraries are increasingly at the center of OER," Essmiller said. "We can play an important role beyond the classroom by combining our materials and expertise in a way that helps the community."
The Institute of Museum and Library Services is the primary source of federal support for the nation's libraries and museums. They advance, support and empower America's museums, libraries and related organizations through grantmaking, research and policy development. Their vision is a nation where museums and libraries work together to transform the lives of individuals and communities. To learn more, visit www.imls.gov and follow them on Facebook and Twitter.
MEDIA CONTACT: Bonnie Cain-Wood | OSU Library | 405-744-7331 | lib-pub@okstate.edu