Debo Web Portal Brings Together Scholar's Work
Thursday, February 18, 2021
The new Angie Debo web portal, available at debo.library.okstate.edu, pulls together a range of resources on Debo's life including primary source materials, contextual essays, photographs, publications, podcasts and teacher resources. The site, which will grow as more assets are developed, launched on Jan. 30, the 131th anniversary of Debo's birth.
Angie Debo was a respected historian from Oklahoma whose most notable research documented the sovereign Native American nations located within the boundaries of her state. She was a prolific researcher and writer as well as an activist for civil rights and Native American rights. Debo bequeathed her papers, books and literary rights to OSU in 1988.
The Angie Debo web portal is made possible in part by a major grant from the National Endowment for the Humanities: Coronavirus Aid, Relief and Economic Security (CARES) Act funding. Mary Larson, Associate Dean of Special Collections, is director of the project, titled "Supporting Diversity and Inclusivity Through Library Humanities Initiatives."
"For the first time, we can offer a single online access point to all of our Debo materials," Larson said. "It's a rich collection that will resonate with a wide variety of people: researchers, the Sovereign Nations of Oklahoma, and individuals with connections to Angie or her hometown of Marshall."
COVID-19 provided an unforeseen benefit to this project. When the pandemic forced library employees to work from home, dozens of part-time and full-time staff began transcribing Debo's handwritten diaries and research notes. This work created a word-searchable accompaniment to original handwritten documents.
"The transcripts are a valuable addition to the collection," Larson said. "Not only can researchers more easily search these resources, but the transcripts also open up many possibilities for data mining and textual analysis. We're eager to see what scholars will do with this expanded content."
For more information on the Debo Collection or to make an appointment to view material in person, contact the OSU Library Archives at 405-744-6311 or libscua@okstate.edu. Any views, findings, conclusions or recommendations expressed in this web resource do not necessarily represent those of the National Endowment for the Humanities.
MEDIA CONTACT: Bonnie Ann Cain-Wood | OSU Library | 405-744-7331 | lib-pub@okstate.edu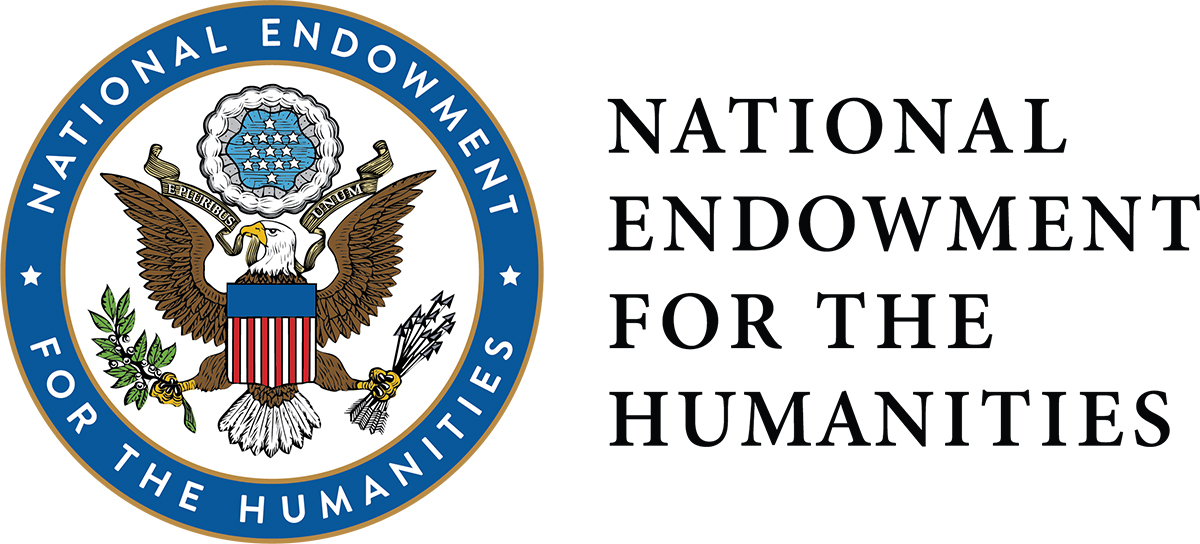 Created in 1965 as an independent federal agency, the National Endowment for the Humanities supports research and learning in history, literature, philosophy and other areas of the humanities by funding selected, peer-reviewed proposals from around the nation. Additional information about the National Endowment for the Humanities and its grant programs is available at neh.gov.