IMLS Grant Supports Library Pandemic Reflections Project
Thursday, December 16, 2021
Media Contact: Bonnie Cain-Wood | Manager, Library Communication Services | 405-744-7331 | lib-pub@okstate.edu
The Oklahoma State University Library recently received a federal award for nearly $50,000 from the Institute of Museum and Library Services' American Rescue Plan grant program. The grant will fund the Library's oral history project titled "Impressions from the Pandemic: Oklahomans Reflect on COVID-19," and was one of only five awards made to Oklahoma organizations out of the 390 total awards from this program.
Through a yearlong oral history project, the Library's Oklahoma Oral History Research Program will collect, preserve and make accessible sources representing a variety of aspects of the COVID-19 pandemic experience. The OOHRP will capture impressions, in-depth recollections and analytical reflections of a diverse group of Oklahomans impacted by the pandemic.
"One thing oral history work can do really well is include perspectives from individuals who aren't the focus or public face of heavily documented debates and policy changes," OOHRP Head Sarah Milligan said. "It is important to include an intentional diversity of views in this project so we can understand how policy decisions and resource deployment have impacted people broadly, including marginalized and under-resourced communities, over the course of this pandemic."
These efforts will support preparedness for future public health events and spotlight underserved communities' concerns, adding to the core of information policy leaders will have to reflect on the impacts of the recent pandemic response.
"We hope by being intentional about representation in this documentation project, we will be able to provide more in-depth primary-source research into how fast-moving policy changes and overall pandemic responses between 2020-2021 have affected individuals situated broadly in the state," Milligan said.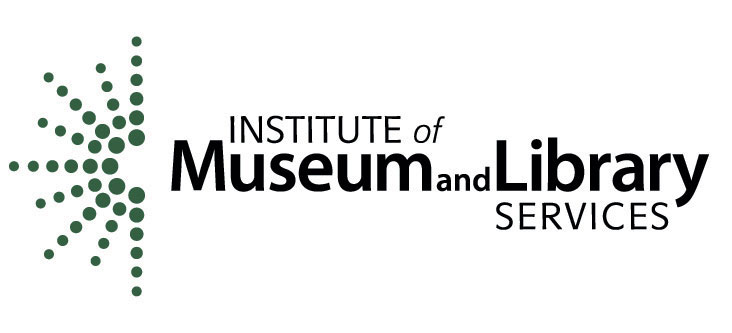 The Institute of Museum and Library Services is the primary source of federal support for the nation's libraries and museums. They advance, support and empower America's museums, libraries and related organizations through grantmaking, research and policy development. Their vision is a nation where museums and libraries work together to transform the lives of individuals and communities. To learn more, visit www.imls.gov and follow them on Facebook and Twitter.
Story By: Taylor Hatheway | lib-pub@okstate.edu