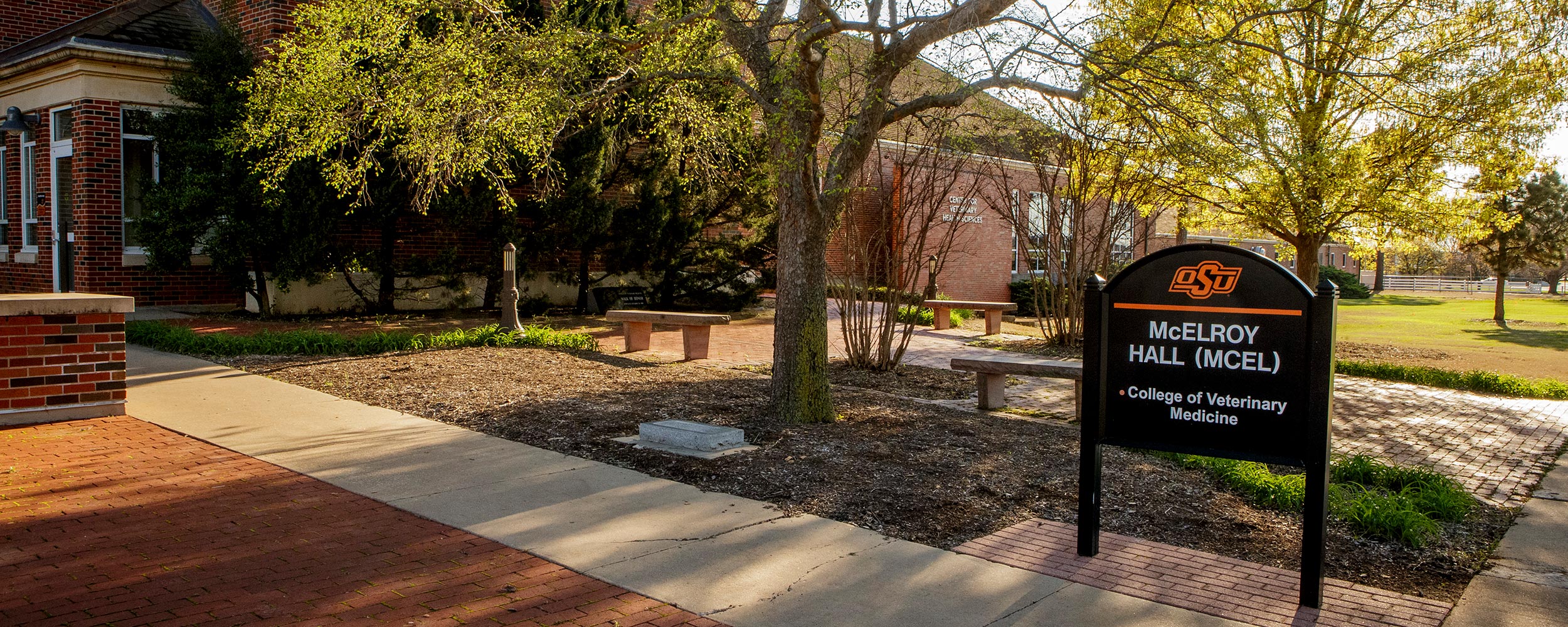 OSU Veterinary College offers Alumni Digital Career Services
Monday, May 17, 2021
Media Contact: Derinda Blakeney | College of Veterinary Medicine | 405-744-6740 | derinda@okstate.edu
The College of Veterinary Medicine alumni affairs office now offers digital career services for all alumni.
The college appreciates practitioners who are interested in hiring Oklahoma State University DVM graduates. Our skilled students will impress you thanks to a balanced education in theory, research and hands-on training with all major animal groups.
Practitioners can reach out to alumni affairs to list their open positions at no charge. Additionally, employers can post open jobs at http://HireOSUGrads.com/ free of charge. For a broader reach, open positions can be listed on the Oklahoma Veterinary Medical Association's Career Center for Employers and the American Veterinary Medical Association's Career Center for Employers. Practitioners can also post a job announcement to be displayed during the OSU/OVMA Summer Seminar or OSU CVM Fall Conference. Please note there are fees associated with the OVMA, AVMA, and Summer Seminar/Fall Conference postings.
Current students are encouraged to contact alumni affairs to upload their resume to be considered for future employment opportunities.
For more details and to begin searching for your next veterinarian, please contact Sharon Worrell, alumni affairs specialist, at sworrel@okstate.edu.