Bearing Fruit
Friday, June 9, 2023
Media Contact: Stephen Howard | Manager of Communications | 405-744-4363 | stephen.howard@okstate.edu
Growing up on her family's farm in South Texas, Stacy Tomas could never understand why friends always wanted to come over to play at her place.
What was so exciting about feeding the animals, harvesting chicken eggs or hoeing potatoes until your fingers blistered, she wondered? But time after time, her friends, and even a date or two, would drop by to get their hands dirty on the farm.
"That was an eye-opener for me that not everyone grew up doing these kinds of things," Tomas said. "It made me realize there is a hunger to have these authentic, nostalgic experiences. That's exactly what agritourism is about."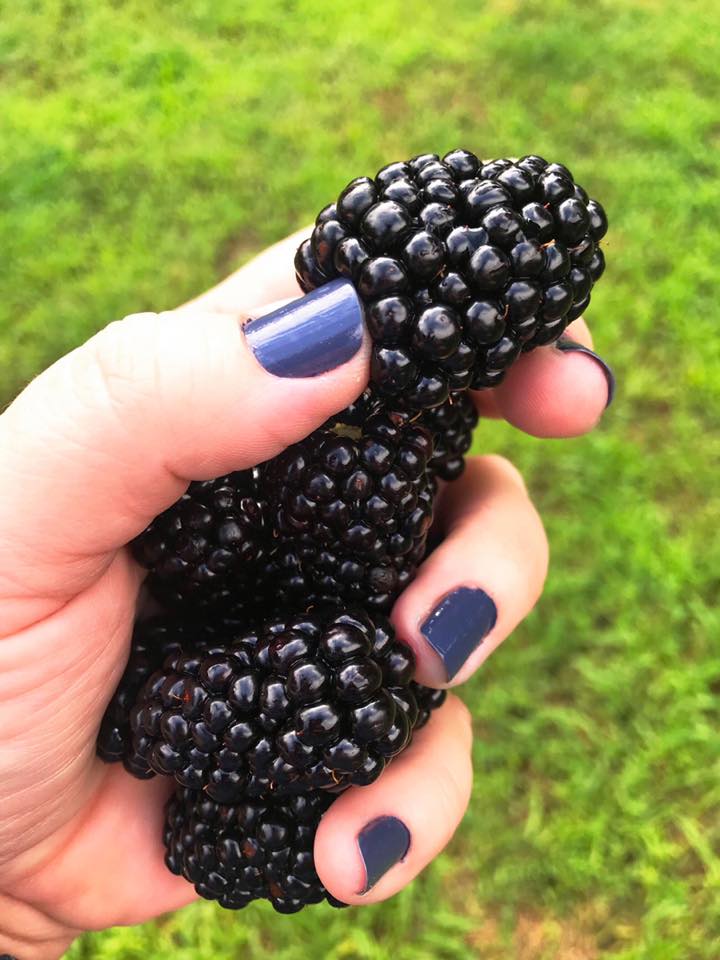 Tomas (pronounced like Thomas) never forgot that lesson she learned on the family farm. In fact, she turned it into her career, which continues today in her role as associate professor of professional practice at Oklahoma State University's hospitality and tourism management program, a part of the Spears School of Business since 2019.
Not your typical academic, Tomas doesn't just teach about agritourism — she helps put it in motion. On top of her industry research, Tomas works with state and national level agencies to encourage agritourism in government, while also connecting farmers with ideas and best practices to help them succeed.
In other words, Tomas is helping the world of agriculture to think like an entrepreneur, and she's found that there is no shortage of outside-the-box thinking when it comes to giving potential customers a taste of rural life. She's seen family farms turn into wineries, Christmas tree farms, pumpkin patches and corn mazes. Farmers are hosting canning classes, yoga with goats, llama trekking, stargazing, flower picking, alpaca-wool harvesters, butchering classes and even opening farm-to-table restaurants.
"I am a product of land-grant universities," said Tomas, a graduate of Texas A&M University from her bachelor's degree in wildlife and fisheries sciences to her Ph. D. in recreation, park and tourism sciences. "I believe that the goal of the university should be to extend knowledge. What good is a university if we're doing research that ends up only in journal articles that people don't have access to? We should be doing this research to make our industry better and help improve people's lives."
The husband-and-wife duo of Richard Eberle and Darla Black know that lesson well. They spent decades researching molecular virology in animals, most recently in the Department of Veterinary Pathobiology at the OSU Center for Veterinary Health Sciences. Not the type to spend retirement in a rocking chair on their front porch, Eberle and Black turned their passion for fresh fruit into North 40 Berries, a blackberry farm just a few miles north of Stillwater where visitors can pick their own berries right off the vine.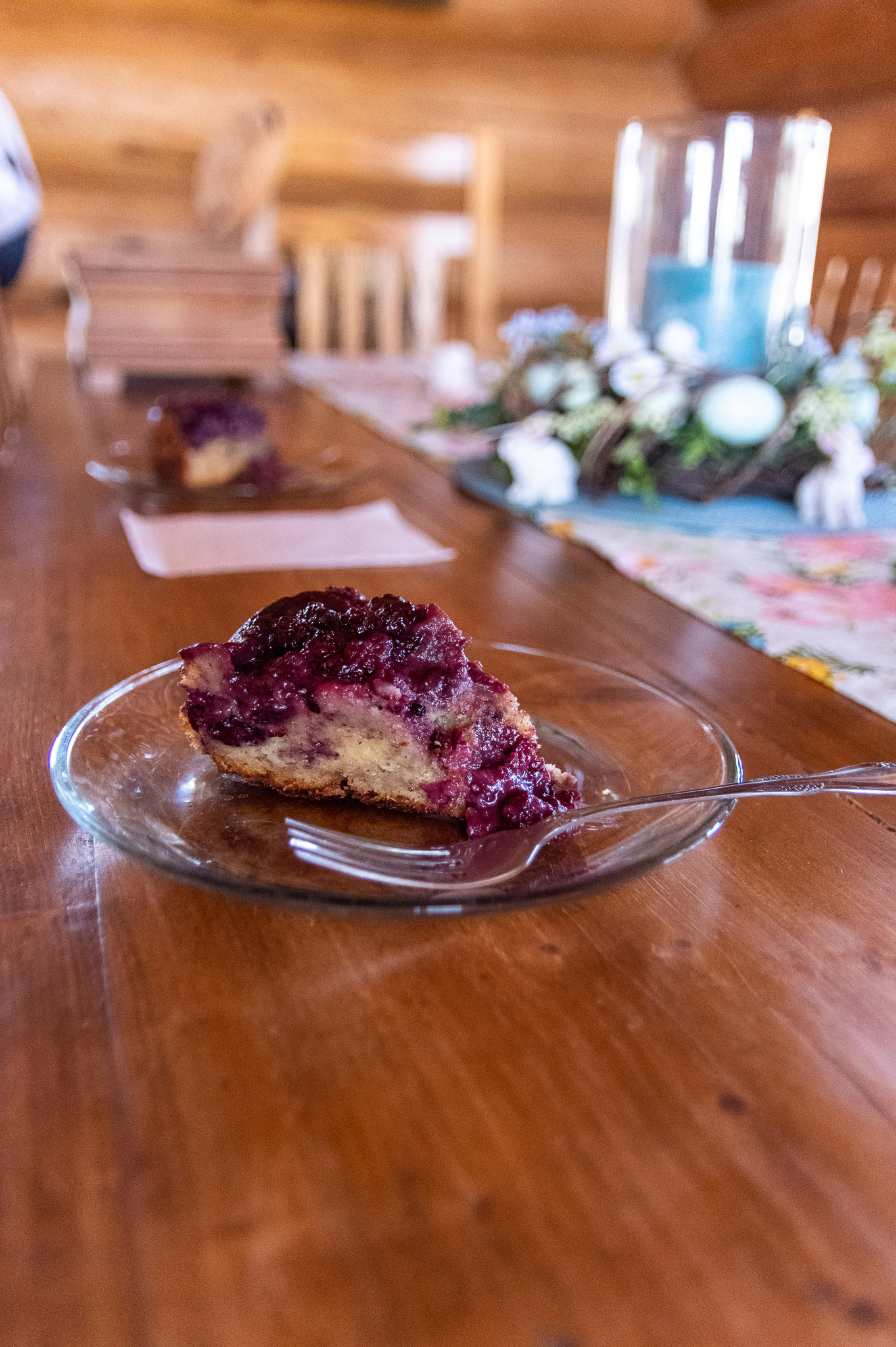 What started as a small experiment in 2016 has turned into a 1,600-plant operation with five seasonal employees and a fervent following in the area. Picking season typically covers the months of June and July, and there is no shortage of customers arriving when the gates open each morning at 7 a.m.
Prior to starting the business, the couple spent three years doing research, consulting with Extension agents, attending conferences and mining other you-pick farms for ideas. They even joined the North American Raspberry and Blackberry Association.
Eberle and Black know firsthand from their time conducting groundbreaking research the amount of thankless work that Tomas and others across the country have done to stimulate the agritourism industry. This research helped give them the tools to get North 40 Berries started on a solid foundation, and they credit these resources and the friendliness of the industry for the solid advice that has been instrumental to their success.
In fact, Eberle and Black are excited to pass their expertise along to the next generation. More than once the rumor of a new blackberry farm in Stillwater has popped up, and concerned friends of North 40 Berries want to know what they think of this?
"I think that would be amazing," Black said, excited to return the favor. "Give them my name. I'd be happy to go out and help them get started. We would tell them some things we did that we wouldn't repeat. It might save them some time and money. Our area is not saturated with blackberry you-picks. There are enough people in Stillwater that there's business to go around."
---
Story By: Stephen Howard | Engage@Spears Magazine
Photos By: Piper Reese and Courtesy of N40 Berries