The Oklahoma Agricultural Experiment Station is larger — much larger — than it sounds.
"Our name makes it sound like we're all in one place, but we operate field, greenhouse and research facilities at 18 outlying stations and centers across the state, in addition to laboratories located throughout the university's Stillwater campus," said Keith Owens, associate vice president who provides leadership for the Experiment Station system.
It's one of two state agencies administered by Oklahoma State University's Division of Agricultural Sciences and Natural Resources, conducting research on agriculture, natural resources, rural economies and social issues to address the needs of Oklahomans, their families and their communities.
The Experiment Station is the division's official research arm and typically accounts for approximately 40 percent of all research undertaken by OSU annually. Research expenditures total more than $45 million annually, and roughly 85 percent of royalty payments that come back through the university are from Experiment Station products and programs.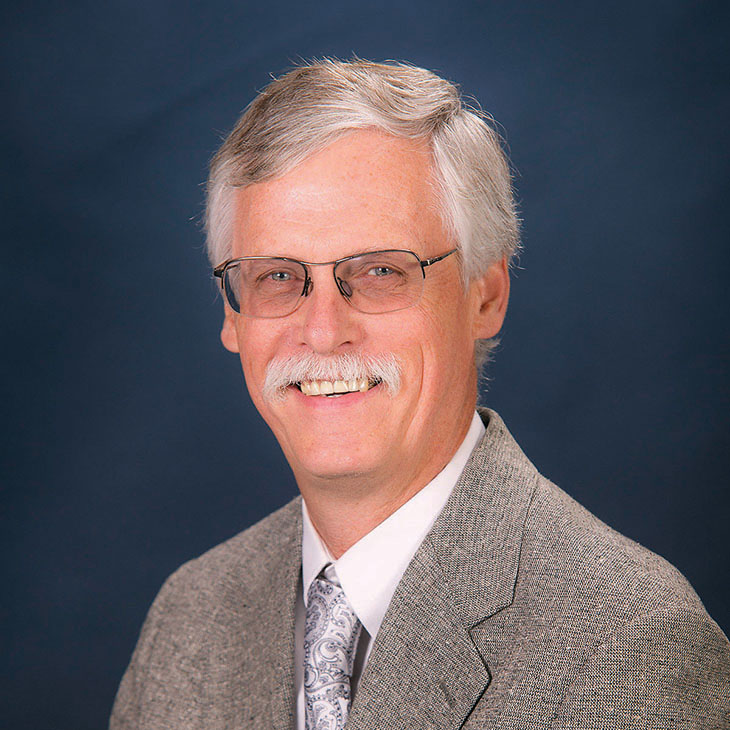 "The importance of being able to conduct needed research under local conditions cannot be overstated," Owens said. "A key element of OSU's land-grant mission is to help Oklahomans solve local issues and concerns, and the ability to do that effectively is based on being able to provide accurate research-based knowledge so that informed decisions can be made."
Experiment Station research brings together farmers and ranchers, agriculture commodity groups, industry, community organizations, state agencies and federal competitive grant programs.
"I came to the Experiment Station through the division's other state agency, the Oklahoma Cooperative Extension Service, and can attest to how the two agencies work hand-in-glove to maximize state dollars invested in both systems and benefit those we serve," said Michael Pettijohn, the superintendent of the Central Oklahoma Research Station in Chickasha since 2011.
Once a hub of cotton research, the Chickasha station became particularly noteworthy for biofuels research in the 2000s, attracting regional, national and international interest. Today, the station's research focuses primarily on forage production, providing key insights to beef producers who employ the dual graze-and-grain operations so crucial to Oklahoma's $3.7 billion annual cattle industry.
A key aspect of the Oklahoma Panhandle Research and Extension Center in Goodwell is its ability to conduct larger-scale research, allowing area cattle, crop and forage producers to more easily relate the findings to their own operations.
"We're big on examining water-use efficiency," said Cameron Murley, the Goodwell station's superintendent since 2013. "The Ogallala aquifer supplies so much of the water needs in this region of the country that our research tends to attract the interest of agricultural producers, related agribusinesses, community leaders and government officials from the Texas Panhandle up through Oklahoma and well into Kansas."
OSU's industry-renowned Wheat Improvement Team operates under the auspices of the Experiment Station. Oklahoma typically ranks fifth nationally in wheat production. While the top four wheat varieties grown in Oklahoma have shifted over the past decade, the one constant is they're all improved varieties developed through the Experiment Station.
"Genetically improved cultivars developed by our interdisciplinary team of scientists address the growing conditions in Oklahoma and the southern Great Plains," Owens said. "OSU-developed varieties provide the best opportunity for growers in this region, which is why they are in such great demand."
Bermuda grass development is another Experiment Station research thrust that has given OSU national recognition, thanks to the popularity and power of sports. OSU-developed Bermuda grass varieties have proven popular with the National Football League, Major League Baseball, the Beijing Olympics and college sports fields. Include golf courses and the list expands almost exponentially.
"We didn't get into Bermuda grass development with the intention of specifically turning out high-end turf for major sports; the resulting products have just been what a number of professional and amateur organizations have needed, and people pay attention to that," said Dennis Martin, a scientist with the bermudagrass development team.
Bermuda grass is a popular turf choice on lawns as well, thanks to its sod-forming growth habit, long-lived perennial nature, ability to rebound from heavy traffic and resistance to many environmental stresses such as heat and drought. It is also exceptionally tolerant to frequent low mowing.
"We could fill up the pages of every issue of STATE magazine just talking about Experiment Station projects," Owens said. "The single most important point, though, is that we measure our successes by how we help others to succeed. We employ research to solve issues and concerns of importance to Oklahomans."