Orange is the Answer
Wednesday, August 25, 2021
Media Contact: Mack Burke | Editorial Coordinator | 405-744-5540 | editor@okstate.edu
A letter from President Shrum
As I embark upon my freshman year as president, it's not lost on me that this fall semester feels extra special.
I know our students are extra excited to enter a fall full of special events, football games and in-person classes — they've told me so. One of my top priorities is to help ensure our students get the most out of their college experiences, and we are poised to make this year deliver on their expectations. Students are the reason we're here, and they will always be at the top of my priority list.
Like all of you, I'm so proud to be a part of the Cowboy family and want everyone to know about the impact we
make on the world around us. To that end, we are launching a new ad campaign that details how OSU lives out our land-grant mission of access, teaching, research and extension. The campaign's tagline, "Orange is the Answer," communicates how OSU makes a difference and brings solutions for society's most pressing challenges.
Telling stories, like these in STATE, is another important way we describe our impact. For this issue, the talented
communications team at OSU spent a Saturday morning at my family's home in Coweta to compile stories about the Shrum squad. Between my six children, three dogs, my parents, sister and the production crew, it was a very busy and full house — but that's also fairly normal for a Saturday at our place. You'll find we're pretty much an open book, and I hope you enjoy reading and watching the stories as much as Darren and I did talking about them during the video shoot.
Alumni and donor support are absolutely vital to our continued impact, and I've attended several fundraisers this year where I heard countless reasons why our wonderful donors continue to support OSU. My leadership team and I are committed to good stewardship of all our resources, and I cannot thank you enough for the gifts of time, talents and financial assets that create a bright future for OSU. For what the world needs today, Orange truly is the answer.
My door (and email) is always open, and thanks for reading this issue of STATE.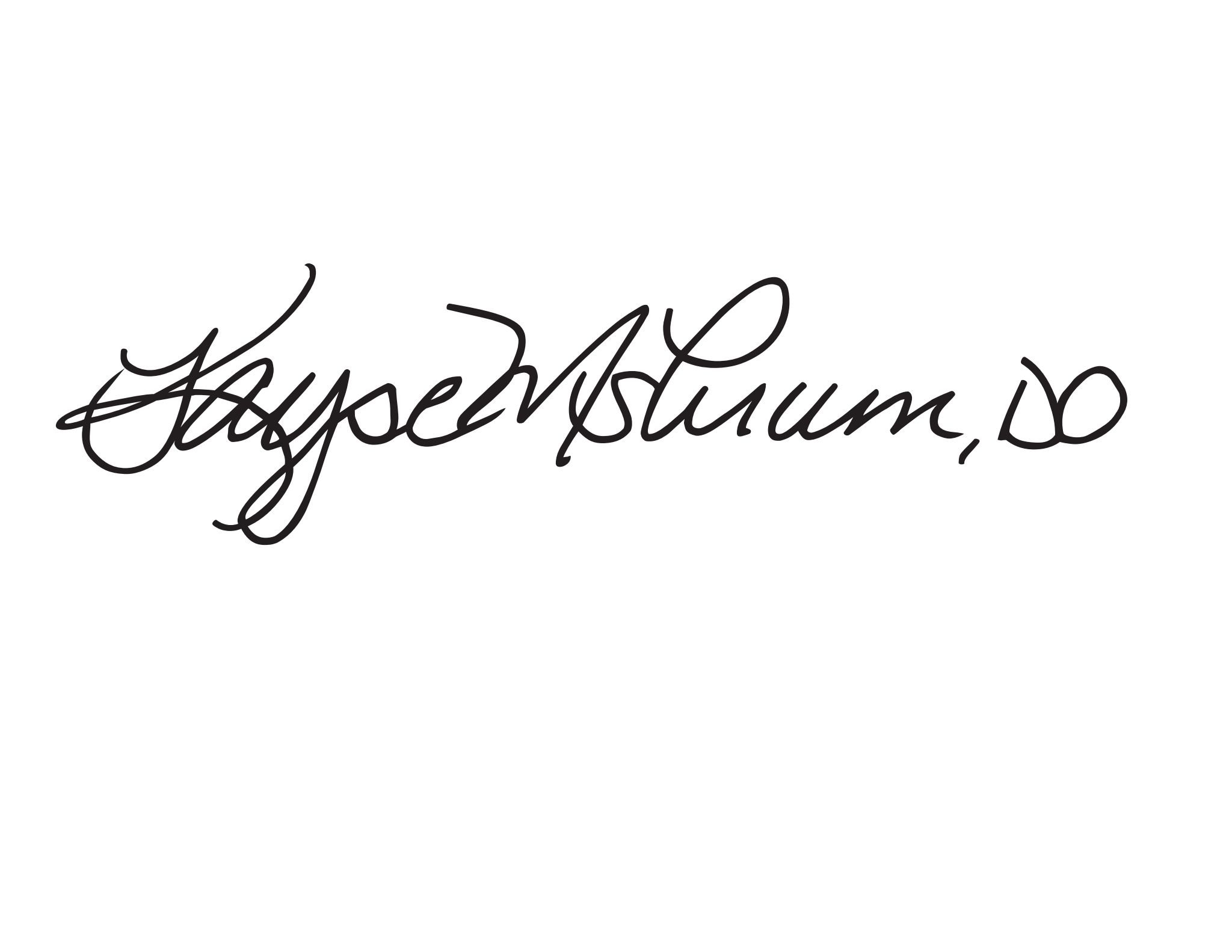 Dr. Shrum becomes OSU's first female president
For more articles from this edition of STATE magazine on the beginning of the Shrum era:
OSU President Shrum discusses her vision for the university: https://okla.st/3sLlPXd
Meet the First Cowboy: https://okla.st/38foSNW
Dr. Kayse Shrum's achievements mark her path to leading the OSU system: https://okla.st/2WlZ8N2