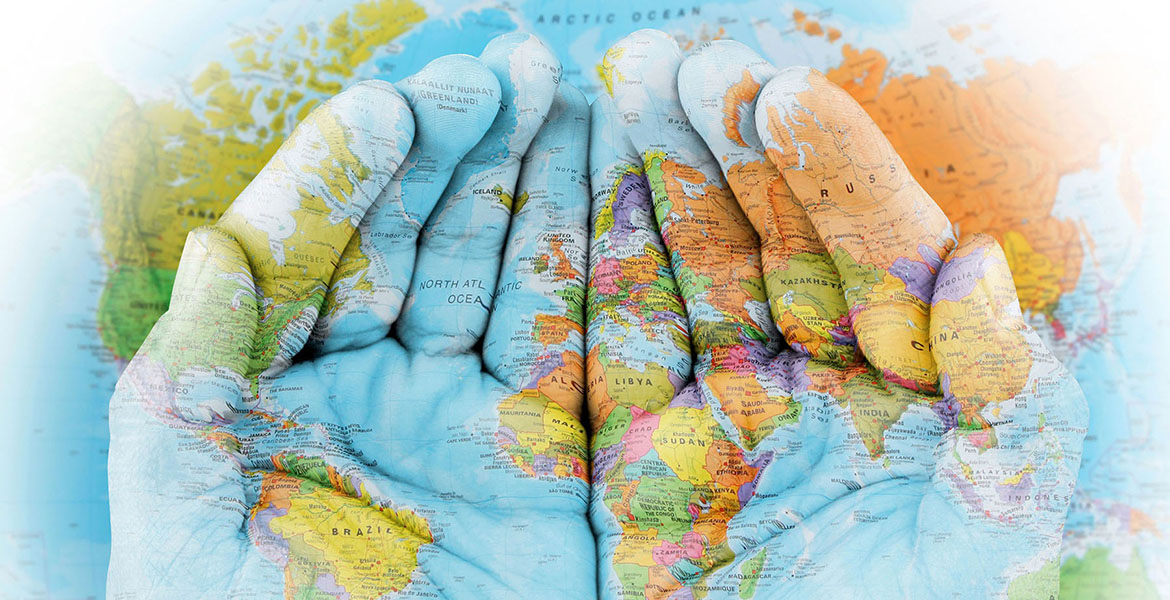 Workshop to focus on world horticulture
Thursday, October 4, 2018
If your passport has expired or you simply do not have the time to fly around the world to learn about horticulture in other countries, you are in luck. Instead, make plans to attend the Global Horticulture Conference at Oklahoma State University in Stillwater, Oklahoma.
Slated Nov. 8 from 8 a.m. to 5 p.m. at the Wes Watkins Center, the workshop is designed to allow participants to gain a better understanding and appreciation of horticulture and related disciplines throughout the world, said Mike Schnelle, OSU Cooperative Extension floriculture specialist.
"Horticulture from other countries around the world is so fascinating, and this conference is an opportunity to help people learn more about it," Schnelle said. "We have many university and industry specialists who will be on hand to share their knowledge, expertise and research-based information on global horticulture."
Registration, including lunch, is $85 and must be postmarked by Oct. 26. The Botanic Garden at OSU members, county Extension educators, Master Gardeners, Linnaeus Gardeners and students may register for $70. No walk-in or late registrations will be accepted. Online registration is available at https://okla.st/2NggikO. Select Horticulture Landscape, then click Conference Registration. Next, click 2018 Global Horticulture.
Schnelle said the conference will feature horticultural information from the Middle East, sub-Saharan Africa, southeast Asia, South America and elsewhere.
"We have a full agenda for this conference, including what preparations are being done now in order to be able to feed a population of 9.1 billion by the year 2050. We'll also talk about aesthetics and culture of Chinese landscapes, edible plants around the world, history of coffee, the role of women in horticulture, soil issues around the world and the global implications of OSU's Greenseeder Hand Planter," he said.
Kate Schecter, president and CEO of World Neighbors in Oklahoma City, will serve as the keynote speaker. World Neighbors is an international development organization striving to eliminate hunger, poverty and disease in the poorest, most isolated rural villages in Asia, Africa and Latin America.
In addition to ornamental horticulture, specialists also will provide information about various fruits and vegetables from around the world.
"This conference is chock full of information and participants will go home with a wealth of knowledge regarding global horticulture," Schnelle said.
For more information, contact Schnelle at 405-744-7361, or via email at mike.schnelle@okstate.edu.
Story by Trisha Gedon