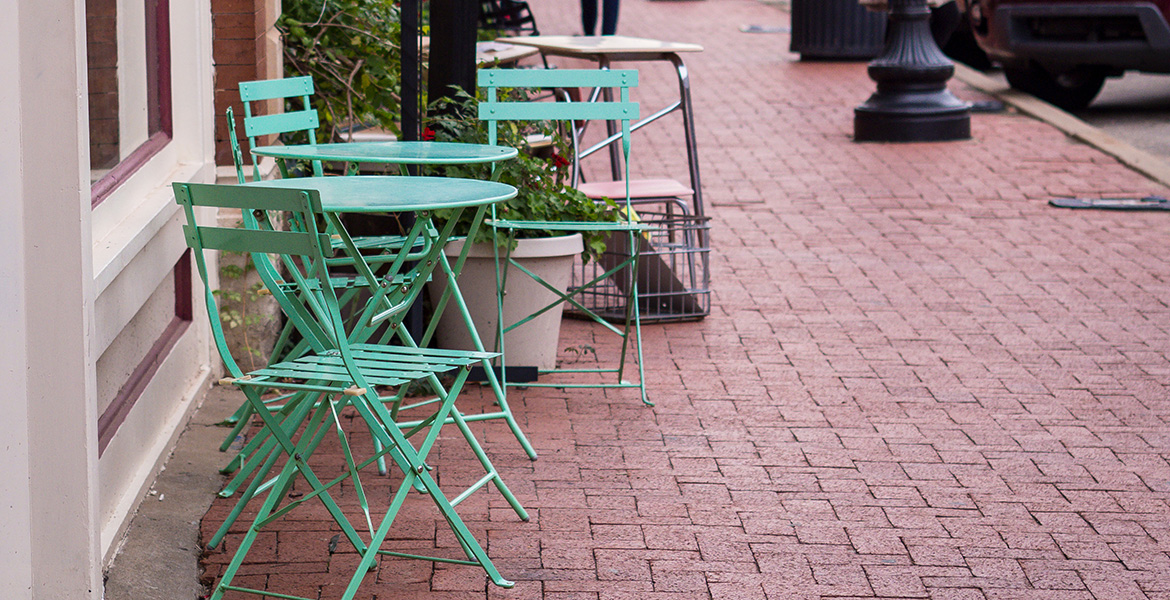 Economic planning event scheduled for Sandstone Hills region
Wednesday, March 4, 2020
Two strategic planning events are scheduled for the Sandstone Hills region to discuss how to strengthen economic growth in north-central Oklahoma on March 10 in Drumright and March 17 in Pawnee.
The events will highlight survey data collected from business owners and employees in several tourism-related industry sectors, Oklahoma State University Extension Assistant Sara Siems said. The information has been gathered to help shape funded programing of workforce and business development in the area.
The initiative's name, CREATE BRIDGES, is an appropriate outline of the effort: Celebrating Retail, Accommodations, Tourism and Entertainment by Building Rural Innovations and Developing Growth Economies.
The work is a multistate effort funded by a $2.7 million grant from Walmart. OSU Extension's regional partners are the University of Arkansas Division of Agriculture Research and Extension, the University of Kentucky Community and Economic Development Initiative and Southern Rural Development Center at Mississippi State University. Although the Sandstone Hills geographic region extends from the Kansas state line to the Red River, the Walmart grant and development board are focused on jobs in Creek, Osage and Pawnee counties.
The March 10 meeting will be held 5-7 p.m. at Tidewater Winery in Drumright. The March 17 meeting will be held 4-6 p.m. at Pawnee Bill Ranch and Museum in Pawnee. Space is limited and advance registration is required. Call Siems for more information, 405-744-9826.
MEDIA CONTACT: Brian Brus | Agricultural Communications Services | 405-744-6792 | BBrus@okstate.edu