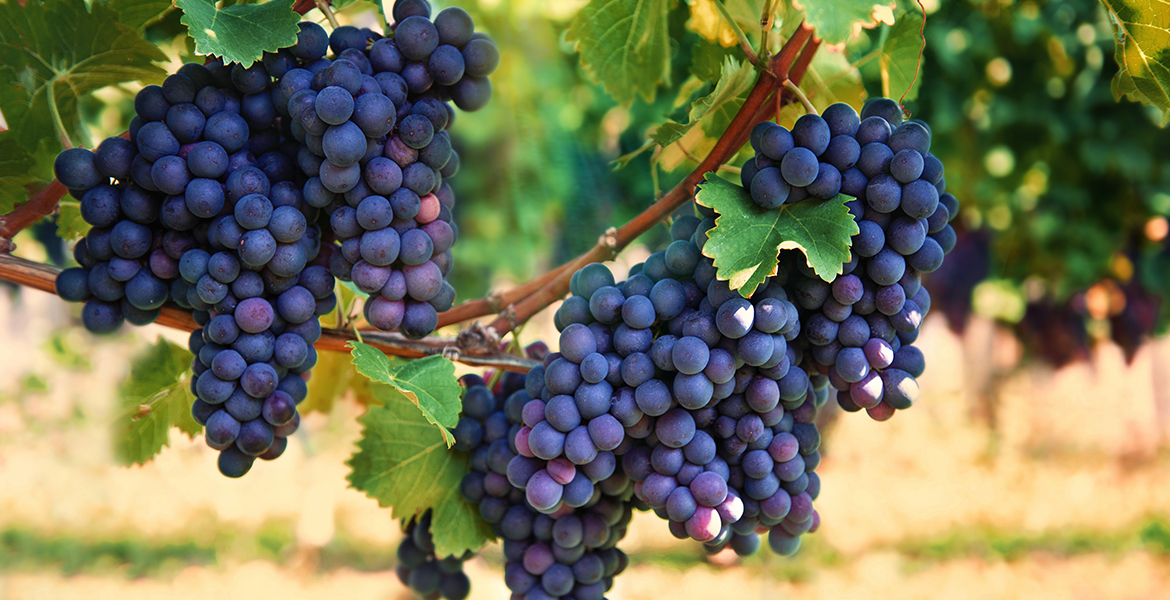 Get prepared for grape-growing season
Friday, January 31, 2020
Oklahoma grape growers are gearing up for another growing season. To help be better prepared for the season, make plans to attend the Grape Season Prep Workshop.
Slated Feb. 19, 1 p.m. to 4 p.m. at the Cimarron Valley Research Station, 10820 S. Jardot, Perkins, Oklahoma, this informative workshop will help growers and potential growers prepare for the upcoming grape season.
Becky Carroll, Oklahoma State University Extension associate specialist, fruit and pecans, said growing grapes continues to gain interest in Oklahoma and educational workshops such as this are a great benefit to current and potential growers. Heavy rainfall in 2019 left many grape growers with questions about how to protect their vines from disease during humid and wet conditions.
"The workshop will combine classroom learning and hands-on learning opportunities in the vineyard, weather permitting," Carroll said. "We'll have Oklahoma State University specialists on hand to share information regarding all aspects of grape growing, but especially pest control options, weed control updates and an introduction to fertilization."
Other learning opportunities include a demonstration and participation in sprayer calibrations, as well as discussion of new post-pruning spray options for trunk diseases.
The event is free, and attendees will need to complete a short survey to assess current practices. The survey, available at www.hortla.okstate.edu, serves as registration for the event and will give presenters a better idea of how to tailor the workshop to meet the needs of those in attendance.
For additional registration information, please contact Stephanie Larimer at 405-744-5404 or via email at stephanie.larimer@okstate.edu. For all other information regarding this workshop, contact Carroll at 405-744-6139 or via email at becky.carroll@okstate.edu.
This workshop is made possible by a grant to the Oklahoma Department of Agriculture, Food and Forestry Viticulture and Enology Fund.
MEDIA CONTACT: Trisha Gedon | Agricultural Communications Services | 405-744-3625 | trisha.gedon@okstate.edu