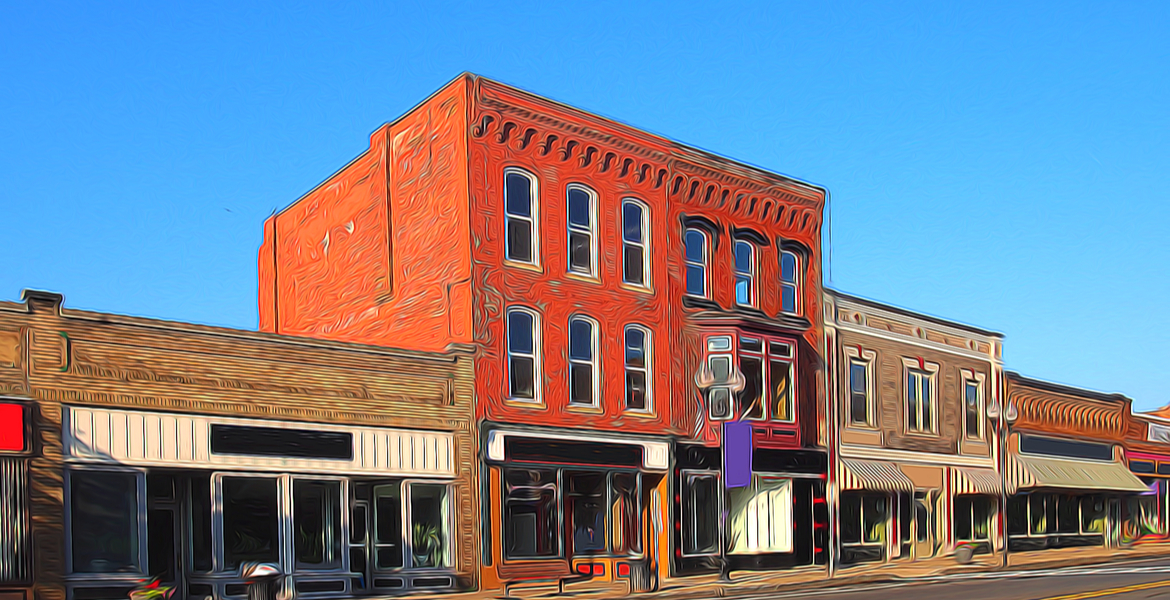 Rural renewal topic of upcoming virtual symposium
Thursday, September 24, 2020
Rural community members are invited to attend the virtual 2020 Rural Renewal Symposium on Oct. 13.
The free, online event will feature research presentations on the latest work in rural renewal and roundtable sessions to discuss strategies that have worked in their own communities. The symposium is designed to engage community leaders, mobilize students and connect interdisciplinary researchers in the concept of rural renewal from Oklahoma as well as the rest of the world.
In addition, the symposium will provide an opportunity to raise awareness, attract resources and stimulate additional research toward solving challenges unique to rural areas, said Audrey King, Rural Renwal Initiative's communication coordinator at Oklahoma State University.
"Rural communities often are closely tied to agriculture and are being negatively affected by natural resource degradation, climate change and drought," King said. "Those stressors, combined with limited economic opportunities, contribute to poverty and a negative migration pattern."
Tyson Ochsner, one of Rural Renewal Initiative's co-directors, said stressors in rural communities are leading to the depopulation of those areas.
"Of Oklahoma's 265 small towns with populations ranging from 500 to 5,000 in 1980, 62% have lost population in the last four decades," Ochsner said. "These communities face major challenges in maintaining and developing infrastructure systems, including water systems, healthcare and broadband internet access, all of which are necessary to sustain the local quality of life."
The Rural Renewal Initiative is partnering with the U.S. Department of Agriculture and the Oklahoma Association of Electrical Cooperatives for the event. The symposium will run 9 a.m. to 4 p.m. Oct. 13 and feature speakers not only from OSU, but from around the country, who will share their expertise on the following agenda topics:
Why Rural Health in Southwest Oklahoma Matters: A Local Case Study with National Implications
Rural Health Systems
Rural Water Resources
Community Round Table – Rural Renewal Challenges and Opportunities
Research to Enhance Rural Broadband Access
A Research Agenda for Quality of Life in Small and Rural Places
Rural Renewal Activities in USDA
Rural Renewal Activities in Oklahoma Association of Electrical Cooperatives
Rural Infrastructure and Economic Development
Innovativeness in Rural Education
Community Round Table – Rural Renewal Success Stories
Rural Renewal Research Prize Winner Recognition and Keynote Address
Rural Renewal Citizenship Prize Winner Recognition and Acceptance Speech
Registration is $25 and due by Oct. 12. Registration information is available online. The symposium will include invited speakers, oral and poster presentations by researchers and community leaders, and networking breaks.
For additional information, contact the Rural Renewal Initiative via email. More information on rural renewal is available on OSU's website.
MEDIA CONTACT: Trisha Gedon | Agricultural Communications Services | 405-744-3625 | trisha.gedon@okstate.edu