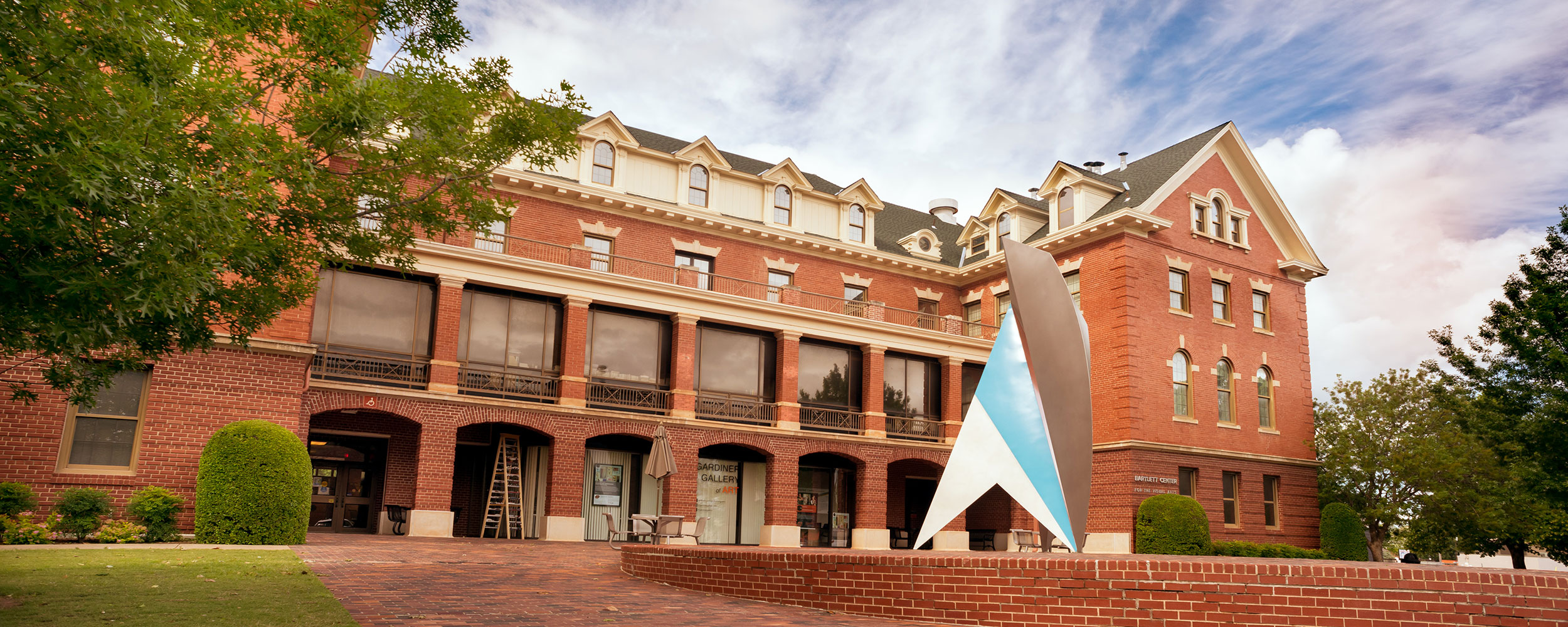 Saving the world through art
Wednesday, April 21, 2021
Media Contact: Samantha Homann | Marketing Assistant, College of Arts and Sciences | 405-744-7015 | samantha.homann@okstate.edu
Erin Owen from Nowata, Oklahoma, has a passion for showcasing environmental issues through her art.
As a Fine Arts junior at OSU, she has gotten the chance to experiment with different mediums and learn how to use art to tell her own story of sustainability and environmental problems.
"I grew up on a farm in the country, so 'leave no trace' is one of the first things I was taught as a kid. I think that statement has been a great inspiration throughout my life," she said.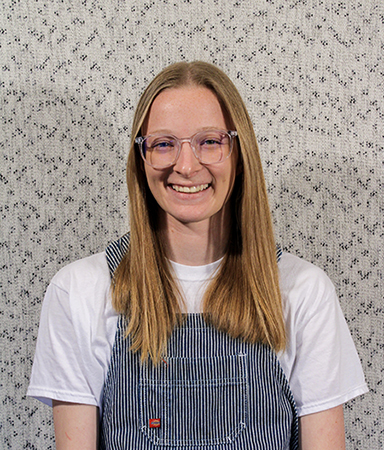 Owen works with a variety of mediums while creating her art, from using recycled plastic bags to creating a sculpture to making her own paint using soil samples from across Oklahoma. Oil paintings and sculpture are her mediums of choice for the time being. No matter the medium, she is trying to find ways for her art to be sustainable, by using recycled materials whenever she can.
"I love art," she said. "It's the biggest stage for me to work through what is going on in my head and say the things that I think really need to be said."
The process of designing an art piece is not strictly a creative endeavor. Owen spends countless hours researching topics before even beginning the sketching phase. Art isn't instantaneous and Owen makes sure to take the time to fully understand the issues that she is trying to encompass before starting.
"I start out most of my environmental projects by just reading the news and immersing myself in what is going on. I just research that topic as much as I can and try to go to the sites that have been affected or try to talk to the people there," Owen said.
Sustainability as a whole is hugely important to Owen, both in her everyday life and in her art. Yet within the umbrella of sustainability, there are countless categories. The United Nations has 17 goals that fall under the category of Sustainable Growth Development. Goal No. 6 focuses on clean water and sanitation, which is Owen's chief concern.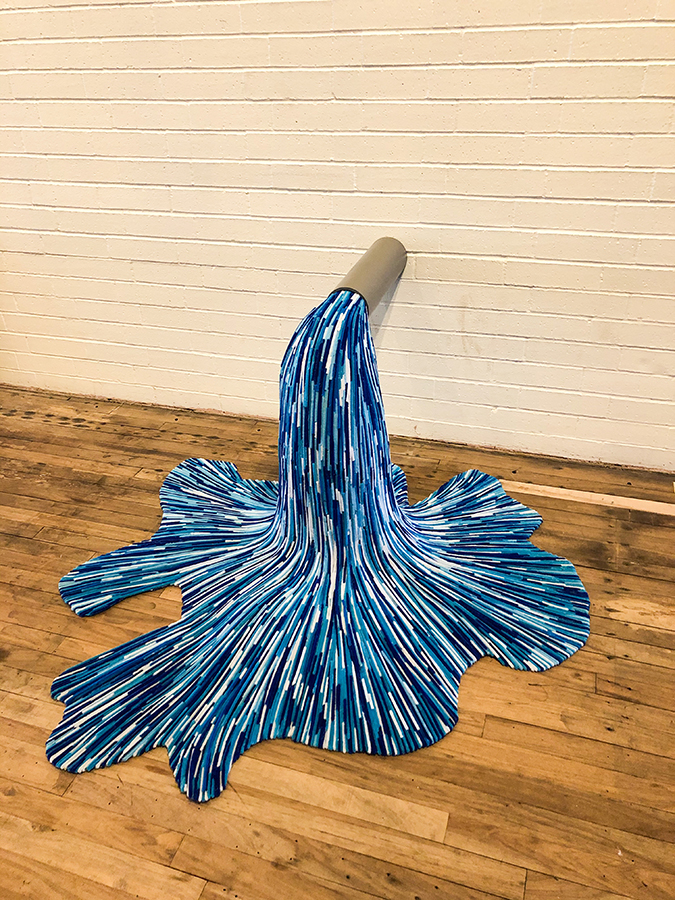 "Water is such a passion topic for me. I think it is definitely a human right and it hurts me that people don't get the quality of water or any water that is available to them. There was also a couple of months that I spent focused on glaciers. It hurts that I might not even be able to get to see a glacier in all its beauty."
One piece she recently did focused on drought in Oklahoma. She traveled to each of the 77 counties and collected dirt samples. She then hammered the pigments and mixed them with a painting medium to create paint. Each paint sample was scientifically made by calculating the amount of acrylic medium needed to match the right consistency of the drought in that area.
She also created a piece called "Faucet" that utilized more than 5,000 plastic bags and countless pipe cleaners to create a huge faucet. This piece drew attention to the amount of water wasted by Americans each day.
As Owen continues toward her goal of becoming a college professor, she will continue to advocate for change and sustainability, drawing upon both her creative and scientific sides to create art that speaks for itself.
"I just wish I knew exactly what I need to be doing as a singular person to make a difference and how I can help my community tackle those goals."