Ogle joins OSU's School of Media and Strategic Communications faculty
Tuesday, July 18, 2023
Media Contact: Elizabeth Gosney | CAS Marketing and Communications Manager | 405-744-7497 | egosney@okstate.edu
Former KWTV anchor and Oklahoma State University alumnus Kelly Ogle will be joining the School of Media and Strategic Communications (SMSC) faculty this fall.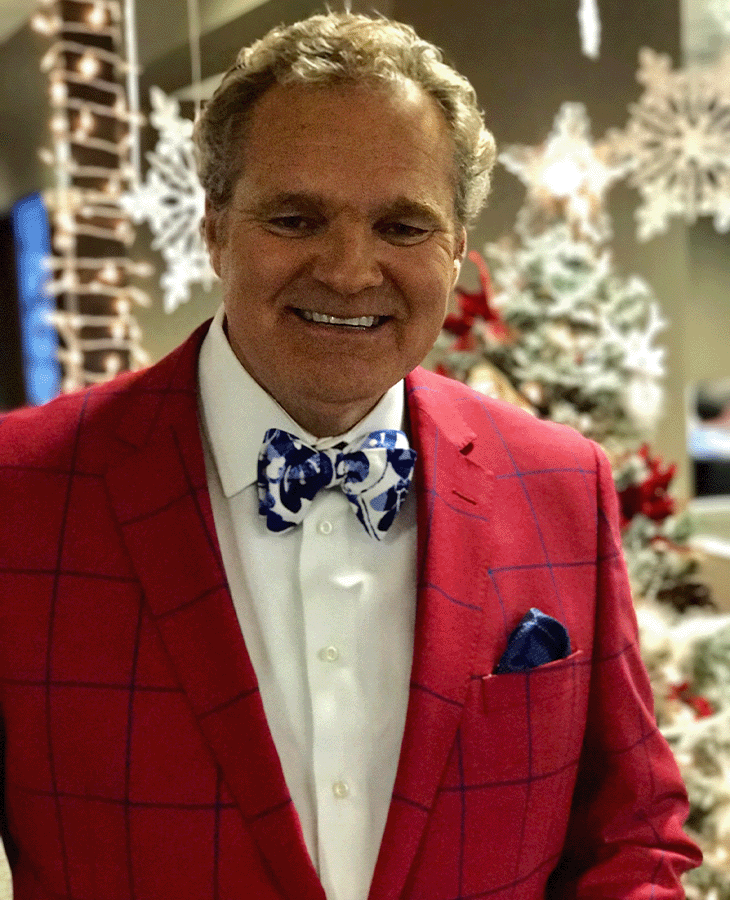 Ogle, a 1985 graduate of the program, will be preparing future journalists to enter the field of broadcast journalism.
Ogle has been in broadcasting for 40 years, 32 of which with KWTV in Oklahoma City. While at the network, Ogle anchored award-winning coverage of the Oklahoma City bombing and trial of Timothy McVeigh. He won Emmy awards for his coverage of the 2013 Moore tornado and "My 2 Cents" commentaries.
"I am eager to share what I've learned over the last 40 years in broadcasting," Ogle said. "I want students to finish my class having learned the techniques and mindset to become top-notch news anchors and reporters."
During his time at OSU, Ogle got comfortable behind the microphone while serving as the emcee for the Homecoming Sea of Orange Parade and Varsity Revue show.
"OSU has given so much to my family," Ogle said. "My wife and I are grateful and proud alums, as are all three of our daughters. It's an honor to be in a position to give back to our alma mater."
In the classroom, Ogle will be working with OSU's student newscast, The Daily O. In a new broadcast performance course, Ogle will teach students best practices to train their voices and to better visually communicate their message to audiences.
"Kelly was born to be a journalist and in front of a camera," said Dr. Jared Johnson, associate professor and interim head of SMSC. "Coming from a family of journalists, he has the ability to connect with viewers and communicate all kinds of stories with credibility. Everyone who has spent any time in Oklahoma knows who he is."
The department's faculty hope Ogle's addition will help students advance their skills and develop industry connections to launch their careers.
"We are excited to have Kelly working with our students," Johnson said. "I am confident our students will be more prepared to enter the field after learning from Kelly. Between his experience and his ability to help students network, he will be an asset to students and faculty at OSU."
Story By: Erin Weaver, CAS Communications Coordinator | erin.weaver@okstate.edu