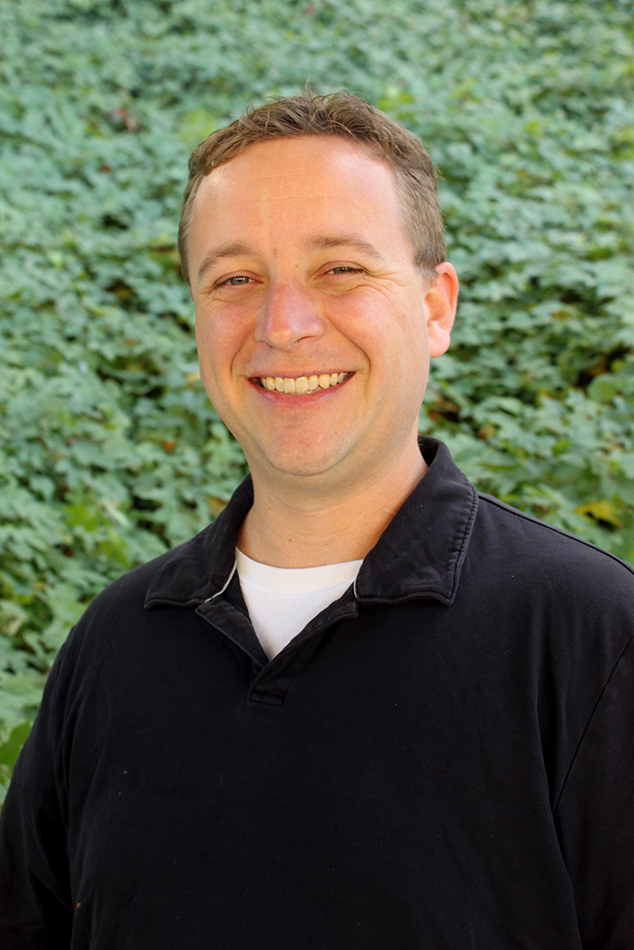 (Editor's Note: Brandon Newland is a Spears School of Business graduate, earning his bachelor's degree in international business in 2001 and a master's degree in international studies in 2013).
Story by Bridget Higginbotham
Life has taken Oklahoma State University alumnus Brandon Newland ('13) all over the world, from Mexico, to Russia, to Korea. His next destination: Jamaica. There, the Wisconsin-native will spend at least two years as a lay missioner with Franciscan Mission Service, a Catholic nonprofit which prepares and supports lay missioners in order to address issues of poverty.
"The excitement of doing something like this is to go and help others," Newland said. "This is something that calls on everything I have done in my life to help the community in any way I can."
While some might equate the Caribbean island nation as an Edenic paradise, the reality is far different. The country of 2.7 million makes at least 30 percent of its GDP from tourism, yielding 12.5 percent unemployment.
Newland and a fellow missioner will join Franciscan friars in Savanna la Mar on the western side of the island to work with the local community to address its spiritual and physical needs through the parish's soup kitchen, clothing closet, infirmary, youth outreach, and more.

In Jamaica, Newland looks forward to offering the skills and perspectives he has gained through his travels and his Master's in international studies with a concentration in international development.
For a combined seven years, Newland has taught English in Korea on several occasions. "Being an educator is something that really fulfills your soul," Newland said. "When you see people wanting and needing to learn and see them put those lessons into their lives, it really motivates you to do more." Newland plans on bringing the lessons he has learned while teaching to his community in Jamaica.
Through his experiences, Newland has come to a conclusion contrary to what many people believe—traveling doesn't make you understand cultures. "You may peak your interests or have some sort of an idea through traveling," Newland said, "but you don't get the whole picture. You don't start to understand a different culture until you actually live there."
Living in Korea for nearly a decade opened Newland up to brand new views on life. "You see yourself differently," Newland said. "That really made me realize my privilege in life.
In preparation for mission in Jamaica, Newland spent three months training with Franciscan Mission Service in Washington, D.C. Part of that for Newland included volunteering at a local soup kitchen where he visited with homeless men. This experience further altered his perspective.
"It makes you see how far simply being there for people to talk to goes," Newland said. "It also makes you that much more grateful for the opportunities you've had in your own life."
This sense of being a compassionate presence is a hallmark of Franciscan Mission Service, which celebrates its 25th anniversary of preparing and supporting lay missioners internationally and in Washington, DC. Through its many programs, Franciscan Mission Service works with people like Newland who are inspired to live and serve in solidarity with economically poor communities across the globe.
"Brandon is unique in that he has so much experience working abroad already, which is excellent for us," Kim Smolik, executive director of Franciscan Mission Service, said. "I'm really excited to see how big of an impact he has on his community."
To make a donation in support of missioner Brandon Newland or to read his blog, please visit www.franciscanmissionservice.org/brandon_newland.